How to Download & Install Blue Protocol?
2023-06-12
Blue Protocol is a highly anticipated MMORPG developed by Bandai Namco. Set in a vibrant, fantasy world, players can explore, battle, and team up with others in epic quests. The game has already gained a huge following, and the official launch is scheduled for June 14th, 2023.
June 17th Update: The official has started banning users with overseas IPs as well as those using non-game-focused VPN products (which have a more conspicuous method of redirecting network traffic and are easily detected by the game developer, such as N*** VPN, E**** VPN, etc.)
It's also understandable because VPNs themselves were not designed specifically for gaming, unlike GearUP Booster.
But using GearUP Booster can greatly help avoid this situation and reduce your game latency.

Reminder: We cannot guarantee 100% account security as game developers' detection methods are constantly evolving. However, we will make every effort to stay ahead of them.
Here are some other tutorials you may be interested in:
How to Download & Install Blue Protocol?
Due to regional restrictions, many players have been struggling to download the game even after registering an account with Bandai Namco. If you are one of them, don't worry!Follow these simple steps to download and install Blue Protocol:
Step 1: Go to the Blue Protocol official page and click on the "Agree" button, download the official Bandai Namco Launcher.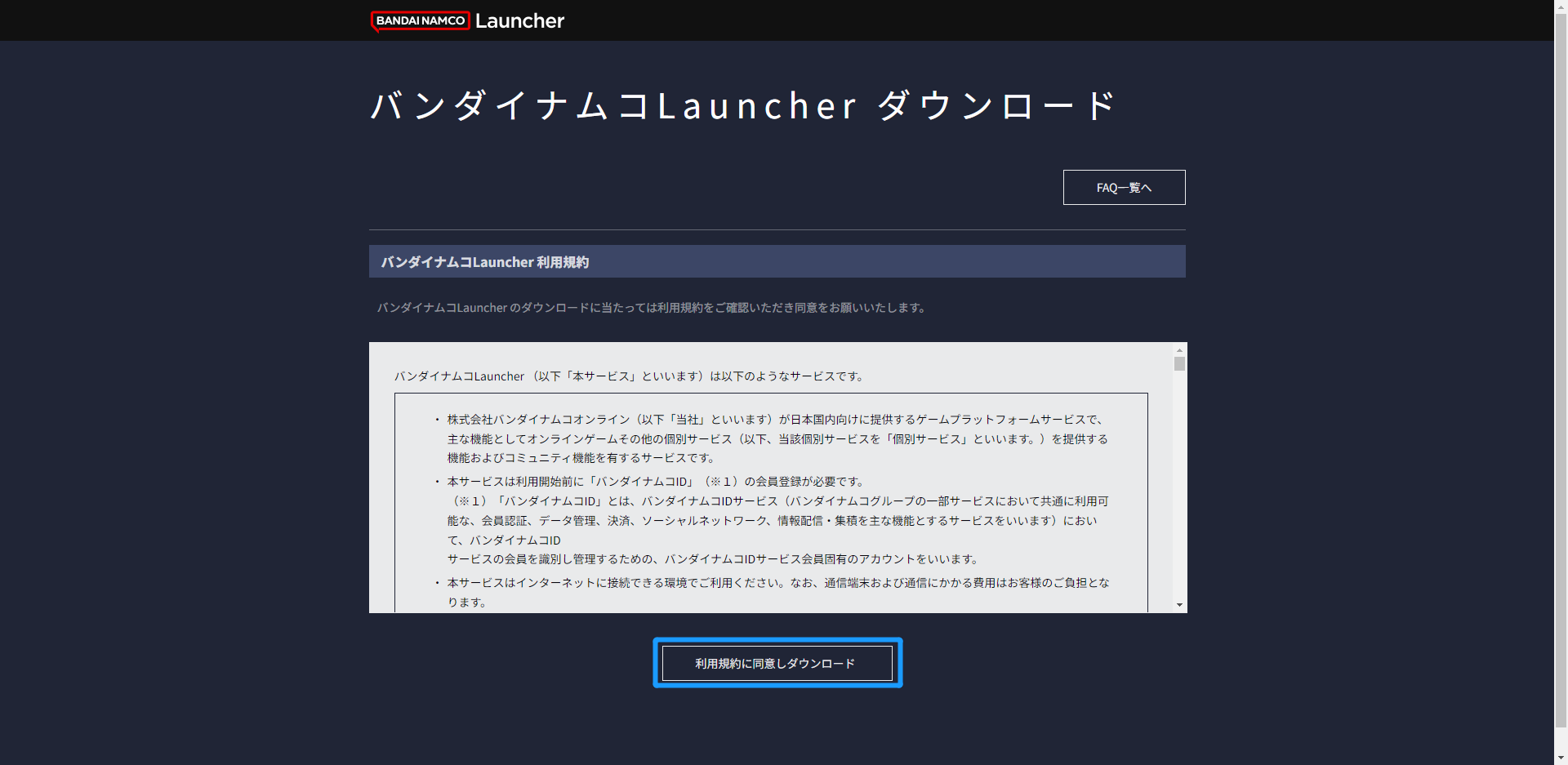 Step 2: Install the Bandai Namco Launcher. If you can't find the download file, please check the file path: C:\Program Files (x86)\BandaiNamcoLauncher\Launcher\Launcher, and the file name is BandaiNamcoLauncher.exe.
Step 3: Log in with your registered Bandai Namco account and select the language for the launcher in the bottom right corner.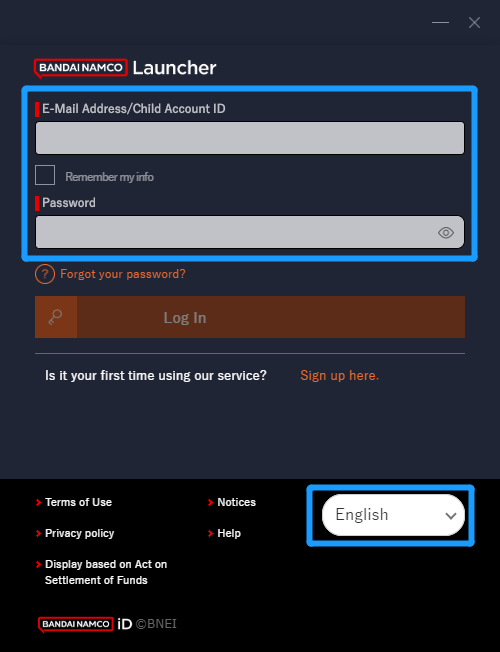 Step 4: Click on the download button for Blue Protocol and follow the prompts to install the game.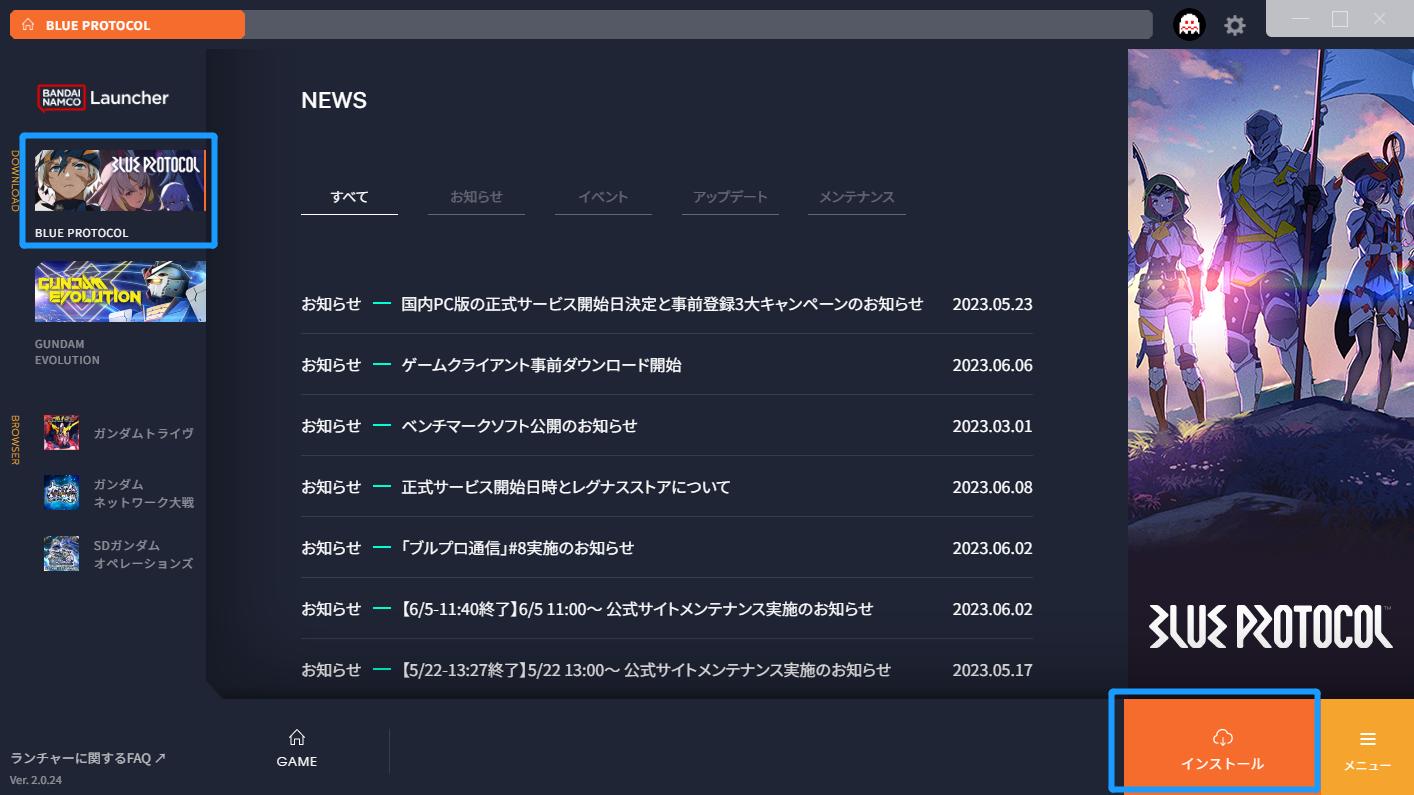 Step 5: Congratulations, you have completed the download! Now, please wait for the game to launch on June 14th.
As this is an MMORPG game that can only be played on Japanese servers, it has high network requirements. We recommend using GearUP Booster to reduce latency and packet loss and provide a more stable server connection during gameplay.
The Best Way to Reduce Ping and Remove Region Restriction on Blue Protocol
GearUP Booster is a network optimization tool that can fix Blue Protocol network issue. It works by optimizing your network settings to reduce Blue Protocol high ping, packet loss, and jitter. Here are some key features of GearUP Booster:
Supports over a thousand games, including Blue Protocol

Compatible with all gaming platforms

Easy to use with a user-friendly interface

Exclusive Adaptive Intelligent Routing technology to reduce packet loss

Offers a free three-day trial
How to use GearUP Booster?

Step 1: Download and install GearUP Booster.
Step 2: Launch the program, search Blue Protocol.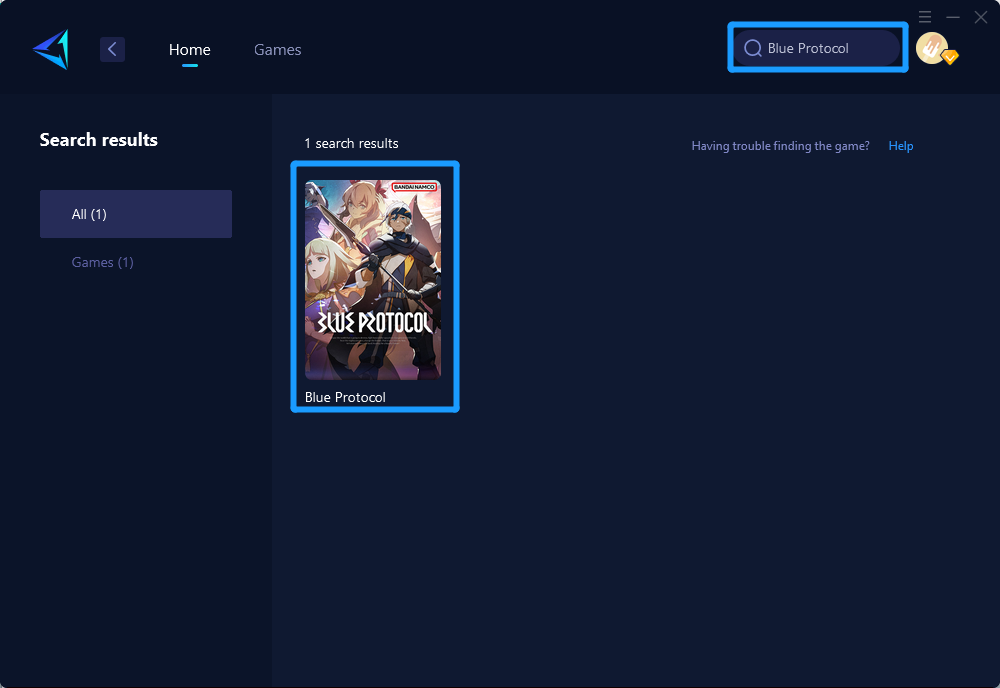 Step 3: Select Server and Node.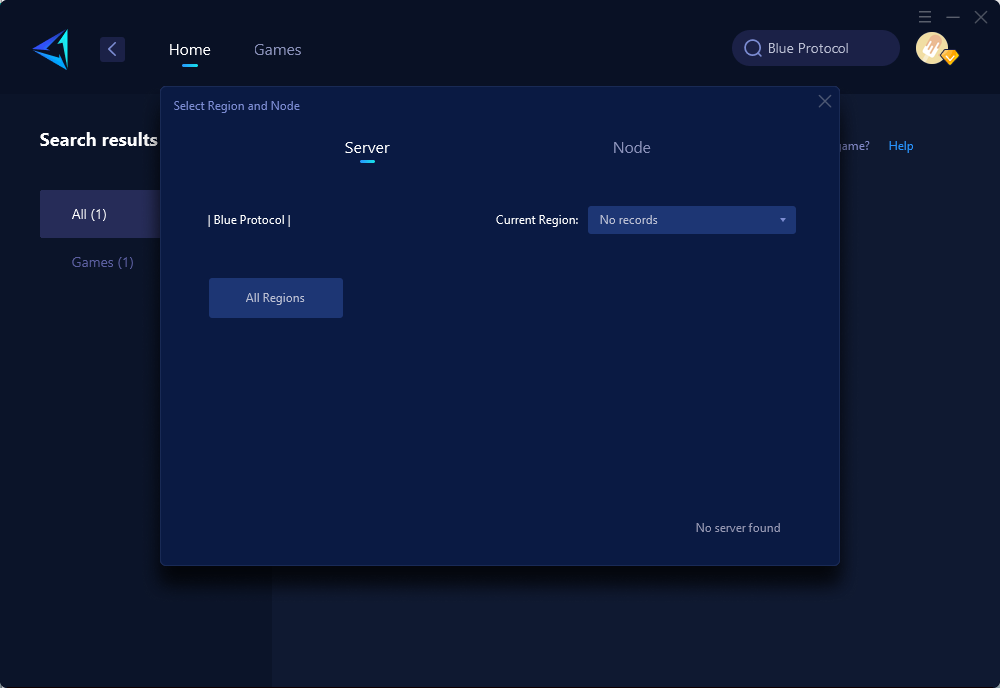 Step 4: Click on the "Confirm" button, and GearUP Booster will optimize your network settings.