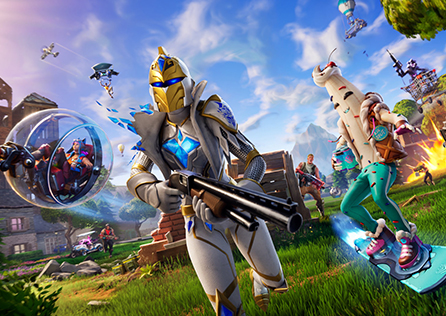 Fortnite Servers Down? How to Check Server Status(December 7, 2023)
The return of the classic mode in Fortnite has undoubtedly sustained its popularity. However, struggling to connect to the game can be frustrating. Apart from general network issues, it's essential to determine whether the Fortnite servers are down. This article provides vital information on the status of Fortnite servers and the latest server maintenance timings.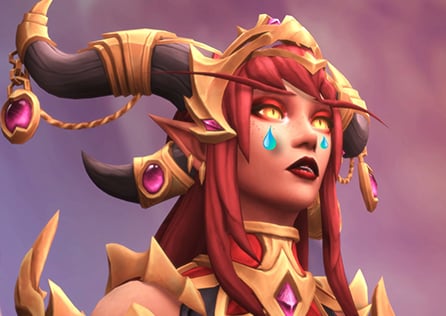 Solutions For World of Warcraft Packet Loss
Have you ever experienced packet loss while playing World of Warcraft? For instance, your skill hits the target, but there's no response. Or perhaps you move a distance in the game, only to find yourself back where you started. These issues can be fatal during dungeon raids, risking the hard work of your entire team. Fret not! This blog will explore solutions to these problems to help you navigate through these challenges.
01/12/2023