GearUP Your Consoles!
A brand new tool to optimize your console's network performance.
DOWNLOAD for Windows
Network Optimization
Get lower ping by utilizing our network nodes deployed worldwide to get a smoother online gaming experience.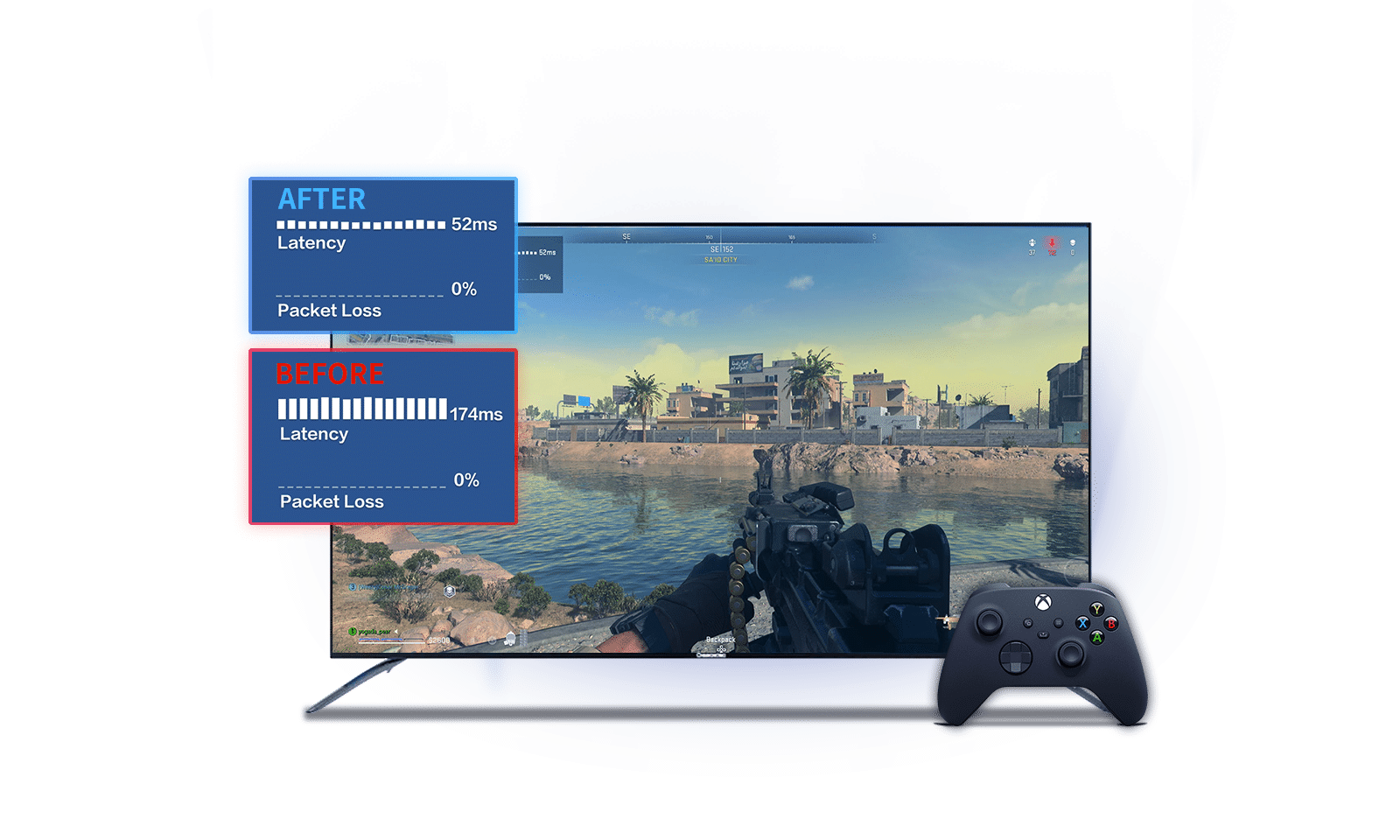 Solutions for All Platforms
We deliver the best network acceleration experience for all the top game consoles.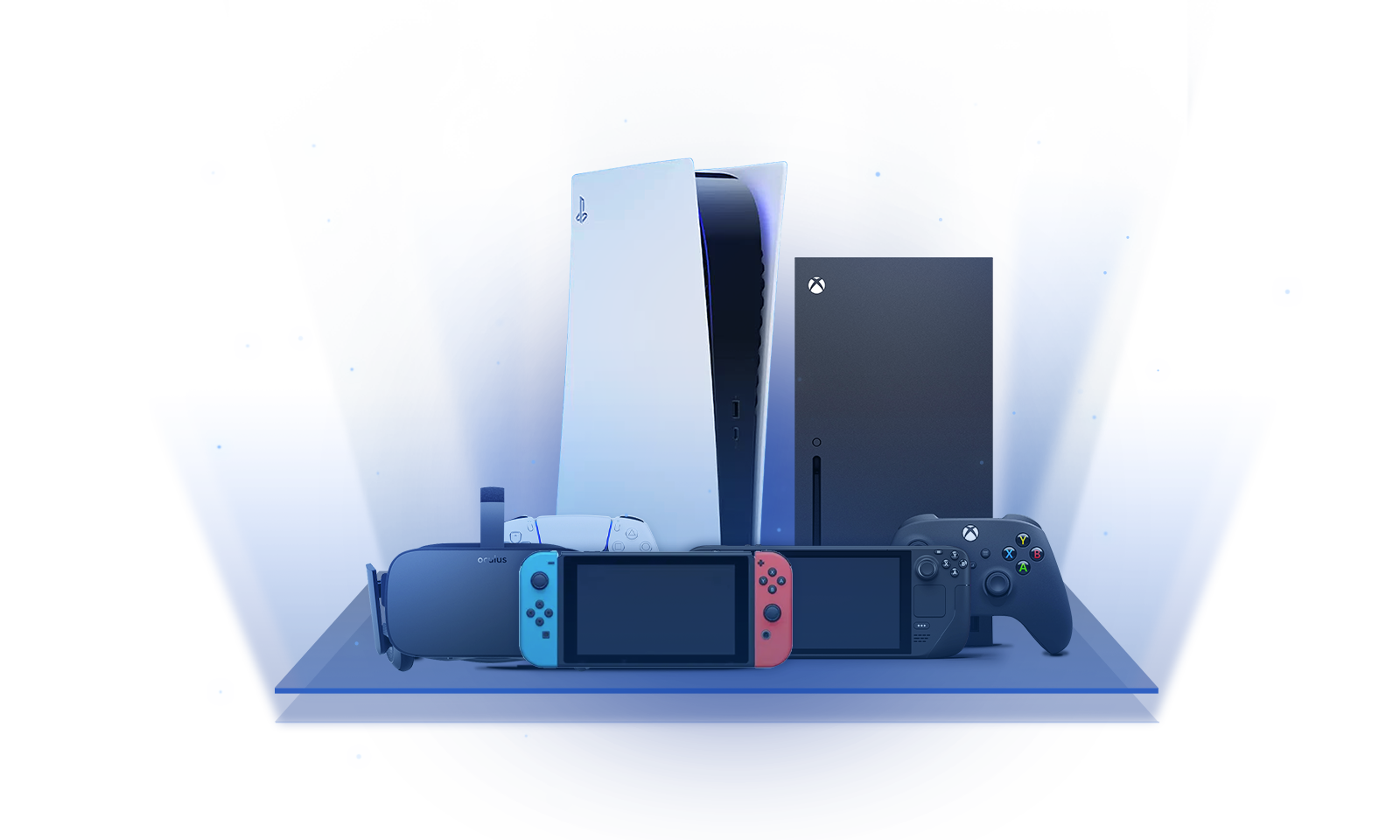 Limited Free Trial
No data or time limits during this promotion.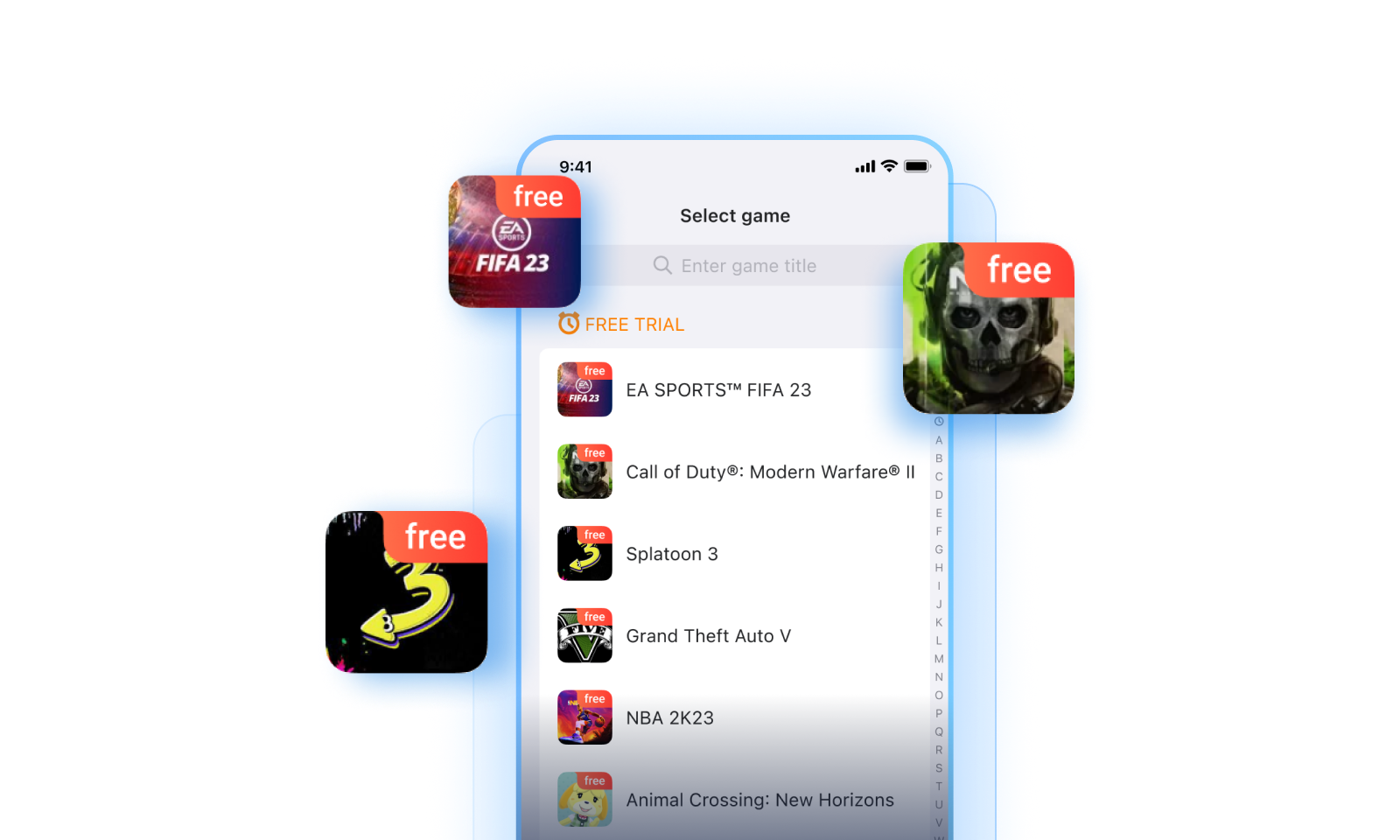 Quick and Easy
Follow our simple setup guide to get an excellent boost in only minutes!
Play at Home or Away
Whether you're gaming from the couch or out in public, we offer you a great gaming experience.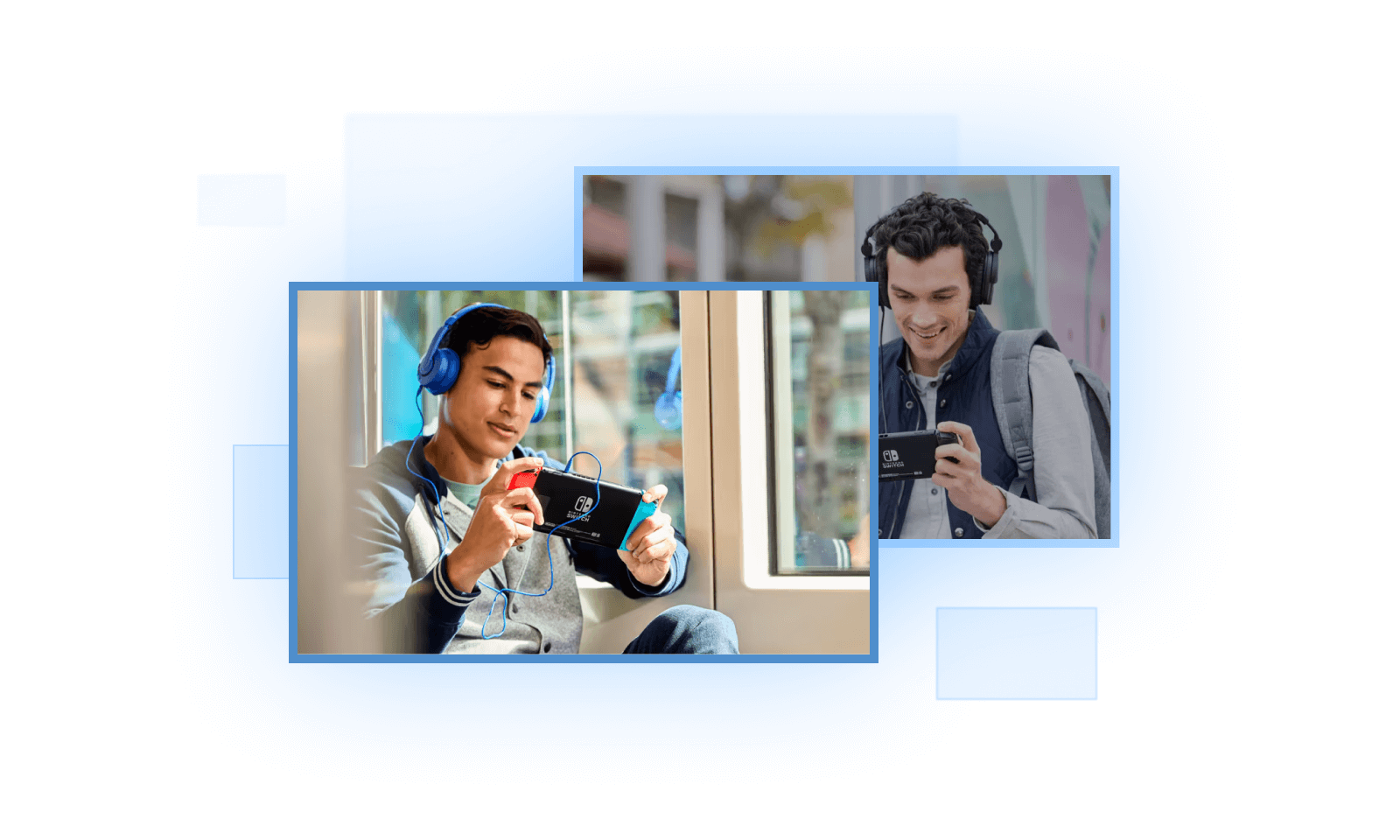 Our Boosting Services Work in Various Scenarios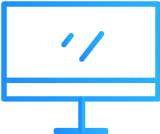 PC Boosting
Ideal for Windows PCs
Download

Hotspot Booster
Ideal for Anywhere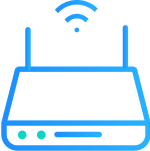 Router Booster
Ideal for Home Routers
Click to View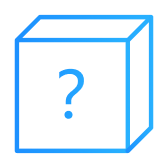 Coming Soon
Coming Soon