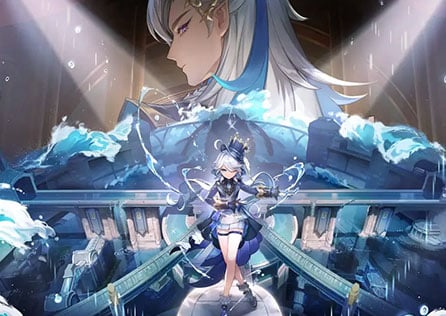 Genshin Impact 4.2 Release Date & New Details
Genshin Impact 4.2 is just around the corner, bringing highly anticipated new story content and exciting additions. One of the highlights of this update is the introduction of Furina, a new 5-star character. In this article, we will provide a detailed overview of the new features in Genshin Impact 4.2.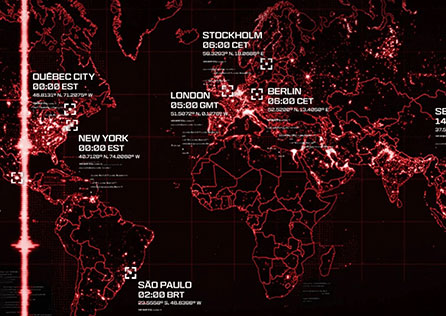 Modern Warfare 3 Release Date & Details
Call Of Duty: Modern Warfare 3 is soon to be released, and many users are interested in the relevant information. We have compiled it here for everyone's convenience.
02/11/2023