When is Warhaven release date?
2023-06-21
Warhaven is an upcoming 16vs16 free-to-play PvP action game that promises to deliver a fresh and exciting experience in the world of melee combat. Set in a beautiful medieval fantasy battlefield, players can choose their favorite cold weapons to defeat enemies, become heroes, capture territory, and ultimately emerge victorious. Whether you are a seasoned veteran or a newcomer to action games, Warhaven offers fast-paced, streamlined combat that is guaranteed to be fun. With a variety of unique characters, each with their own goals, players can showcase their combat skills under the banner of war.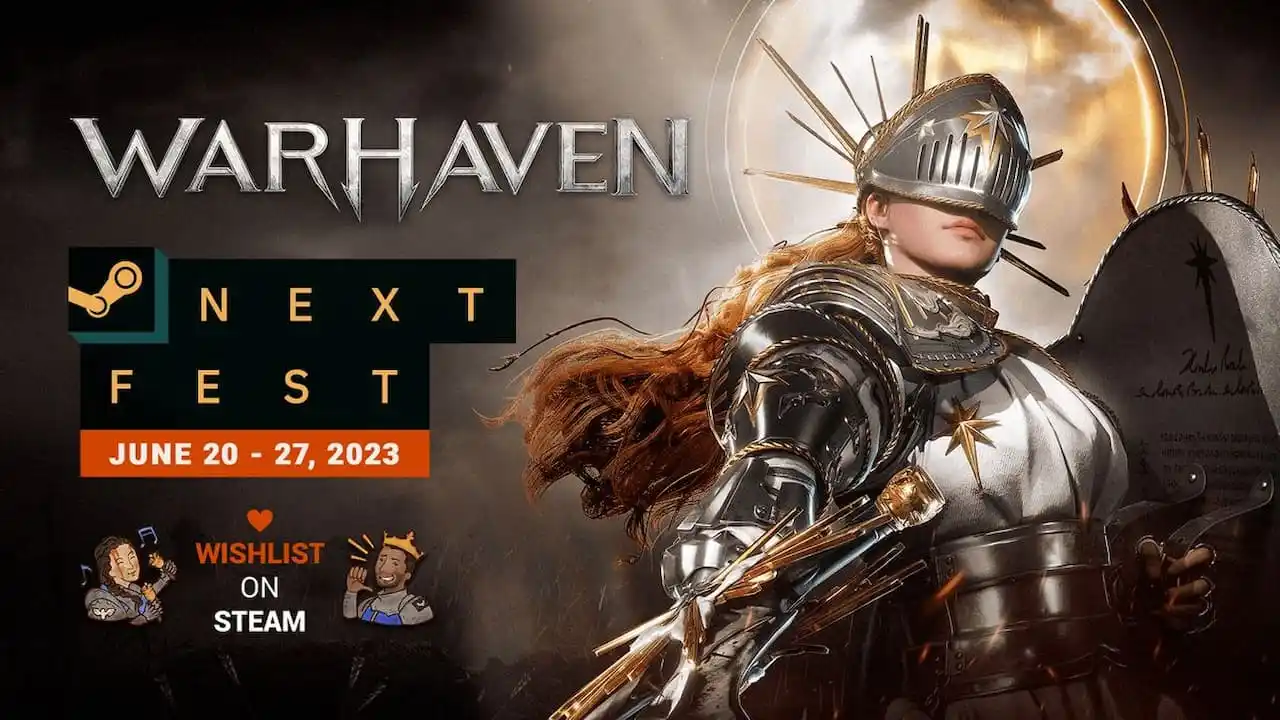 When is Warhaven release date?
So, when can we expect the Warhaven release date? The game is currently scheduled to be launched in the fall of 2023 and can be played during the Steam Next Fest from June 19th to June 26th. However, it is important to note that Warhaven will be exclusive to PC and there are no plans for a console release at this time.
How to Reduce High Ping in Warhaven?
As an online multiplayer game, Warhaven places high demands on latency and network optimization. Players who experience packet loss or high ping may find the game unplayable. To optimize your network and improve your gaming experience, we recommend using GearUP Booster.
Here are some of its key features:

Supports over a thousand games, including Warhaven

Suitable for all gaming platforms

Easy to operate and understand

Exclusive Adaptive Intelligent Routing technology to reduce high ping

Offers a free three-day trial
How to use GearUP Booster?
Step 1: Download and install GearUP Booster from the button.

Step 2: Launch the program, search Warhaven.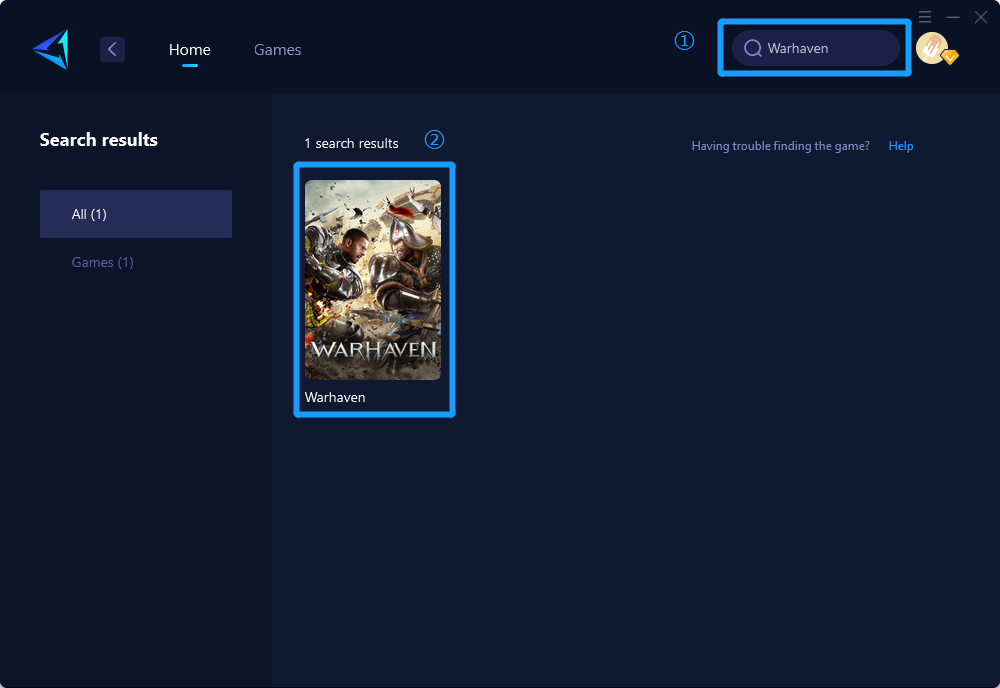 Step 3: Select Server and Node.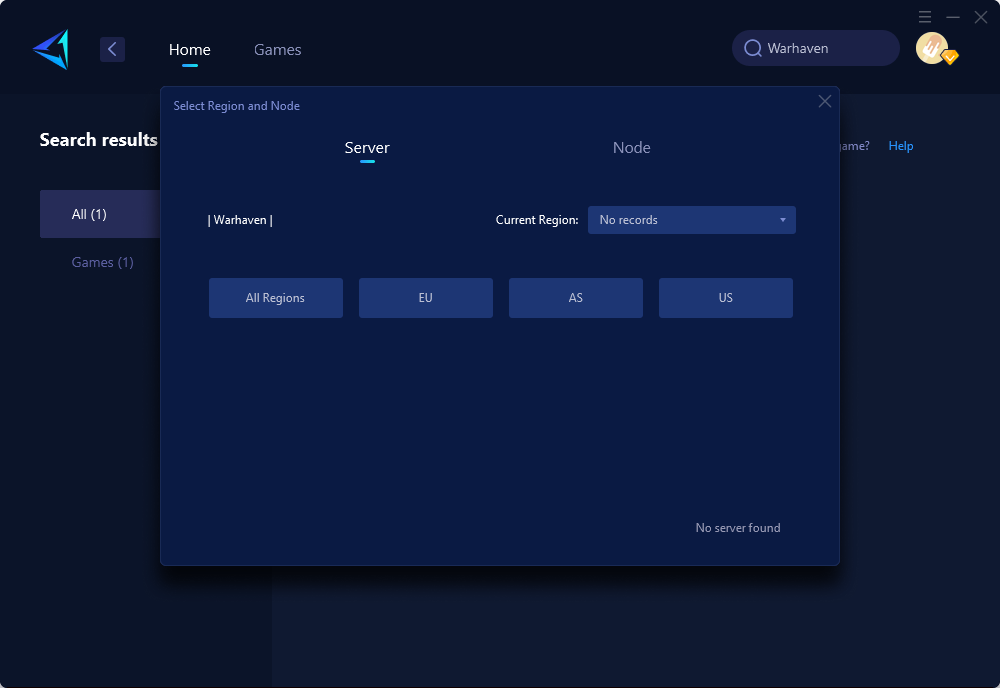 Step 4: Click on the "Confirm" button, and GearUP Booster will optimize your network settings.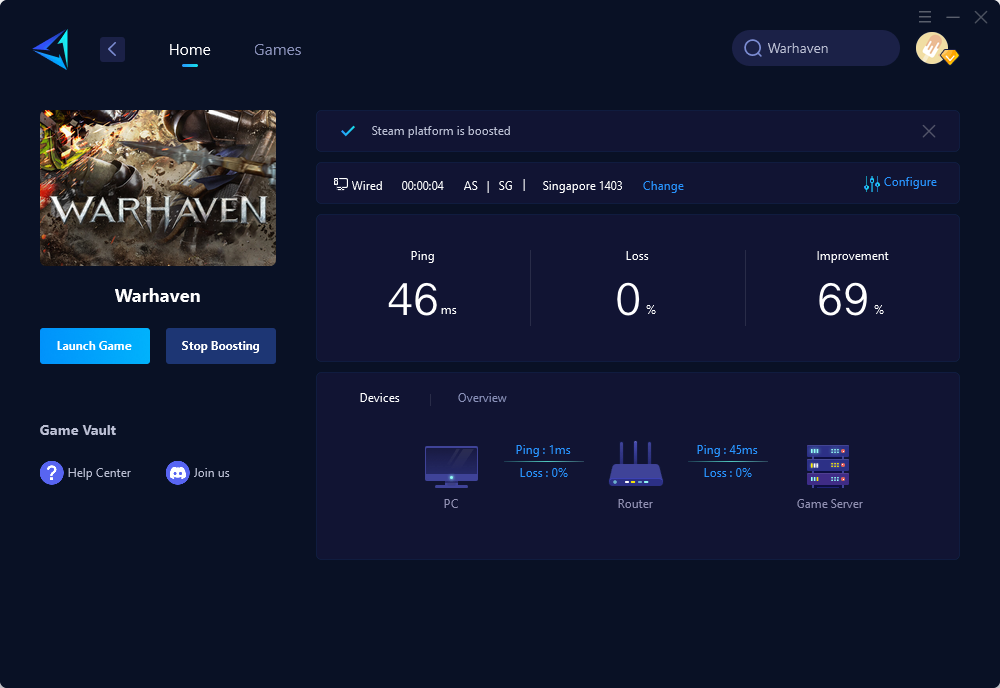 In conclusion, Warhaven is an exciting new game that promises to deliver a fresh and unique experience in the world of melee combat. With its release date set for fall 2023, players can enjoy the game during Steam Next Fest. Remember to optimize your network with GearUP Booster to ensure an enjoyable and smooth gaming experience.