What is The Finals Error 500 & How to Fix It
2023-11-17
The Finals, an upcoming first-person shooter by Nexon subsidiary Embark Studios, offers an exhilarating gaming experience with its focus on team-based matches set in environmentally-destructible maps. As one of the most anticipated games, its popularity has led to a surge in player numbers, placing significant strain on the game servers. Consequently, many players are encountering login failures (Error 500). In this article, we'll explore effective solutions while also introducing GearUP Booster as a professional network optimization tool.
Are The Finals Servers Down?
Many gamers wonder if The Finals server has down when encountering Error 500. However, this error is primarily caused by server congestion due to the influx of players rather than a complete shutdown. Navigating through this congested environment requires smooth network connectivity to bypass traffic-jammed routes, giving you a better chance of swiftly joining the game. Without this advantage, you may find yourself waiting for server redundancy to establish successful connections.
Solve The Finals Error 500 with GearUP Booster
Network congestion is a widespread challenge that often leads to frustrating gaming experiences. GearUP Booster offers a solution akin to finding an uncongested side street during rush hour traffic. Deploying numerous servers and nodes worldwide allows GearUP Booster to match your location with the best route available at any given moment. By doing so, it ensures faster connections by avoiding congested paths and applying sophisticated adjustments behind the scenes.

An important highlight is that no specialized networking knowledge is necessary—the tool simplifies the process by automating connections and adjustments. Additionally, it prioritizes game traffic and employs encryption protocols to keep data transmission secure against potential threats.
Benefits:

Resolving The Finals Error 500 effectively.

Utilizes exclusive and innovative technologies.

Offers a free 3-day trial period with subscription-based plans available.

Backed by professional technical support.

Compatible with thousands of games.
Step 1: Download GearUP Booster

Step 2: Search The Finals.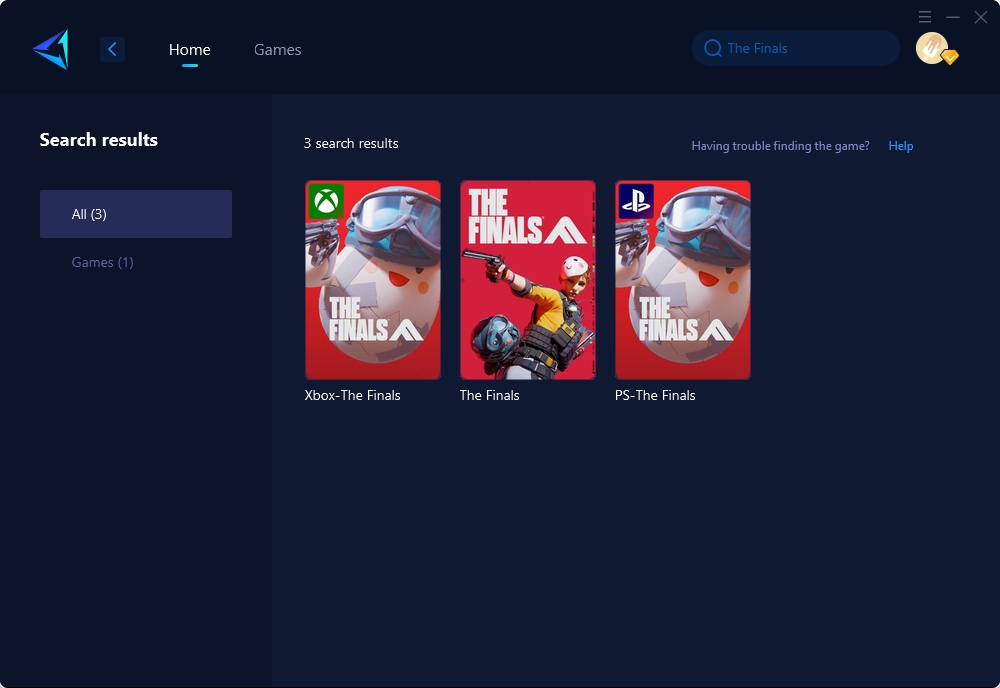 Step 3: Select Game Server and Node.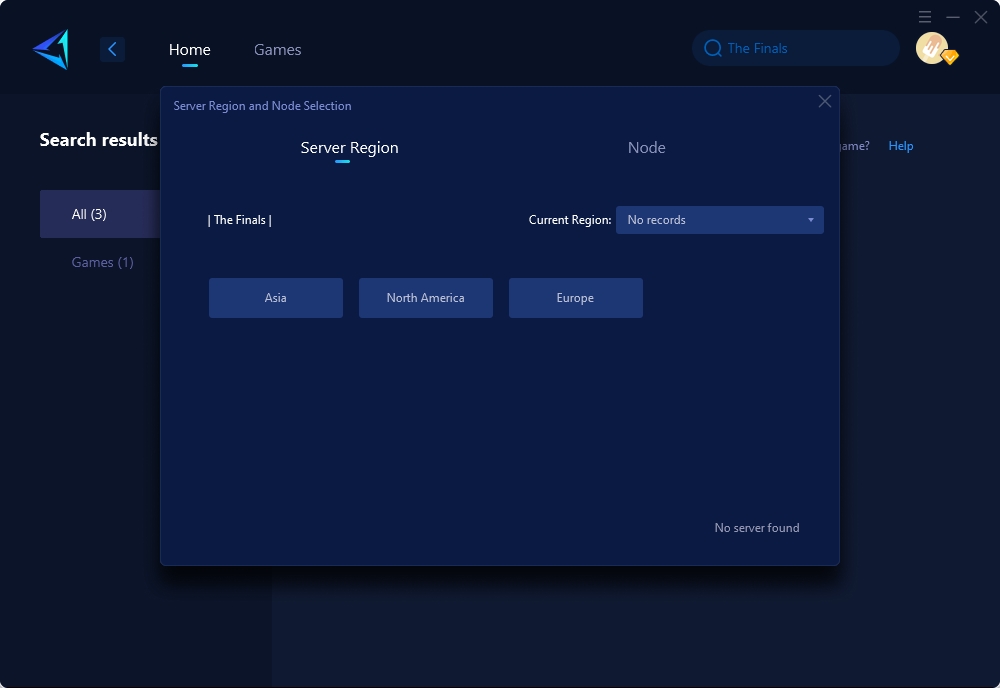 Step 4: Click "Confirm" first, and then launch the game.
In conclusion, GearUP Booster stands out as an effective solution for resolving The Finals Error 500—by optimizing network routes and prioritizing game traffic—ensuring gamers can enjoy seamless gaming without interruptions.
Additional troubleshooting methods for The Finals errors are available here: