How to Reduce Street Fighter 6 Packet Loss?
2023-06-08
Are you frustrated with experiencing packet loss and other network issues while playing Street Fighter 6? Packet loss can manifest in various ways, such as lag, freezing, and jitter during gameplay. These issues are commonly caused by unstable connectivity to the game server, which results in lost data packets. Fortunately, GearUP Booster can help you solve this problem.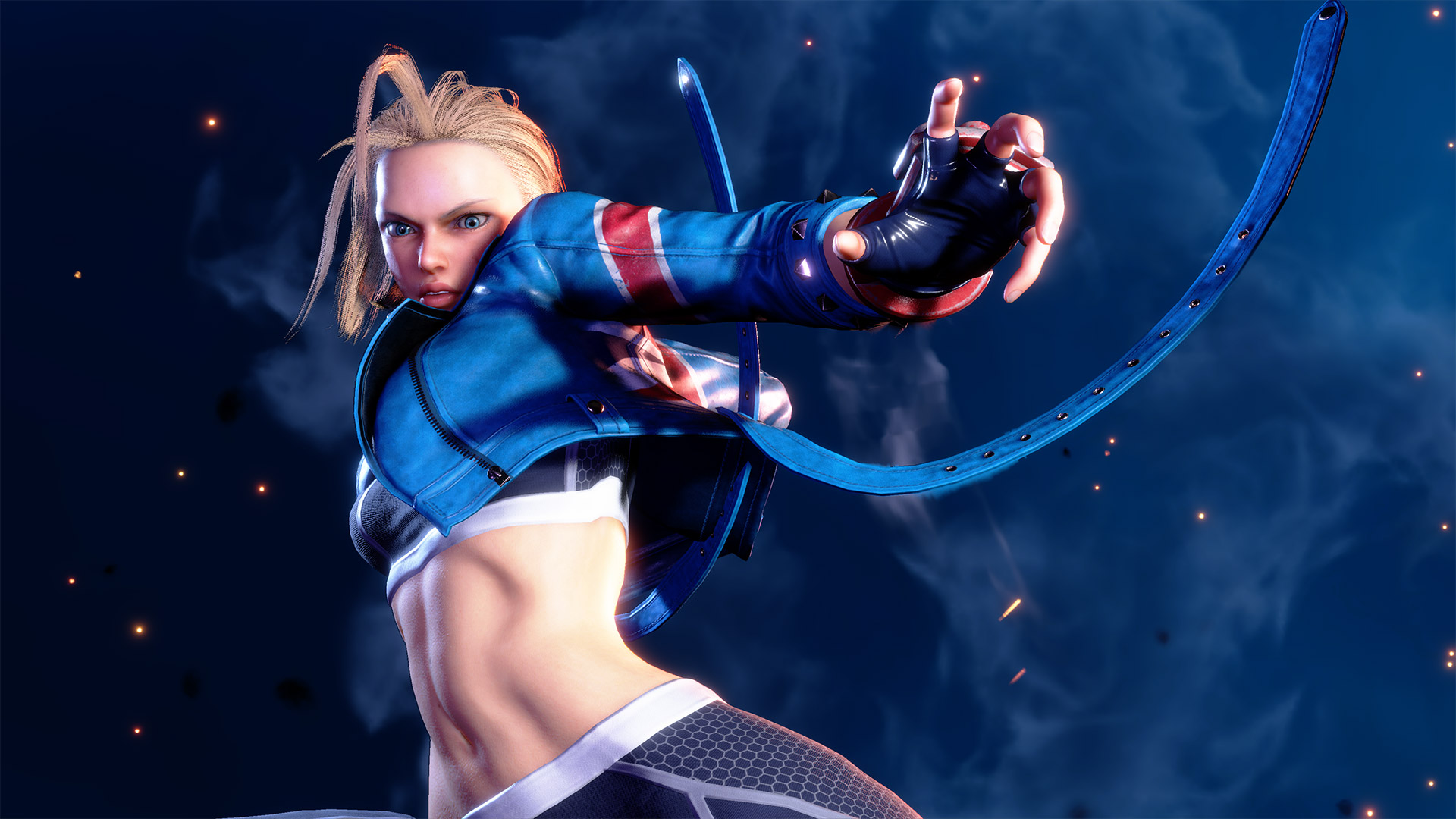 Why does Street Fighter 6 often experience packet loss?
Packet loss is a common problem for online gamers, and it can be caused by a variety of factors. One of the most common causes is an unstable internet connection. When you're playing Street Fighter 6, the game sends and receives data packets between your device and the game server. If your internet connection is unstable, some of these packets may be lost, resulting in lag and other network issues.
Another cause of packet loss is network congestion. When too many users are connected to the same server, the network can become congested, causing data packets to be lost or delayed. This can lead to poor gaming performance and a frustrating gaming experience.
How GearUP Booster Reduce Packet Loss?
GearUP Booster analyzes your network connection and finds the fastest and most reliable server route for connecting to Street Fighter 6. This means that when you use GearUP Booster, you'll experience less lag and fewer instances of packet loss. This exclusive technology also prioritizes gaming traffic, which means that your online gaming experience will be smoother and more stable.
Here are some key features of GearUP Booster:
Supports over a thousand games, including Call of Duty Warzone 2.0

Compatible with all gaming platforms

Easy to use with a user-friendly interface

Exclusive Adaptive Intelligent Routing technology to reduce packet loss

Offers a free three-day trial
How to use GearUP Booster?

Step 1: Download and install GearUP Booster.

Step 2: Launch the program, search Street Fighter 6.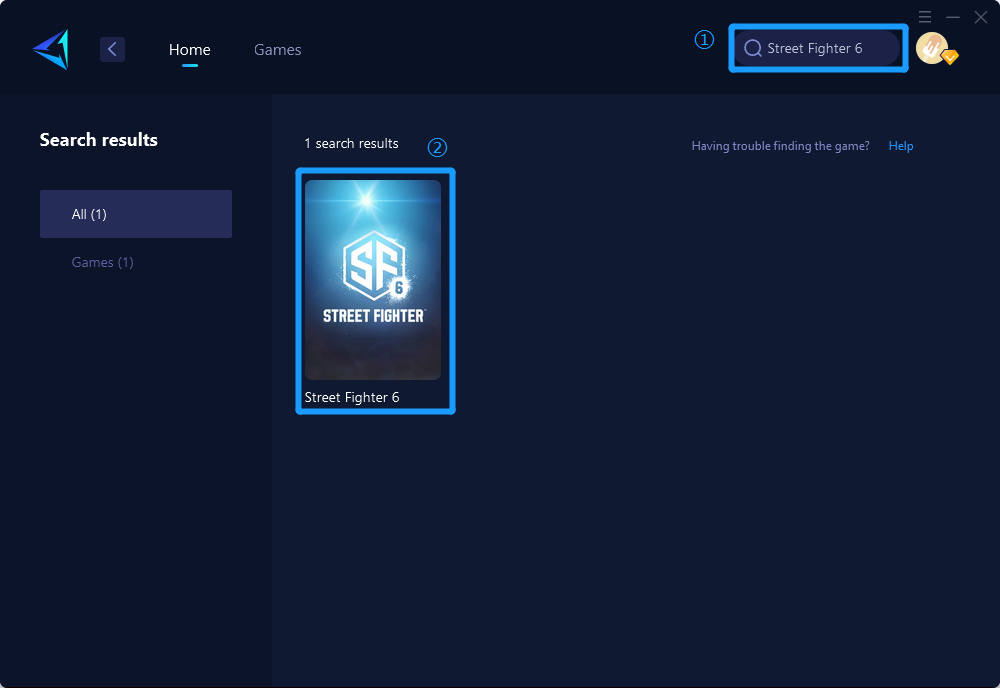 Step 3: Select Server and Node.
Step 4: Click on the "Confirm" button, and GearUP Booster will optimize your network settings.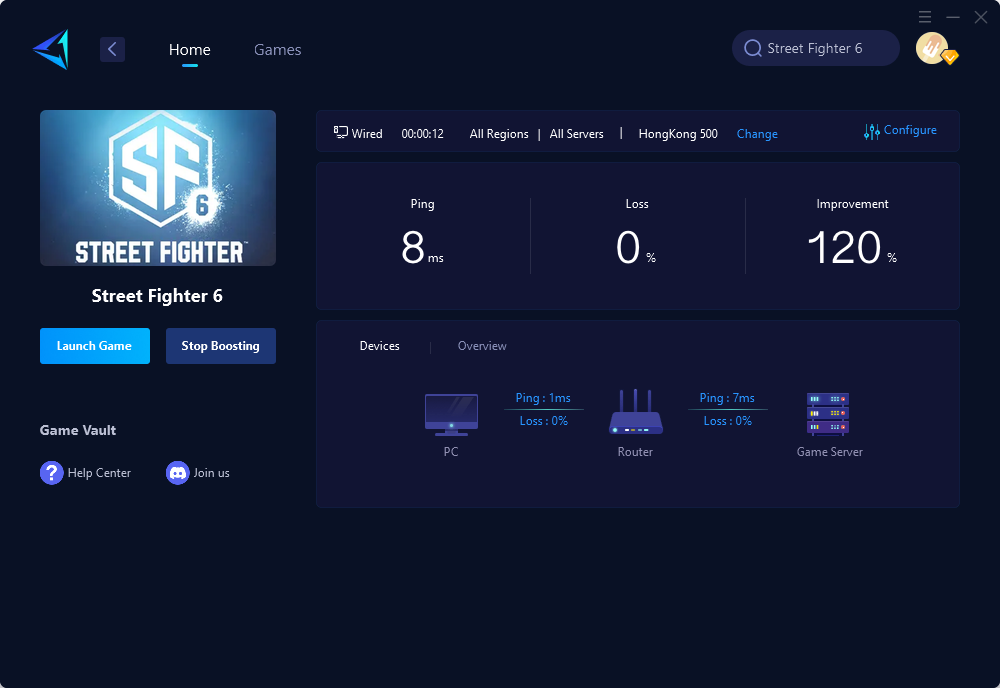 In summary, packet loss can be a frustrating problem for online gamers, but GearUP Booster can help you reduce packet loss and improve your online gaming experience. With its advanced technology, user-friendly interface, and compatibility with all gaming platforms, GearUP Booster is a great tool for any online gamer looking to improve their gaming performance.