Solve World of Warcraft Lag Issues with These Effective Methods
2023-07-03
World of Warcraft: Dragonflight's consistent content stream has breathed new life into the game. Patch 10.1.5, titled "Fractures in Time," introduces a variety of new features. Players can expect new public events, quests, a Mega-Dungeon called Dawn of the Infinite, a new Evoker specialization, class tweaks, and even a thrilling Dragonriding event in the old world. With the July 11th release date approaching, players eagerly anticipate discovering even more surprises in this expansion.
The Game's recent content updates have revitalized the game, offering players a wide range of exciting experiences. However, some players often encounter network latency issues, resulting in high ping and packet loss. In this article, we will explore several methods provided by the official sources to address these problems and ensure a smooth gameplay experience. Additionally, we will recommend an efficient solution, GearUP Booster, designed specifically to reduce network latency in World of Warcraft.
Addressing Network Latency Issues

With the arrival of new content, a stable internet connection becomes crucial for an optimal gaming experience. However, some players encounter network latency issues such as high ping and packet loss. Fortunately, the official sources offer several solutions to mitigate these problems:
Reset your user interface: This ensures that your files and addons are not corrupted, potentially improving performance.

Reset your network devices: Check your router to ensure it hasn't become flooded with excessive data, which can cause network issues.

Release and renew your IP and flush your DNS: This resolves any network conflicts that may be contributing to latency problems.

Update your drivers: Keeping your drivers up to date helps resolve compatibility issues that could impact network performance.

Optimize your wireless connection: If you're using a wireless connection, optimizing your internet settings can eliminate connectivity issues.

Close background applications: Shutting down unnecessary applications can resolve software conflicts that might affect network performance.
Best Way to Reduce World of Warcraft Lag
While the aforementioned methods can be effective, the quickest and most convenient solution for resolving network latency issues in World of Warcraft is GearUP Booster. Specifically tailored for gamers, GearUP Booster is a dedicated tool that significantly reduces latency in World of Warcraft, ensuring a smoother and more enjoyable gaming experience.
Here are some of its advantages:
Supports thousands of games, including World of Warcraft.

Supports all gaming platforms.

Exclusive boosting technology – Adaptive Intelligent Routing.

Simple interface and easy operation.

New users can enjoy a 3-day free trial.
How to use GearUP Booster?
Step 1: Download GearUP Booster from this button:

Step 2: Launch the program, search World of Warcraft.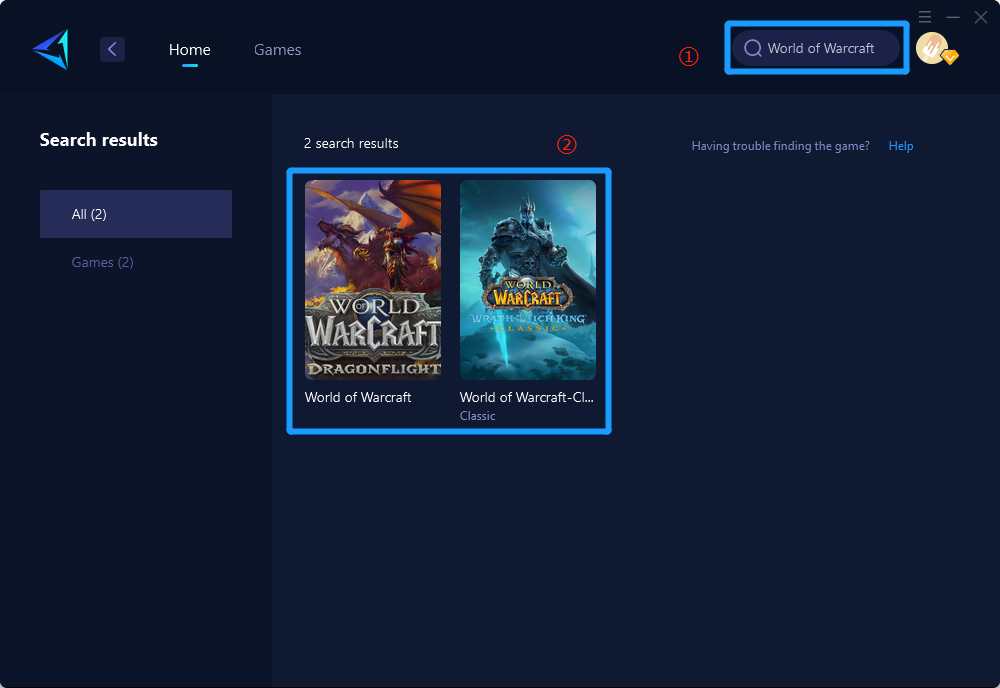 Step 3: Select Server and Node.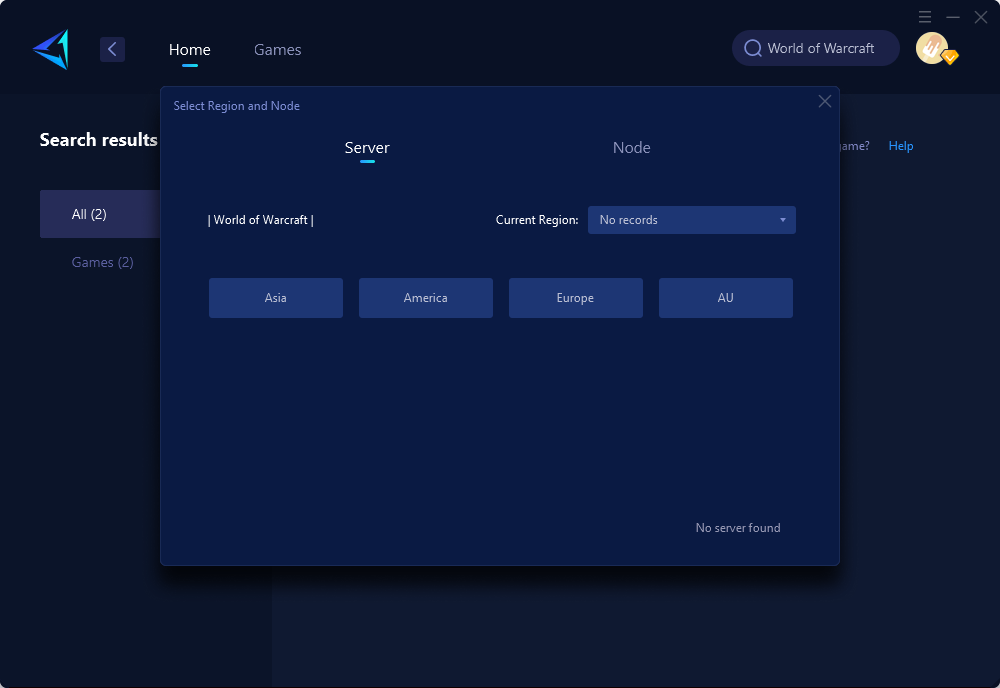 Step 4: Click on the "Confirm" button, and GearUP Booster will optimize your network settings.
In summary, by implementing the suggested methods or utilizing GearUP Booster, players can overcome network latency issues and fully immerse themselves in the captivating world of World of Warcraft: Fractures in Time. Ensure a seamless gaming experience and embrace all the exciting adventures that await in this latest expansion.