How to fix Hunt Showdown Mouse and Keyboard Not Working Issue
2023-06-27
Hunt Showdown is an immersive online game that combines elements of first-person shooters and survival horror genres. With its intense gameplay and challenging scenarios, it has gained a large player base. However, some players have encountered issues where their mouse and keyboard inputs do not register. In this article, we will explore common solutions to resolve the problem.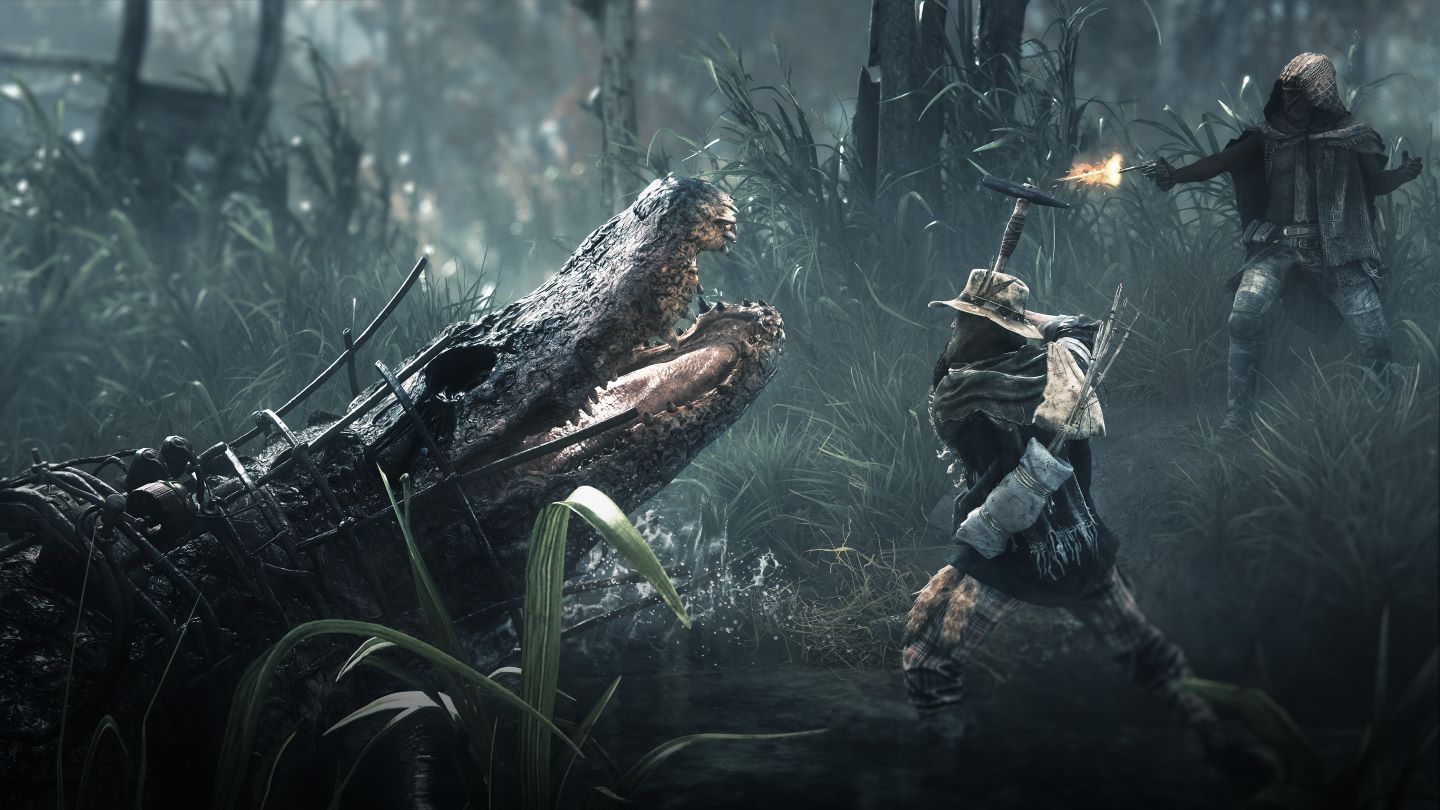 How to fix Mouse and Keyboard not working issue
Many players have reported experiencing unresponsiveness with their mouse and keyboard inputs while playing Hunt Showdown. Here are some possible solutions:
Use the default system input method: Avoid using third-party input software and switch to the system's default input method. Set the input method to system language for better compatibility.
Adjust mouse settings: Right-click on the input method icon and open the settings. Navigate to the General tab and enable compatibility mode.
By following these steps, players have reported that their mouse clicks start registering properly. However, it is recommended to switch back to an English input method during gameplay for a better experience.
Best Way to get a Smooth Network Experience in Hunt Showdown
As an online game, Hunt Showdown not only demands quick responsiveness from mouse and keyboard inputs but also relies heavily on a stable network connection. Poor internet connectivity can lead to various negative experiences, including lag, latency, and disconnections. To overcome these network-related issues, we recommend using GearUP Booster, a reliable network optimization tool that can enhance your gaming experience by optimizing your internet connection.
Here are some of its key features:

Supports over a thousand games, including Hunt Showdown

Supports all gaming platforms

Has a simple and user-friendly interface

Exclusive boosting technology to reduce high ping

Offers a free three-day trial
How to use GearUP Booster?
Step 1: Download and install GearUP Booster from the button.

Step 2: Launch the program, search Hunt Showdown.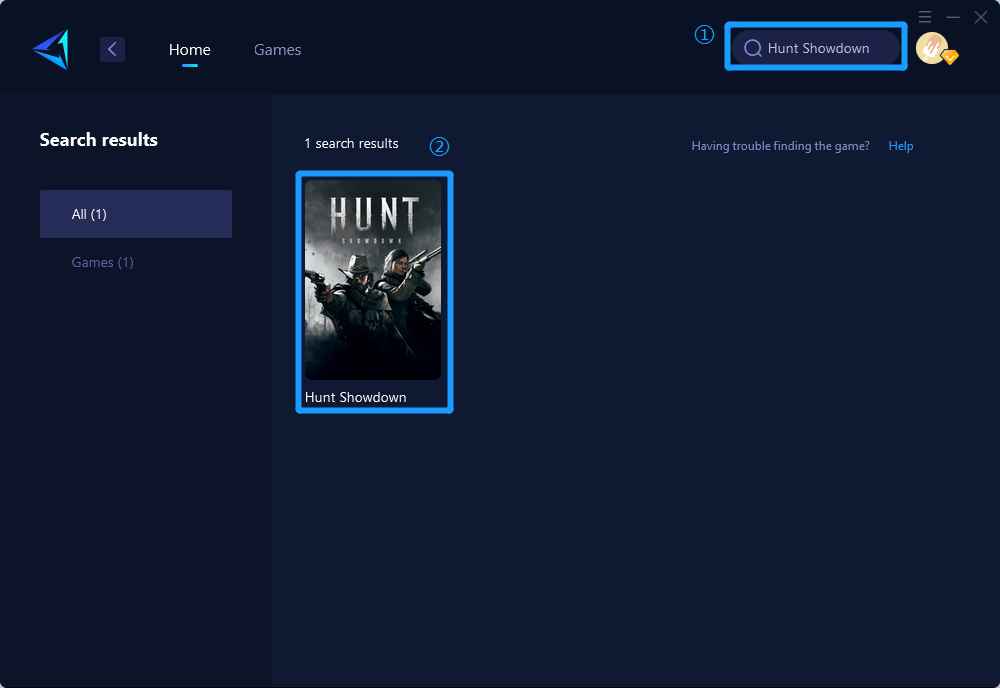 Step 3: Select Server and Node.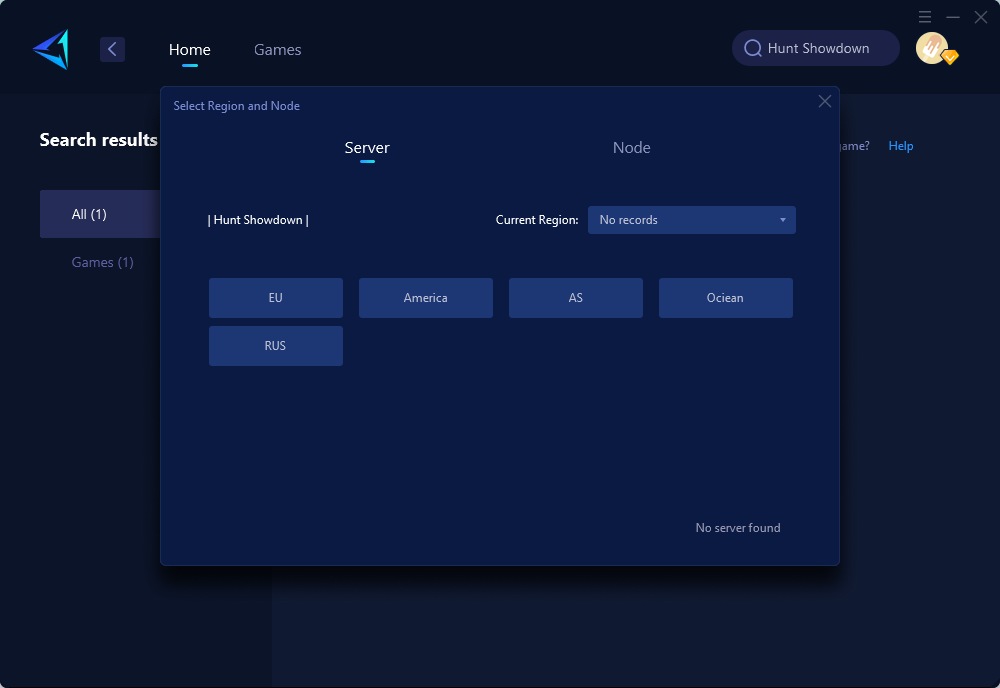 Step 4: Click on the "Confirm" button, and GearUP Booster will optimize your network settings.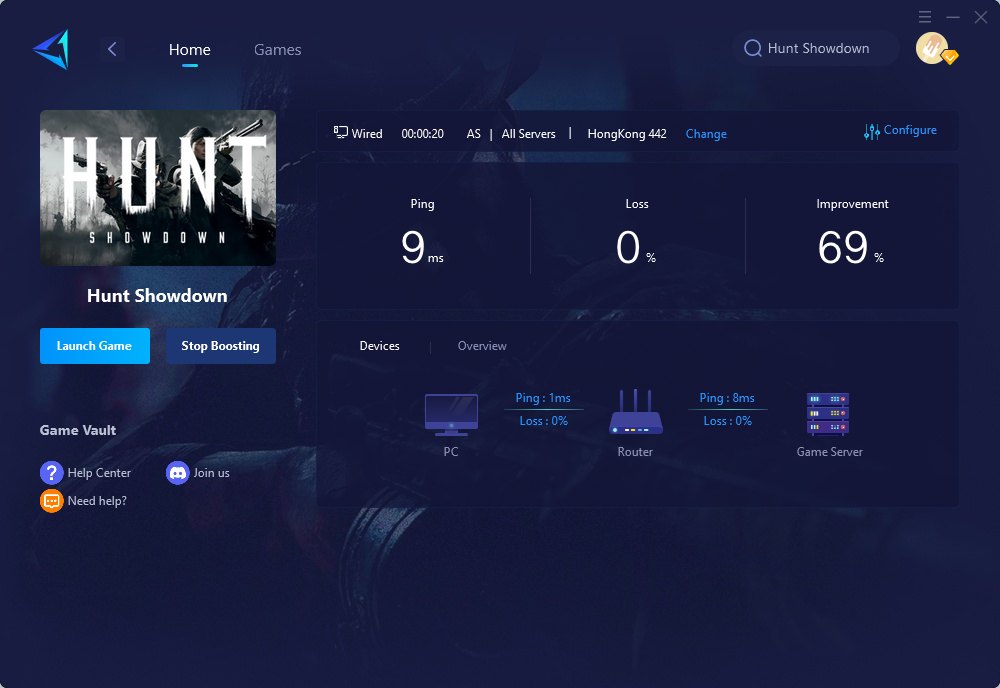 In conclusion, unresponsive mouse and keyboard inputs can hinder the gaming experience in Hunt Showdown. By following the mentioned troubleshooting steps, players can address these issues and enjoy the game to its fullest. Additionally, ensuring a stable network connection with tools like GearUP Booster can further enhance the overall gameplay experience. Remember to adjust your settings accordingly and embark on thrilling hunts in this captivating online game.