How to Fix 7 Days To Die Multiplayer Packet Loss
2023-07-04
7 Days To Die is a multiplayer game that combines elements of survival, crafting, and exploration. With its open-world environment, players can team up with friends to navigate through a post-apocalyptic setting. However, this cooperative gameplay heavily relies on a stable internet connection to ensure a smooth gaming experience.
The Challenge of Packet Loss in 7 Days To Die
Unfortunately, since the game lacks official servers, players may encounter packet loss issues while playing. Packet loss occurs when data packets sent over your internet connection fail to reach their destination, resulting in connection disruptions. This frustrating problem can lead to various gameplay issues, including lag, unresponsive menus, rubberbanding, sluggish performance, and even disconnections due to timeout limits.
To address this problem, players need a reliable solution to optimize their network environment and improve connectivity.
Best Way to Resolve Packet Loss in 7 Days To Die
For those seeking to mitigate packet loss in 7 Days To Die, we recommend using GearUP Booster. This user-friendly tool enhances network conditions and ensures better communication with servers. By employing intelligent algorithms, GearUP Booster optimizes data transmission and reduces the risk of packet loss, effectively enhancing your multiplayer gaming experience.
Supports thousands of games, including 7 Days To Die.

Supports all gaming platforms.

Exclusive Adaptive Intelligent Routing technology for boosting .

Simple interface and easy operation.

New users can enjoy a 3-day free trial.

Safe to use.
How to use GearUP Booster?
Step 1: Download GearUP Booster

Step 2: Launch and search 7 Days To Die.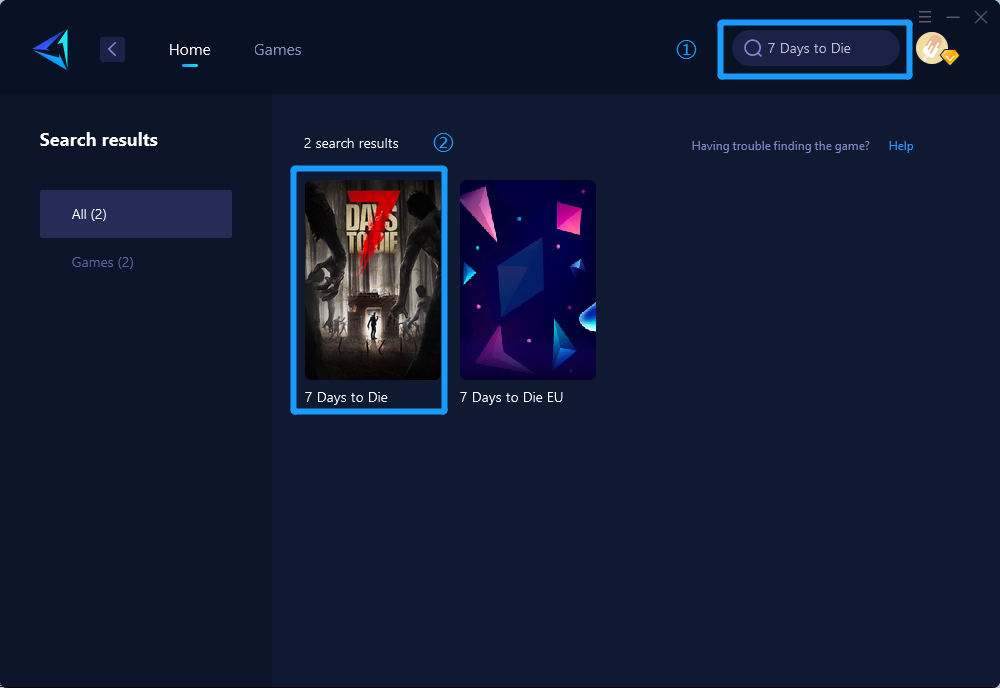 Step 3: Select Game Server and Node.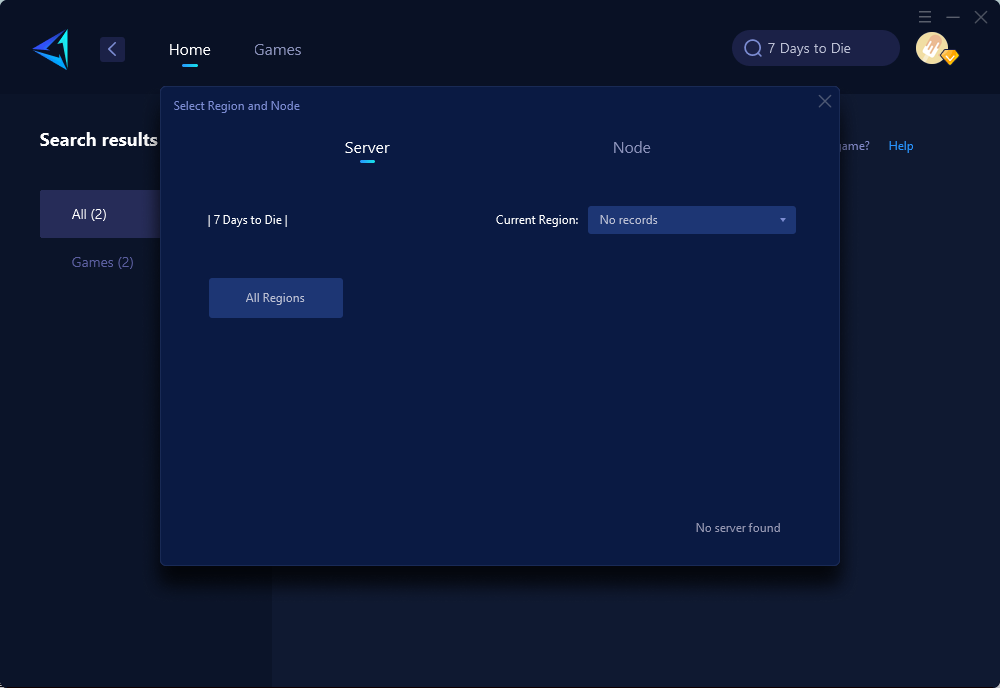 Step 4: Click on the "Confirm" button, GearUP Booster will optimize the network settings.
While playing 7 Days To Die, encountering packet loss can hinder the enjoyment of cooperative gameplay. By understanding the causes and utilizing tools like GearUP Booster, players can effectively tackle packet loss issues, unlocking a seamless and immersive gaming experience. Say goodbye to frustrating lag and disconnections by optimizing your network connection in 7 Days To Die.