How to Fix High Ping in Team Fortress 2?
2023-06-30
Team Fortress 2 is a popular and long-standing game that has captivated players for years. However, some players may encounter frustrating high ping issues, which significantly impact their gaming experience.
As a beloved and highly popular game, Team Fortress 2 occasionally suffers from high ping problems. High ping refers to the delay or latency between your computer and the game server, resulting in lag and gameplay disruptions.
To address high ping issues in Team Fortress 2, consider the following methods:
Verify the Team Fortress 2 Server Status:
Check the server status to ensure that the issue is not related to the server you are playing on. Visit the designated page to review recent reports and utilize the live outage map for pinpointing the source of the problem.
Close Network-Intensive Processes:
Open the Resource Monitor by right-clicking the taskbar and selecting "Open Task Manager." Go to the Performance tab and choose "Open Resource Monitor." In the new window, navigate to the Network tab and identify processes with network activity. Close any unnecessary network-intensive processes that may be causing latency.
Change DNS Server Addresses:
Consider changing your DNS server addresses to potentially improve connectivity and reduce latency. Consult online resources or your internet service provider for instructions on updating DNS server settings.
Simplest Way to Reduce Team Fortress 2 High Ping
The simplest and most effective solution to combat high ping in Team Fortress 2 is to utilize GearUP Booster. GearUP enhances the connectivity between your device and the game server, helping to reduce game latency. Additionally, GearUP offers numerous other advantages to enhance your overall gaming experience.
Here are some of its advantages:
Supports thousands of games, including Team Fortress 2.

Supports all gaming platforms.

Exclusive acceleration technology – Adaptive Intelligent Routing.

Simple interface and easy operation.

New users can enjoy a 3-day free trial.
How to use GearUP Booster?
Step 1: Download GearUP Booster from this button:

Step 2: Launch the program, search Team Fortress 2.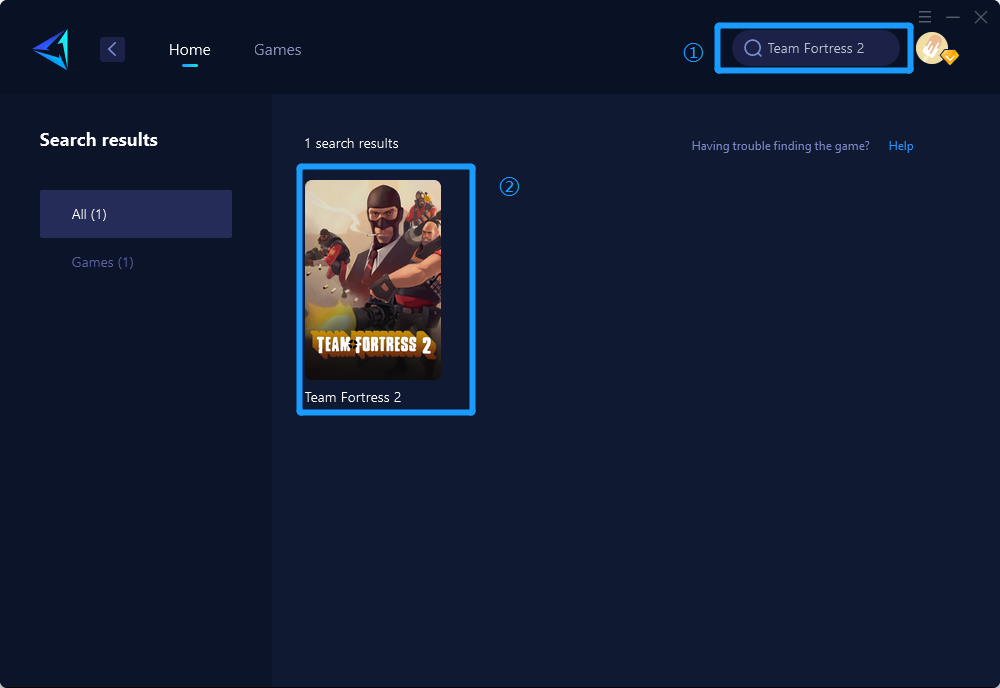 Step 3: Select Server and Node.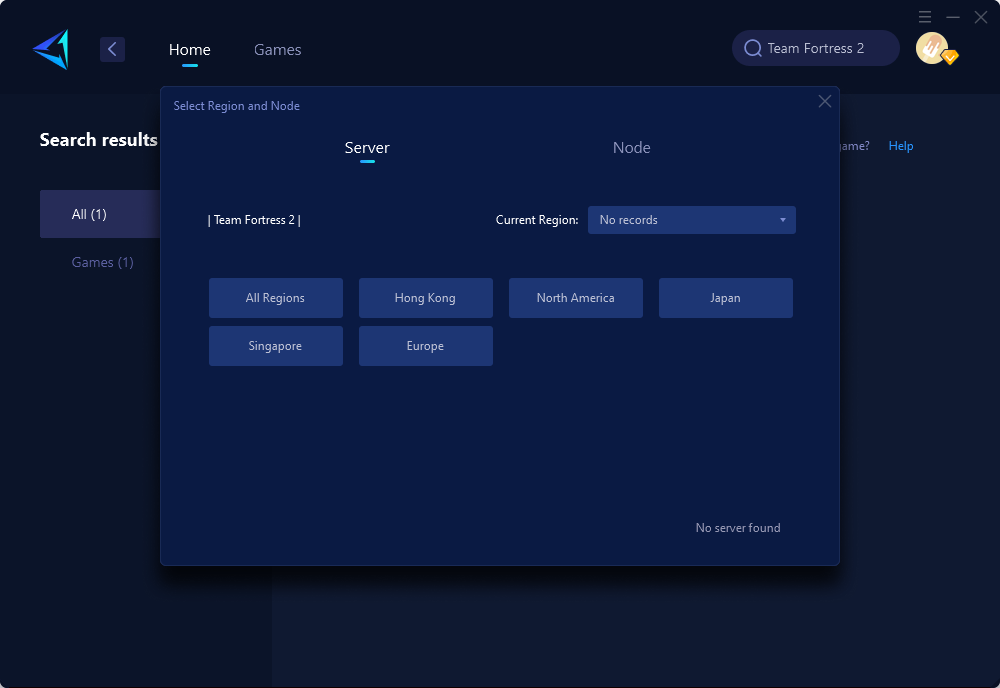 Step 4: Click on the "Confirm" button, and GearUP Booster will optimize your network settings.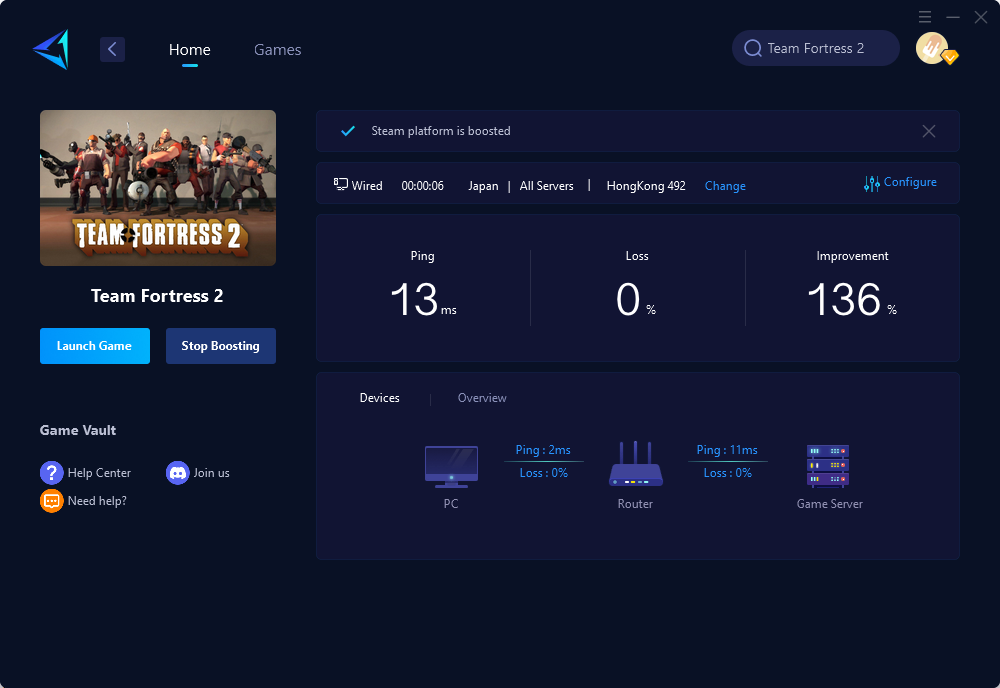 In conclusion, experiencing high ping issues in Team Fortress 2 can be frustrating, but there are effective solutions available. By examining the server status, closing network-intensive processes, and considering DNS server changes, you can improve your gameplay. However, for a comprehensive and hassle-free solution, GearUP Booster is highly recommended to enhance connectivity and minimize latency issues. Take control of your gaming experience and enjoy lag-free gameplay in Team Fortress 2 with GearUP Booster.