Fix Genshin Impact 4206, 4201 Error Codes with GearUP Booster
2023-11-17
Genshin Impact is an action role-playing game developed and published by miHoYo. Set in the fantasy world of Teyvat, players take on the role of the Traveler, who is on a quest to search for their lost sibling and unravel the mysteries of the Seven Elemental Gods. The game features an open-world environment, stunning visuals, and a wide array of characters with unique abilities.
While Genshin Impact has gained immense popularity among gamers worldwide, some players have encountered the 4206 and 4201 error codes while playing the game. These error codes indicate issues related to connecting to the game's servers. In this article, we will explore how you can resolve these error codes using GearUP Booster.
Network Error Codes in Genshin Impact
The 4206 and 4201 error codes in Genshin Impact typically occur when players are unable to connect to the game's servers. This can be due to various factors, including network connectivity problems, server overload, or firewall settings. While troubleshooting the issue by checking your network settings or rebooting your router might help in some cases, it is not always the most effective solution. According to some players, changing your server region could potentially resolve the issue. For example, switching from America to Europe, Europe to Asia, and so on. However, it's important to note that changing servers to a distant region may result in increased lag due to the greater physical distance between you and the server.
Best Game Booster For 4206 and 4201 Network Error Codes
GearUP Booster is a powerful tool designed to optimize network performance and resolve connection issues in online games. Its advanced algorithms and dedicated proxy servers ensure a stable and lag-free gaming experience. By using GearUP Booster, you can effectively resolve the 4206 and 4201 error codes in Genshin Impact.

Features:
Effectively resolve Genshin Impact error codes 4206 and 4201.

Offer a 3-day free trial for new users.

Support thousands of games and all gaming platforms.

Reduce latency caused by switching servers in Genshin Impact.

Subscription-based payment with freedom to choose.

Exclusive adaptive routing boosting technology.
Boosting Genshin Impact with GearUP Booster
To use GearUP Booster to accelerate Genshin Impact, follow these steps:
1.Download and install GearUP Booster by clicking the provided button.

2.Launch the program and search for Genshin Impact in the supported game list.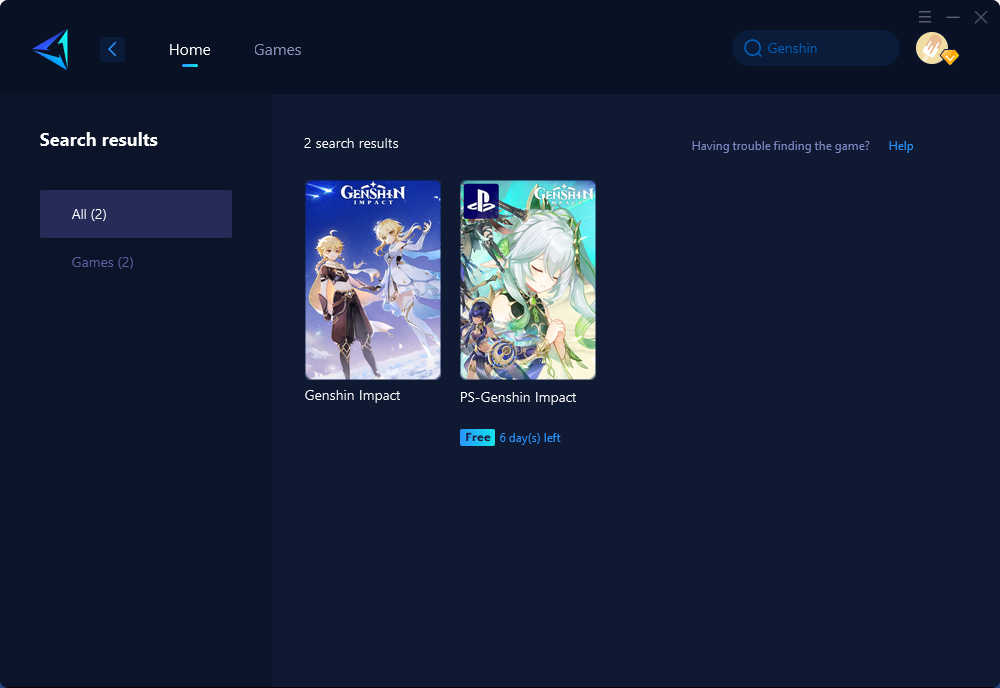 3.Select the server and node that are closest to your location for optimal performance.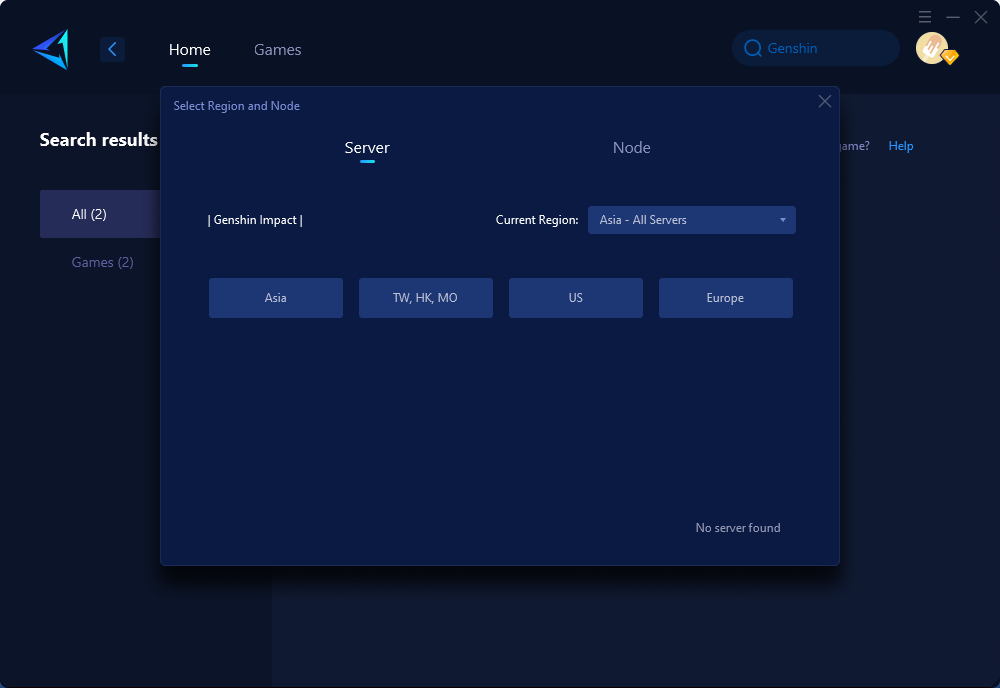 4.Click on the "confirm" first, and then launch the game.
By following these simple steps, you can enhance your gaming experience and resolve the 4206 and 4201 error codes in Genshin Impact effectively.
In conclusion, the 4206 and 4201 error codes in Genshin Impact can be frustrating for players. However, by using GearUP Booster, you can easily resolve these error codes and enjoy a seamless gaming experience. GearUP Booster's advanced optimization features and dedicated proxy servers ensure a stable and lag-free connection, allowing you to fully immerse yourself in the world of Genshin Impact. So, gear up and get ready to embark on an epic adventure in Teyvat without any connection issues.