Fix"Attempting to Join a Server" Error in BattleBit Remastered
2023-07-05
BattleBit Remastered is a game that combines elements from Call of Duty and Battlefield with simplistic graphics akin to games like Roblox. While it is generally easy to run smoothly on your PC, some players encounter server errors that hinder their gaming experience. In this article, we will explore various methods to resolve the "attempting to join a server" error in BattleBit Remastered.
Methods to Fix the Attempting to Join Error
Reboot your internet connection: Restarting your modem or router can help resolve connectivity issues that may be causing the error.

Restart the Steam client: Close and relaunch the Steam client to ensure a fresh connection to the game servers.

Check the Steam Server status: Visit the Steam website or other reliable sources to verify if the game servers are experiencing any known issues or maintenance.

Verify the integrity of game files: Using the Steam client, verify the integrity of BattleBit Remastered game files to ensure they are not corrupted or missing.

Enable Steam and BattleBit Remastered access through the firewall: Adjust your firewall settings to allow both Steam and BattleBit Remastered unrestricted access to the internet.

Disable VPN usage: If you are using a VPN, try disabling it temporarily, as VPNs can sometimes interfere with the game's connection to servers.
Best Way to Fix "Attempting to Join a Server" Error
It's important to note that the "attempting to join a server" error can also be caused by server overload, where numerous players are trying to connect to the same server simultaneously. To enhance connectivity and optimize your network for BattleBit Remastered, we recommend using GearUP Booster. This tool can optimize your network, reduce latency, and minimize packet loss. Here are some features:
Supports more than 1 thousand games, including BattleBit Remastered.

Supports all gaming platforms.

Exclusive Adaptive Intelligent Routing technology for boosting .

Simple operation.

New users can enjoy a 3-day free trial.

Safe to use.
How to use GearUP Booster?
Step 1: Download GearUP Booster

Step 2: Launch and search BattleBit Remastered.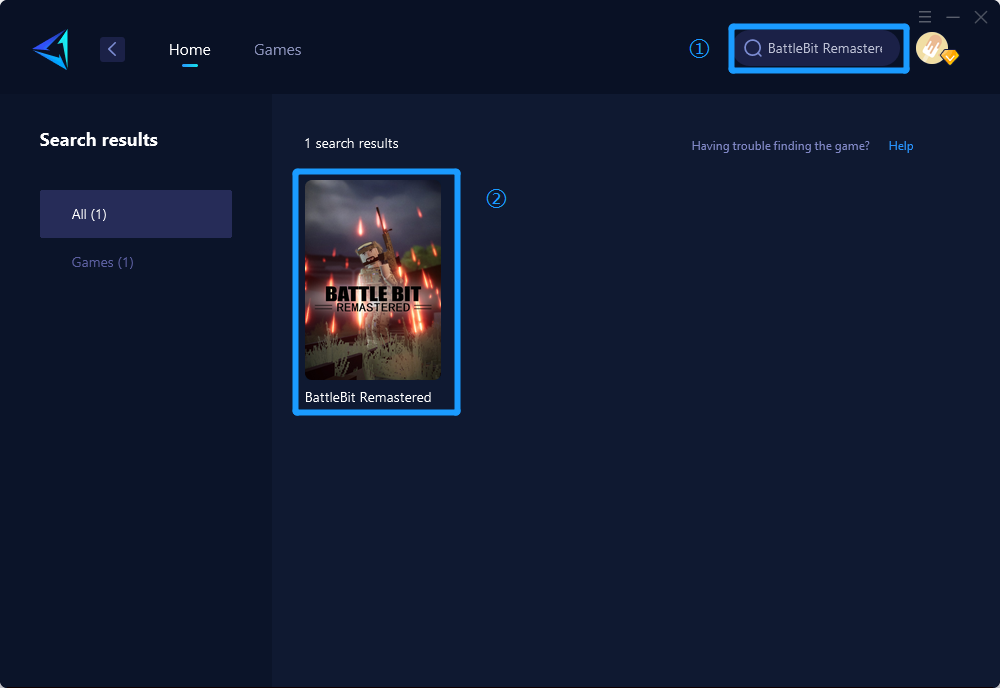 Step 3: Select Game Server and Node.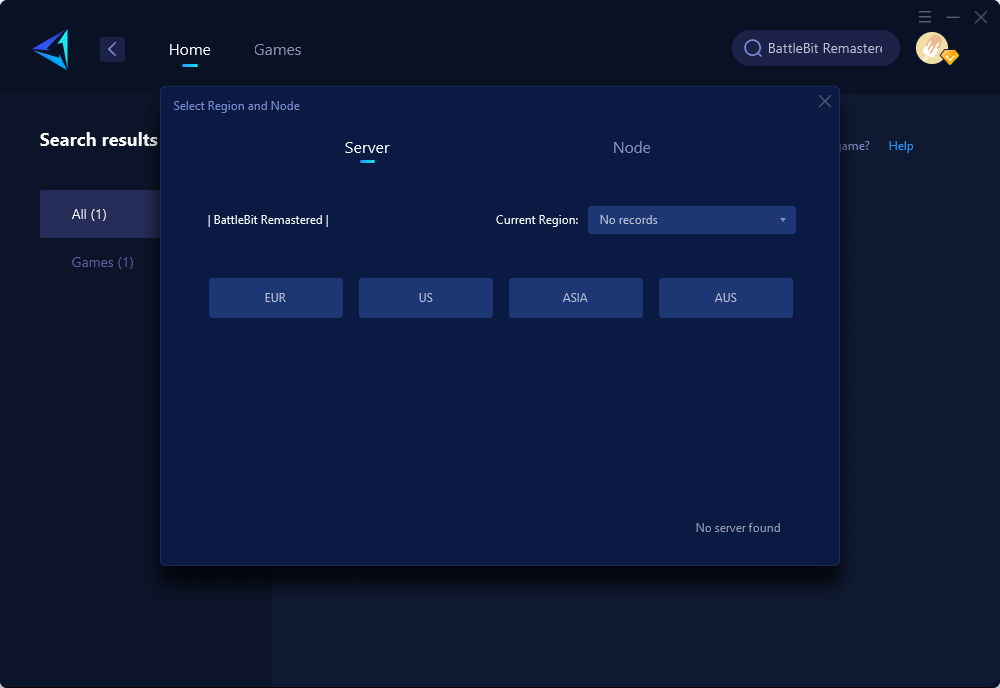 Step 4: Click on the "Confirm" button, GearUP Booster will optimize the network settings.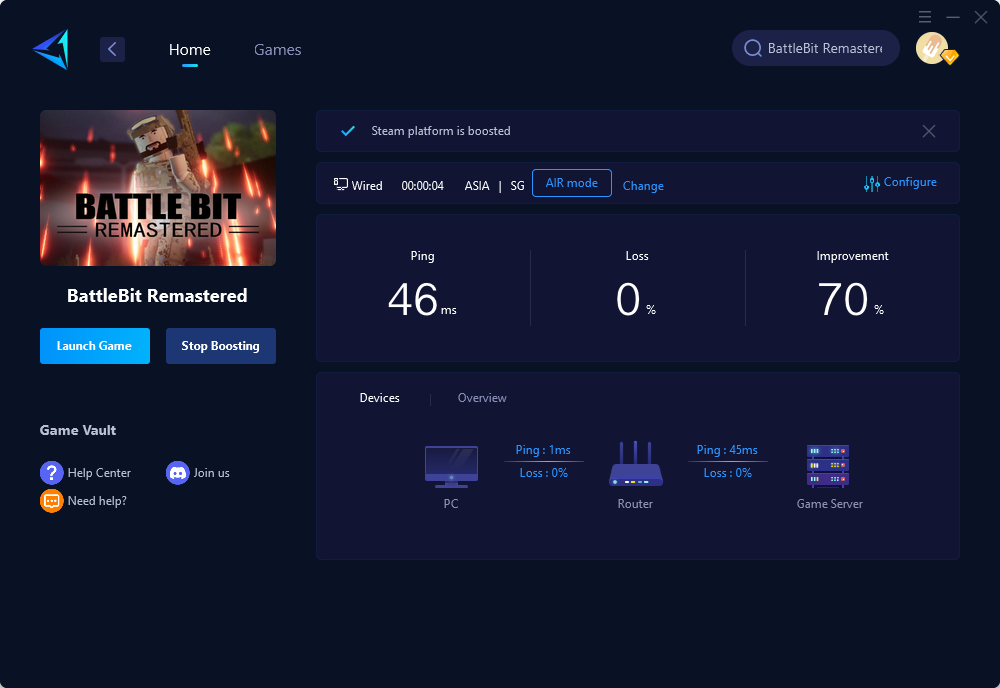 Can we play BattleBit Remastered on Steam Deck?
If you're wondering whether you can play BattleBit Remastered on the Steam Deck, the answer is yes, but with some considerations. Although the game can be launched on the device, it is not officially verified for the Steam Deck. Consequently, you may encounter certain issues since it hasn't been optimized for performance on this platform.

To improve your gaming experience and achieve decent performance, there are a few tricks you can employ. The most crucial step is enabling the "Force to use" option for BattleBit Remastered. To do this, right-click on the game in the Steam client, then navigate to Properties > Compatibility > Force to use.
Conclusion
To enjoy BattleBit Remastered without encountering the "attempting to join a server" error, consider using GearUP Booster to enhance network performance and reduce potential server-related problems. Enjoy a seamless gaming experience in BattleBit Remastered!
While it is possible to play BattleBit Remastered on the Steam Deck, it's important to bear in mind that the game is not specifically optimized for this device. By enabling the "Force to use" option, you can enhance performance and potentially minimize any issues that may arise. Enjoy your BattleBit Remastered adventure on the Steam Deck!