Final Fantasy 16 Release Date: A Journey into the Magical Realm
2023-06-21
After a long wait and much anticipation, Final Fantasy 16 launches on June 22nd, 2023. This highly anticipated JRPG marks a return to form for the beloved Square Enix series, offering a darker take on the medieval high fantasy RPG genre. With influences from Western RPGs like The Witcher and Dragon Age, Final Fantasy 16 presents a unique and exciting vision.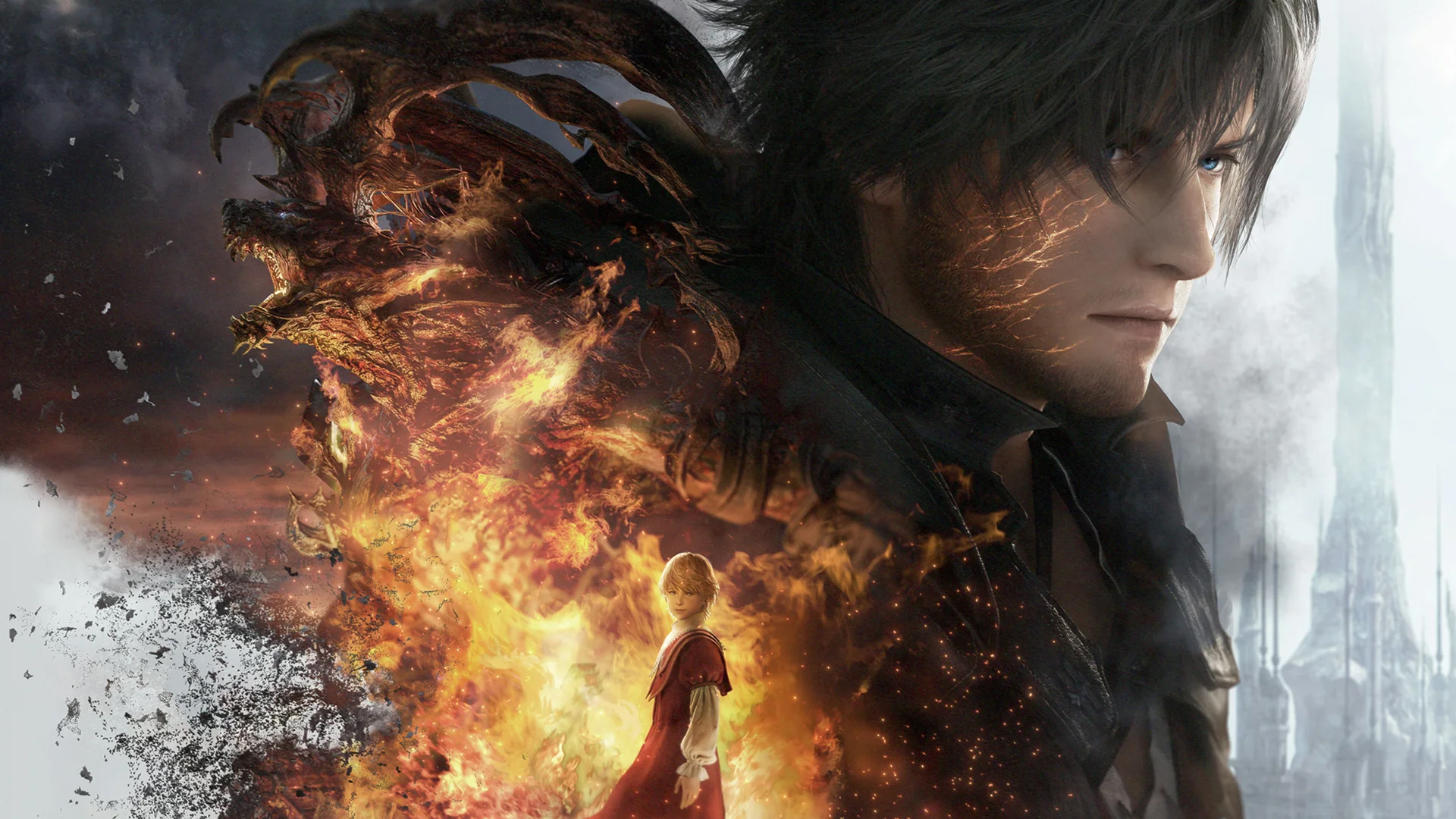 When is Final Fantasy 16 Release Date?
Final Fantasy 16 distinguishes itself from its predecessors, Final Fantasy 7 Remake and Final Fantasy 15, by delving deeper into the realms of magic and medieval fantasy. Drawing inspiration from A Song of Ice and Fire books, this game promises an immersive experience that captivates both new and longtime fans.
To prepare for the highly anticipated release, fans can pre-load the game starting from June 20th, 2023. It's essential to ensure sufficient storage space on your SSD, as the initial size of Final Fantasy 16, according to PlayStation Game Size on Twitter, is 90.18 GB. However, it's worth noting that this is the pre-patched version, and the size may increase with post-launch patches or potential DLCs. To avoid any issues, it's recommended to clear at least 100 GB on your PS5 SSD.
How to Download Final Fantasy 16 Faster?
Given the substantial size of the game and the time required for downloading, a stable and fast internet connection is crucial for a seamless experience. GearUP Booster can help enhance the download speed, ensuring a smoother and faster initiation into the enchanting world of Final Fantasy 16.
Here are some of its key features:

Supports over a thousand games, including Final Fantasy 16

Supports all gaming platforms

Easy to use and understand

Exclusive boosting technology to reduce high ping

Offers a free three-day trial
How to use GearUP Booster?
Step 1: Download and install GearUP Booster from the button.

Step 2: Launch the program, search Final Fantasy 16.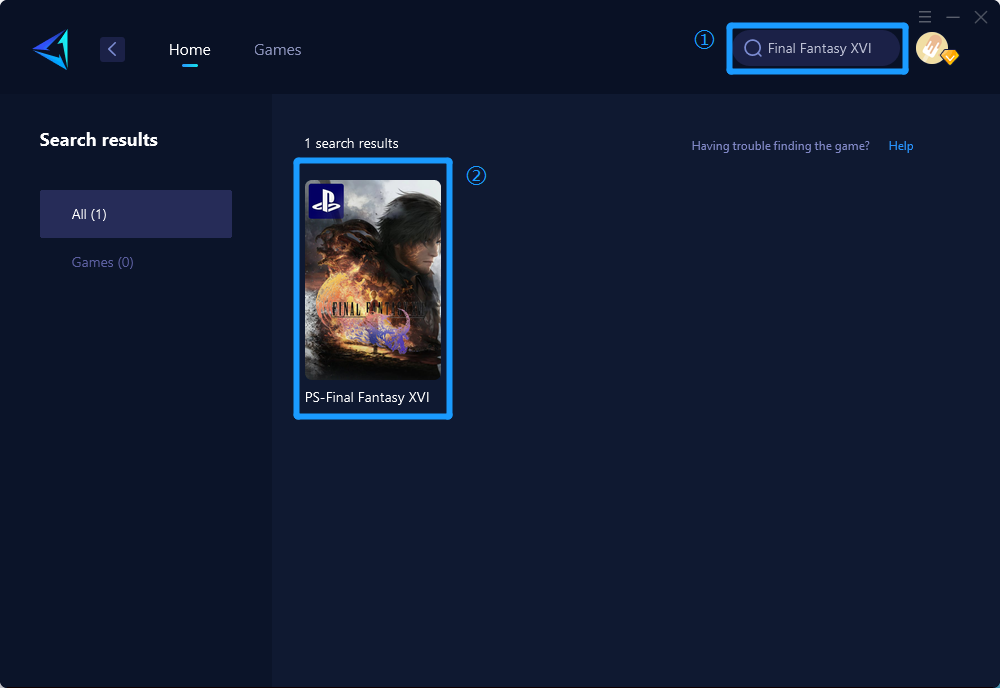 Step 3: Click on the "boost" button, and GearUP Booster will optimize your network settings.
The wait is finally over, and Final Fantasy 16 is set to captivate players with its dark medieval fantasy and immersive gameplay. With the release date approaching, fans can begin pre-loading the game to be among the first to embark on this magical journey. Ensure you have ample storage space and consider utilizing tools like GearUP Booster to optimize your download experience. Get ready to explore a world filled with wonders, heroes, and unforgettable adventures.