Best Way to Solve the Diablo 4 Queue Issue
2023-10-20
As the popularity of Diablo 4 continues to rise, the servers have become extremely congested. This has resulted in lengthy queue times for players trying to log in, and even the possibility of getting disconnected and having to start from square one.
Fortunately, there is a solution that can help you get into the action quicker, and keep your in-game experience stable with low latency. That solution is GearUP Booster.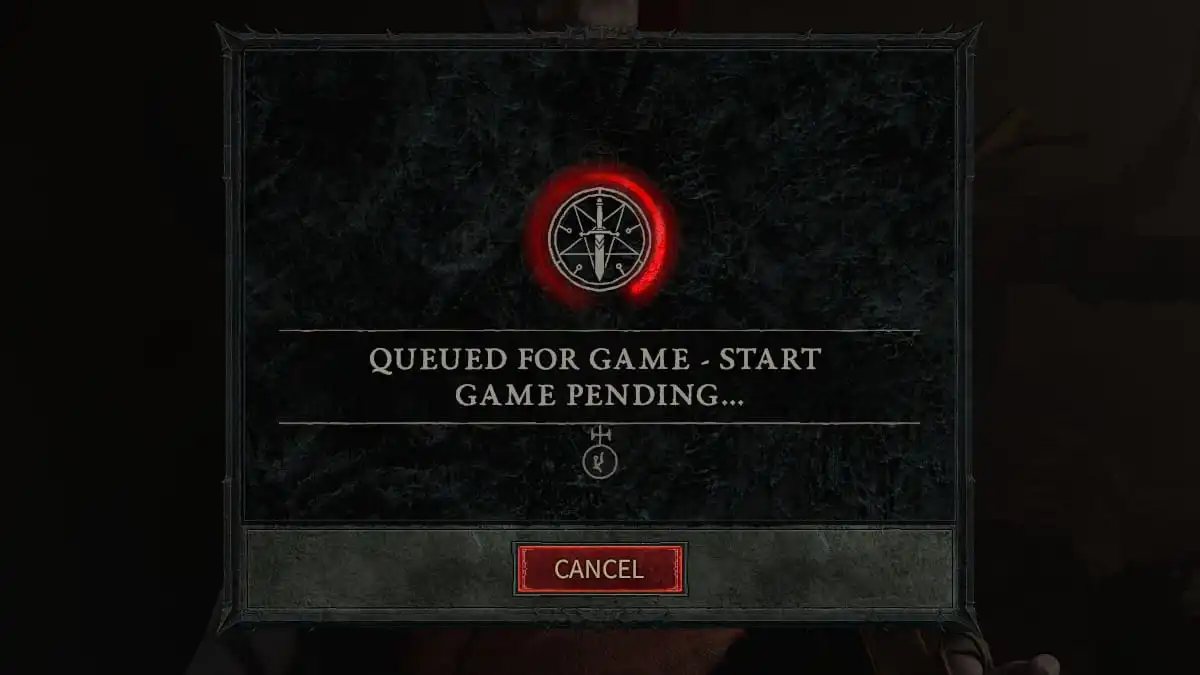 GearUP Booster has several advantages:

Firstly, it speeds up your gameplay, which enables you to skip long queue times and enter the game more quickly.

Secondly, it enhances your gameplay experience.

Thirdly, it helps to reduce latency and maintain network stability, which is crucial for seamless gameplay.
With GearUP Booster, you will enjoy uninterrupted gameplay, free from the vexation of constant disconnections or long queue times.
How to use GearUP Booster
Step 1: Download and install GearUP Booster.

Step 2: Launch the program, search Diablo IV.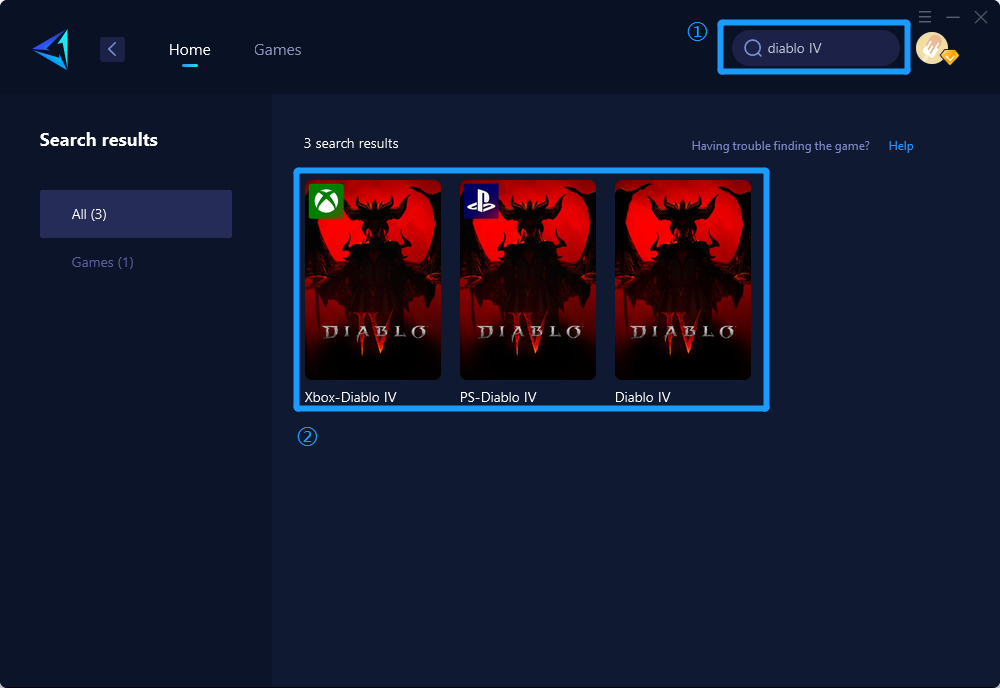 Step 3: Select Server and Node.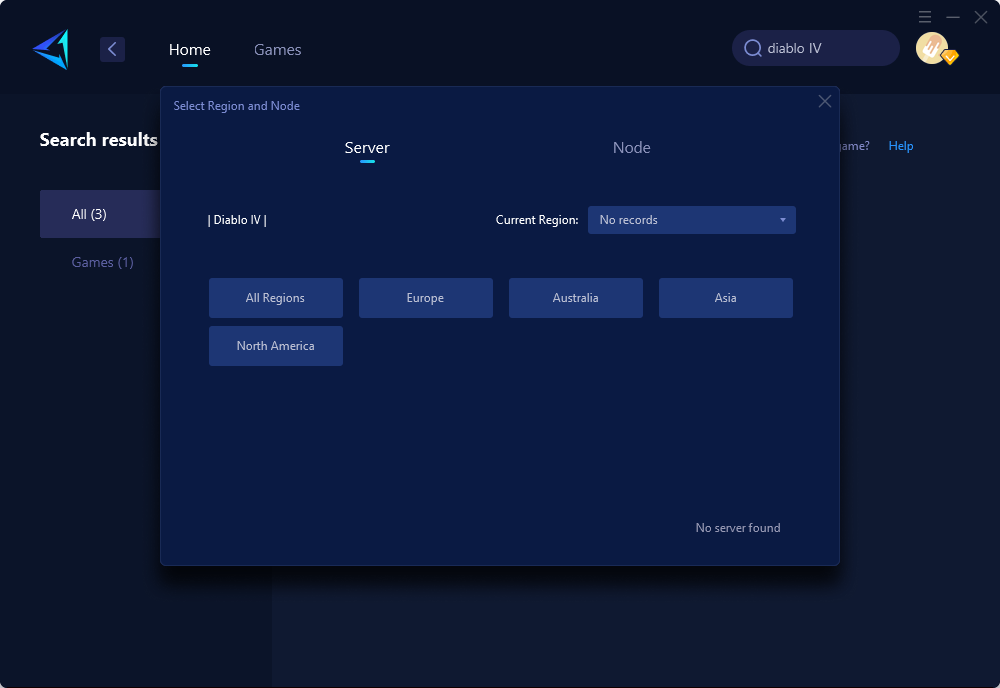 Step 4: Remember Click on the "Confirm" first, and then launch your game.
If you are playing the console version, we can also boost the game through PC Share Mode, the following are the guides:
In conclusion, if you are tired of waiting in queue for Diablo 4 or facing disconnections due to server congestion, GearUP Booster is the solution that you have been waiting for. It is a reliable and efficient tool for any gamer who wants to have a stable, low-latency, seamless in-game experience. Give it a try today and see the difference it makes!