How to switch modes?
2022-11-09
GearUP Booster has two different boosting modes to optimize game latency. Follow the tutorial below on how to set up specific modes.
Most boosting issues can be resolved by using nodes with different modes.
For example, if your current node is in process mode, you can switch to a node with routing mode to boost the game.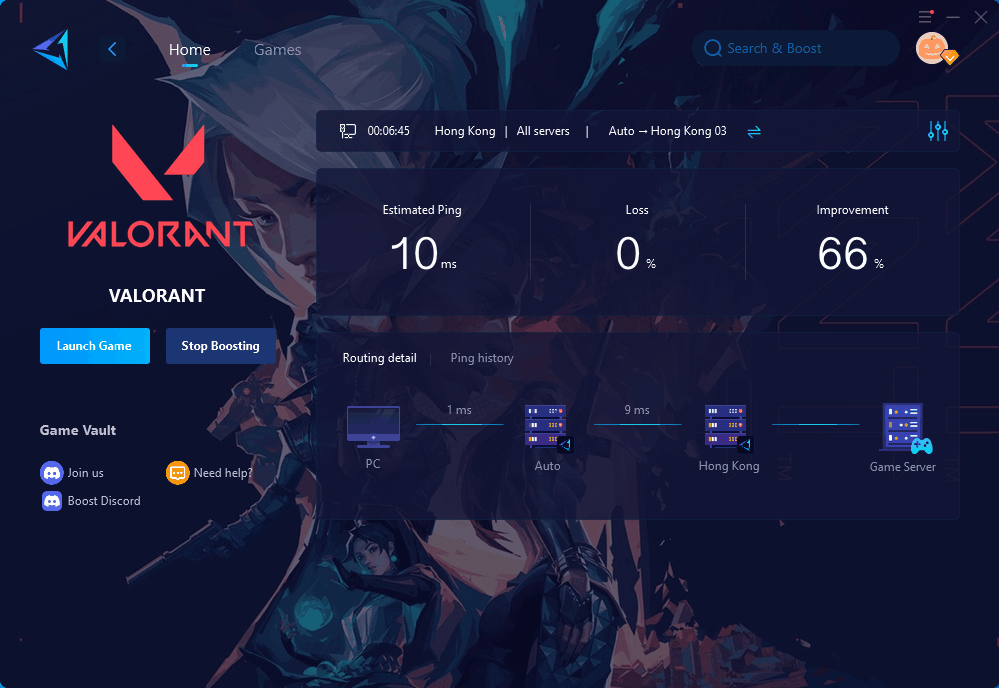 How to find a node with Routing Mode quickly?