World Zero Code Guide in Roblox(July 2023)
2023-07-10
Here are the currently available codes for July 2023 in World Zero, a popular Roblox game that allows players to redeem crystals and items:
Please note that codes in World Zero are periodically released and have an expiration date. It is advised to use the codes promptly to ensure eligibility. Keep in mind that the list provided is up-to-date as of July 10, 2023.Are there any currently available World Zero codes in Roblox? How can I redeem World Zero codes? Please provide a list of all expired codes in 2023 for World Zero. What is the purpose of World Zero codes in Roblox?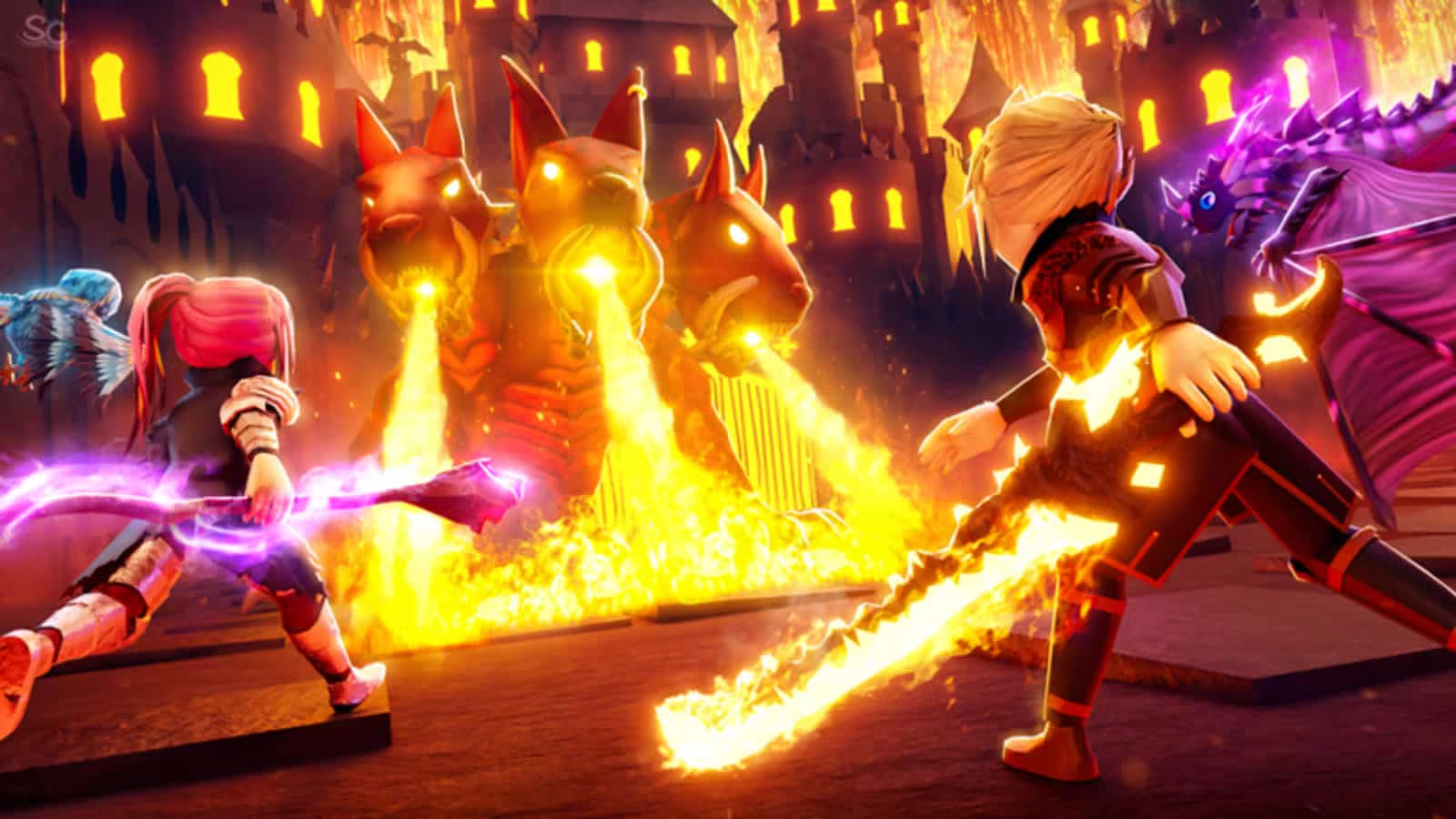 Currently, there are four active World Zero codes that players can use as of July 2023. These codes are:
Weeklyquest: Provides 200 crystals.

Crystalsplease: Provides 1000 crystals.

600klikes: Provides 100 crystals.

Peppermint: Provides 10 holiday candies.
To redeem World Zero codes in Roblox, follow these steps: 1. Launch the game. 2. Press "M" on your keyboard to open the options menu. 3. Scroll down to find the "Codes" option. Choose codes, and then input the active code into the displayed text box. * Click submit* to claim your reward.
Unlocking Rewards with World Zero Codes
Codes in World Zero serve as an entertaining way for players to obtain free rewards. These codes give players the chance to unlock crystals and in-game items such as clothing. Although crystals and items can be obtained through gameplay, codes offer a convenient way to acquire them effortlessly. Therefore, it is worthwhile to regularly check for new codes to enhance gameplay or streamline progress. Additionally, it may be worth trying expired World Zero codes, as they occasionally get reactivated without much fanfare. That concludes everything you need to know about World Zero codes for July 2023. For more Roblox tips, tricks, and promo codes, be sure to explore our comprehensive guides.