Will Payday 3 be available on Nintendo Switch?
2023-07-20
If you're a fan of Nintendo Switch and you've been eagerly anticipating the arrival of Payday 3 on this iconic console, then you've come to the right place. The Payday franchise has achieved immense success throughout the years. Its heart-pounding heists, diverse array of characters, and strategic teamplay elements have firmly established the game as a favorite in both the gaming community and the multiplayer genre.
Given its popularity, many Nintendo Switch gamers have expressed curiosity about whether Payday 3 will make its way to their beloved console.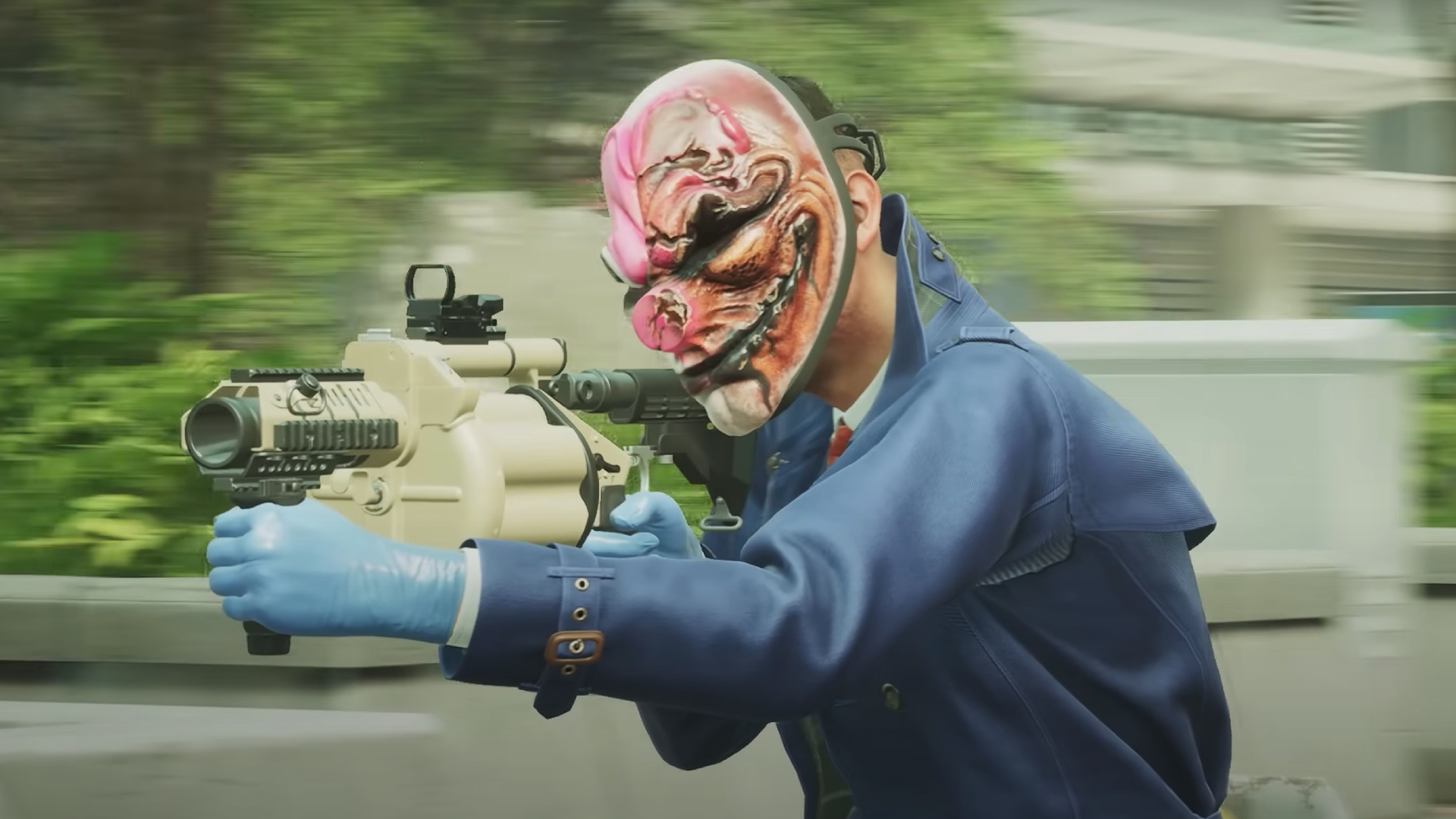 Unfortunately, there are currently no announced plans to release Payday 3 on the Nintendo Switch platform. The creators have chosen to focus on other platforms such as the PS5, Xbox Series X, and PC, possibly due to the demand for high-performance gameplay and advanced graphics that the Nintendo Switch may struggle to deliver for Payday 3's likely requirements.
Fix High Ping in Payday 3
Although Payday 3 is not currently available on Nintendo Switch, it's still possible to enjoy the game on PC or other console platforms. However, it's important to note that for optimal gameplay experience, a good internet connection is crucial. This is because Payday 3 may require high-performance gameplay and advanced graphics, which can put strain on your network.
To ensure smooth and stable online gaming, we recommend using GearUP Booster, a powerful tool designed to optimize your network connection. By reducing latency and enhancing network performance, GearUP Booster can help you make the most out of your gaming experience on PC or other console platforms.
GearUP Booster offers several advantages:
Utilizes the exclusive AIR Adaptive Routing technology.

Extensive network nodes across numerous countries and regions globally.

User-friendly software interface for seamless operation.

Affordable pricing with impressive outcomes.

Free 3-day trial available for new users.
We also have an exclusive hardware product called HYPEREV, which can provide optimal network acceleration for your console devices through a simple connection.
Overall, GearUP Booster helps create a smoother, more stable, and optimized network environment, ensuring you get the best possible gaming performance on PC or other console platforms.