Will NHL 24 Supports Crossplay?
2023-08-25
NHL 24, which is set to be released soon, brings exciting changes to the crossplay feature. Crossplay has become a popular addition to sports games, with FIFA 23 being one of the first games to introduce cross-platform functionality. NBA 2K24 also includes crossplay for the first time in the 2K series, much to the delight of fans.
In the case of EA's hockey series, NHL 23 implemented cross-console private matches for Hockey Ultimate Team in a post-launch update. The community warmly embraced this innovation but understandably desired the ability to play with friends in other game modes as well.
Thankfully, NHL 24 builds upon its predecessor's foundation and expands the crossplay feature to another game mode. If you're curious about playing with friends on different consoles, we've got all the information you need to know.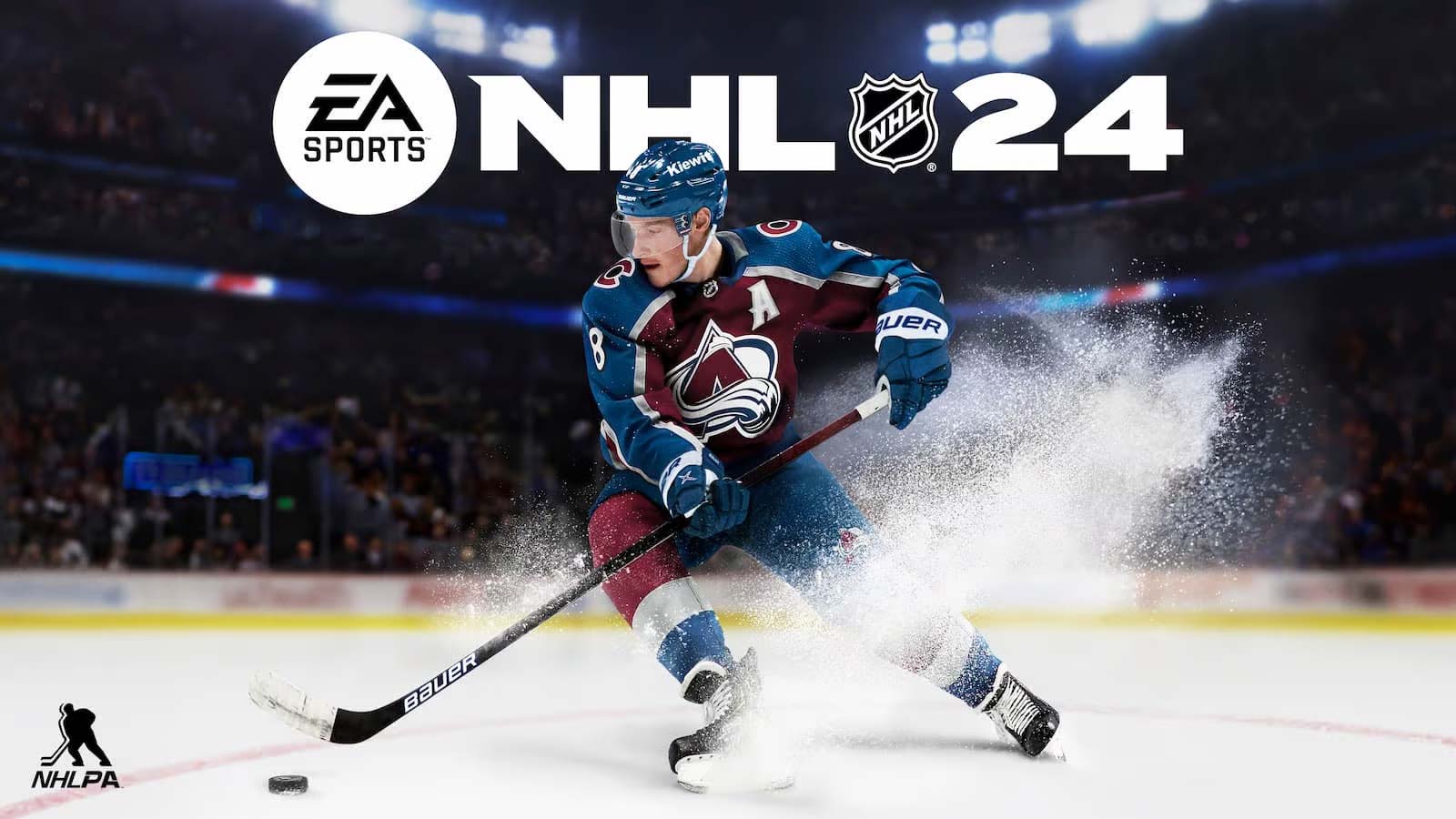 Lower NHL 24 Game Ping with GearUP Booster
So, for online gaming, especially cross-platform multiplayer, the most important aspect is the network connection. Many players encounter issues like latency, high ping, and packet loss while playing online games, and it's difficult to avoid them in NHL 24 as well. That's why I recommend GearUP Booster, a network boosting tool. It is an intelligent network assistant that can help you reduce network problems in NHL 24. It has global network nodes and intelligent routing, which effectively bypasses network congestion, making it an excellent companion for online gaming. Furthermore, this tool offers many other advantages:
Improved stability and reduced lag in online gameplay.

Optimized routing for faster and smoother connections.

Compatibility with multiple platforms and games.

User-friendly interface and easy setup.

Regular updates and support for ongoing performance enhancements.

NHL 24 will be available on multiple platforms, including PlayStation 4, PlayStation 5, Xbox One, and Xbox Series X|S, with crossplay support between current-generation and last-generation consoles. Players on the same generation console can play with or against their friends, allowing for matches between PS5 and Xbox Series X|S players as well as between PS4 and Xbox One players. However, cross-generation play is not supported, meaning a PS5 player cannot play with or against a PS4 player. Crossplay will be available in the online game modes Hockey Ultimate Team and World of Chel, but fans of online versus will have to wait for the feature to be added to that game mode.