When does the First Season of NBA 2K24 Begin?
2023-08-25
The release of NBA 2K24 is rapidly approaching, and here's a breakdown of what we currently know about the start of Season 1 and what fans can anticipate. The new basketball season is just around the corner, along with the latest edition of NBA 2K.
Worldwide launch of NBA 2K24 is scheduled for September 8, and players can look forward to a variety of exciting new additions and updates. One notable change is the introduction of "Mamba Moments" and revamped gameplay mechanics. As for the start of Season 1, specific details have been confirmed.
As of now, an official start date for Season 1 of NBA 2K24 has not been confirmed by 2K. However, based on previous releases, players can expect Season 1 to begin on the game's release date. In the case of NBA 2K23, the first season was launched on the game's release date.
More information about Season 1 is expected to be revealed during the launch week, as the developers have promised to provide additional details. Stay tuned for updates!Regarding what the NBA 2K community can expect, the developers have already confirmed that there will be reward paths for both MyTeam and MyCareer in seasons, similar to how seasons operated in NBA 2K23.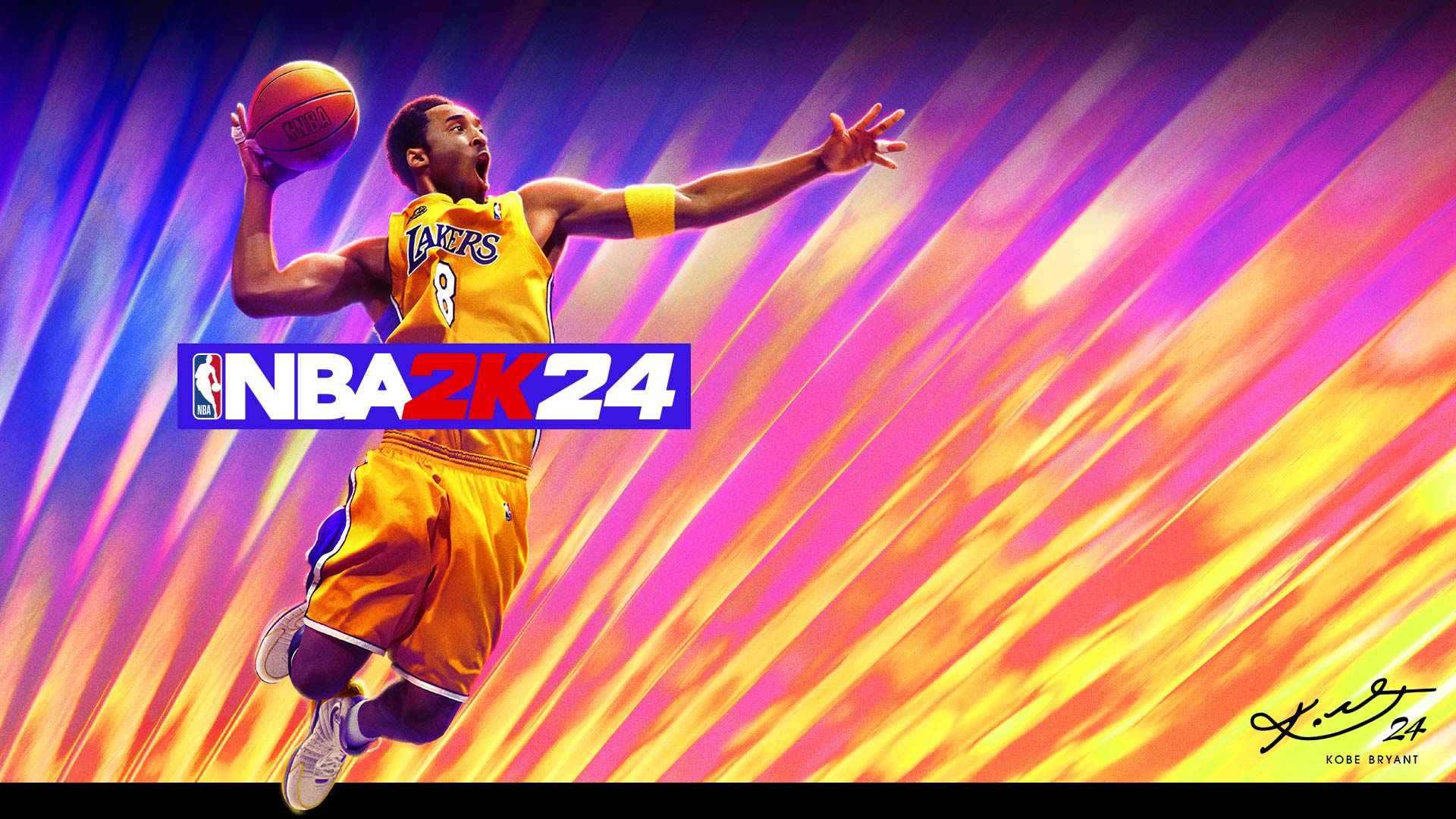 Fix NBA 2K24 Latency with GearUP Booster
Similar to NBA 2K23, online gameplay during seasons is a key feature of NBA 2K24. In sports games like NBA 2K24, network latency constantly affects players' performance. High ping, packet loss, and other issues can greatly disrupt the gaming experience. Fortunately, GearUP Booster is a solution to address these network problems. With its global network nodes spanning hundreds of countries and regions, as well as intelligent routing technology, GearUP Booster effectively avoids congested network paths and provides a more stable network environment. If you're concerned about lag in NBA 2K24, you can try downloading GearUP Booster. Additionally, you'll find the following advantages:
Support for thousands of games and all gaming platforms.

Three-day free trial for new users.

User-friendly interface.

Rich game boosting experience.

Exclusive boosting technology surpassing competitors.

Subscription-based payment model.

However, there are two notable changes coming to seasons in NBA 2K24. First, the progression track system will combine the rewards for MyTeam and MyCareer into one linear path. Second, a new battle pass called the Season Pass has been introduced. The developers have provided a sneak peek at Season 1, which will unlock 40 levels of premium rewards. By purchasing the Season 1 Pro Pass, players will automatically receive an animated green release arm sleeve, checkerboard striped short shorts, and a Ruby Giannis Antetokounmpo MyTeam card.