What We Know about EA FC 24 Crossplay
2023-07-14
EA SPORTS FC 24, the highly anticipated game among football fans, has raised questions about crossplay support from FIFA players. The ability to play online matches against friends and random players on different consoles is immensely enjoyable. Although information on the upcoming game has been limited, leaks and rumors have provided some early details. Without further delay, here is what we currently know about EA Sports FC's crossplay functionality.
Will EA FC have Crossplay?
EA has confirmed that cross-play will be available in certain modes on same-generation platforms. However, crossplay will not be supported in the Switch version.
EA FC Clubs Crossplay Explained
For the first time in the series, EA has confirmed that cross-play will be introduced in Pro Clubs, which has been renamed as Clubs. The game mode will feature a new season format leading up to Playoffs. Additionally, the New PlayStyles feature offers more customization options for players when personalizing their Clubs player.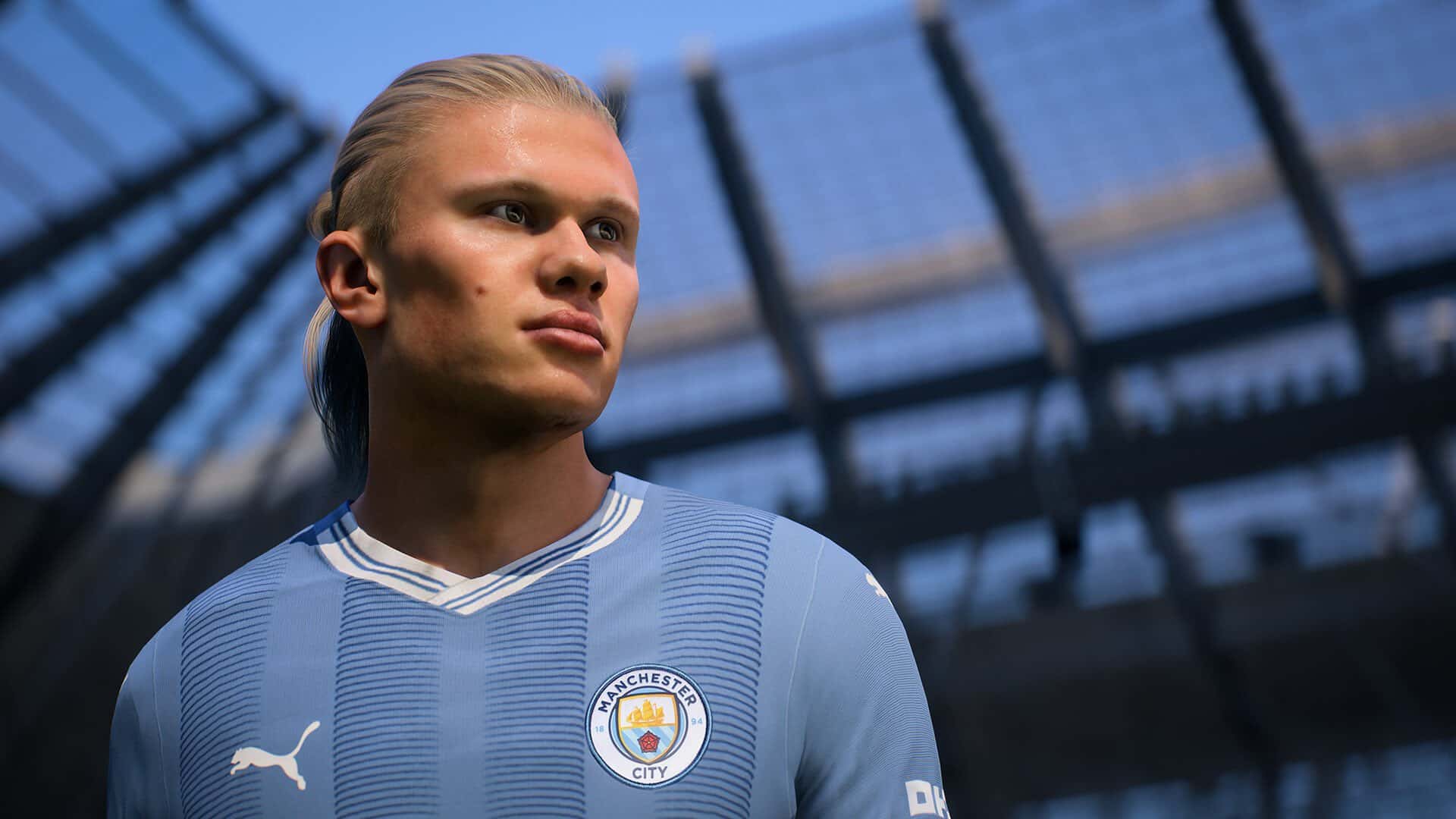 Get Lower Ping in EA SPORTS FC 24 Crossplay
Crossplay in EA SPORTS FC 24 requires a relatively high level of network connectivity between different platforms. However, due to various reasons, there may be delays and packet loss during crossplay, which can significantly impact the gameplay experience, especially for a game like FC 24 that places great emphasis on low ping values. To achieve the best experience of cross-platform and global online play, it is recommended to use GearUP Booster, a software solution known for its advantages in optimizing network connections.Here are some features of this tool:
Global server nodes for boosting connections

3-day free trial for all new users

Exclusive boosting routes

Simple and intuitive user interface

Affordable pricing with exceptional utility
If you're going to play on the console version, you can also consider purchasing our hardware product - HYPEREV. It's a simple-to-use tool that accelerates all console games with just a quick connection.
In summary, EA SPORTS FC 24 will support crossplay in certain modes on same-generation platforms, excluding the Switch version. The introduction of cross-play in Pro Clubs, now renamed as Clubs, is a notable addition to the series. The game mode will feature a new season format and the New PlayStyles feature, offering enhanced customization options. However, it is important to consider that crossplay may present challenges due to potential latency and packet loss issues. Utilizing tools like GearUP Booster can help optimize network connections for a better cross-platform and global online gaming experience.