What Are the Differences Between Xbox Series X and S?
2023-06-19
If you're wondering about the main differences between the Xbox Series X and S, the answer is relatively simple: the Xbox Series X is superior to the S and also more expensive. Despite both being able to run every game for the new Xbox console generation, there are several differences between the two models. The Xbox Series X costs $500, while the Xbox Series S costs $300, making for a significant price difference. Both models can be purchased from Microsoft Store, Amazon, Walmart, and other retailers.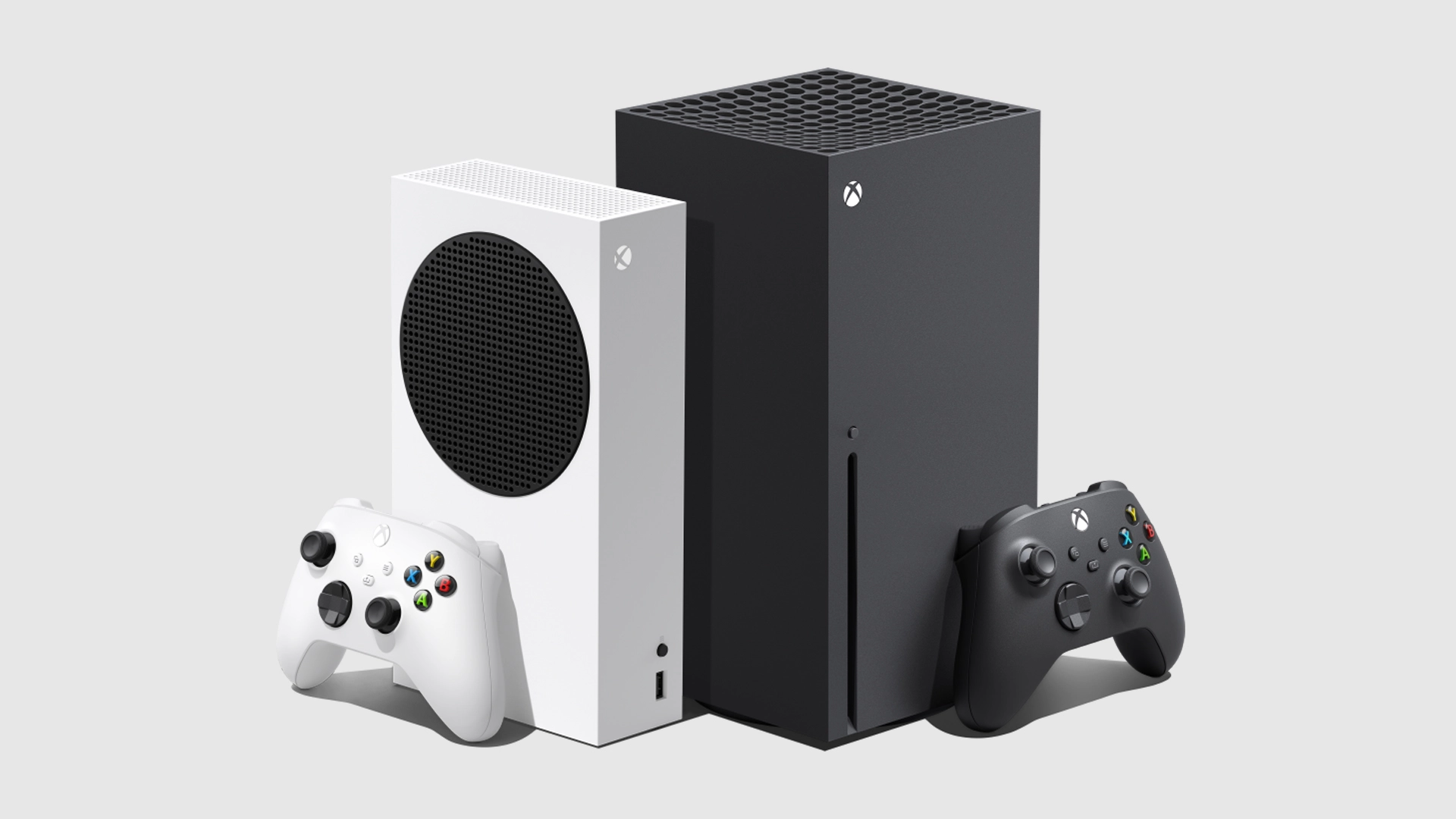 If you're willing to invest in a console with expanded and improved features, the Xbox Series X might be worth the price. However, before making a decision, it's important to become familiar with its specifications and decide if it's the right choice for you, especially since the price tag is a hefty $500.
The Xbox Series X features a custom 1TB SSD that ensures games load quickly, making load times almost twice as fast as previous-generation Xbox Ones. Additionally, it boasts the ability to game at true 4K with up to 120fps, providing an incredibly smooth gaming experience, as well as 8K HDR capabilities. Older games are also improved with features like smart delivery and FPS boost.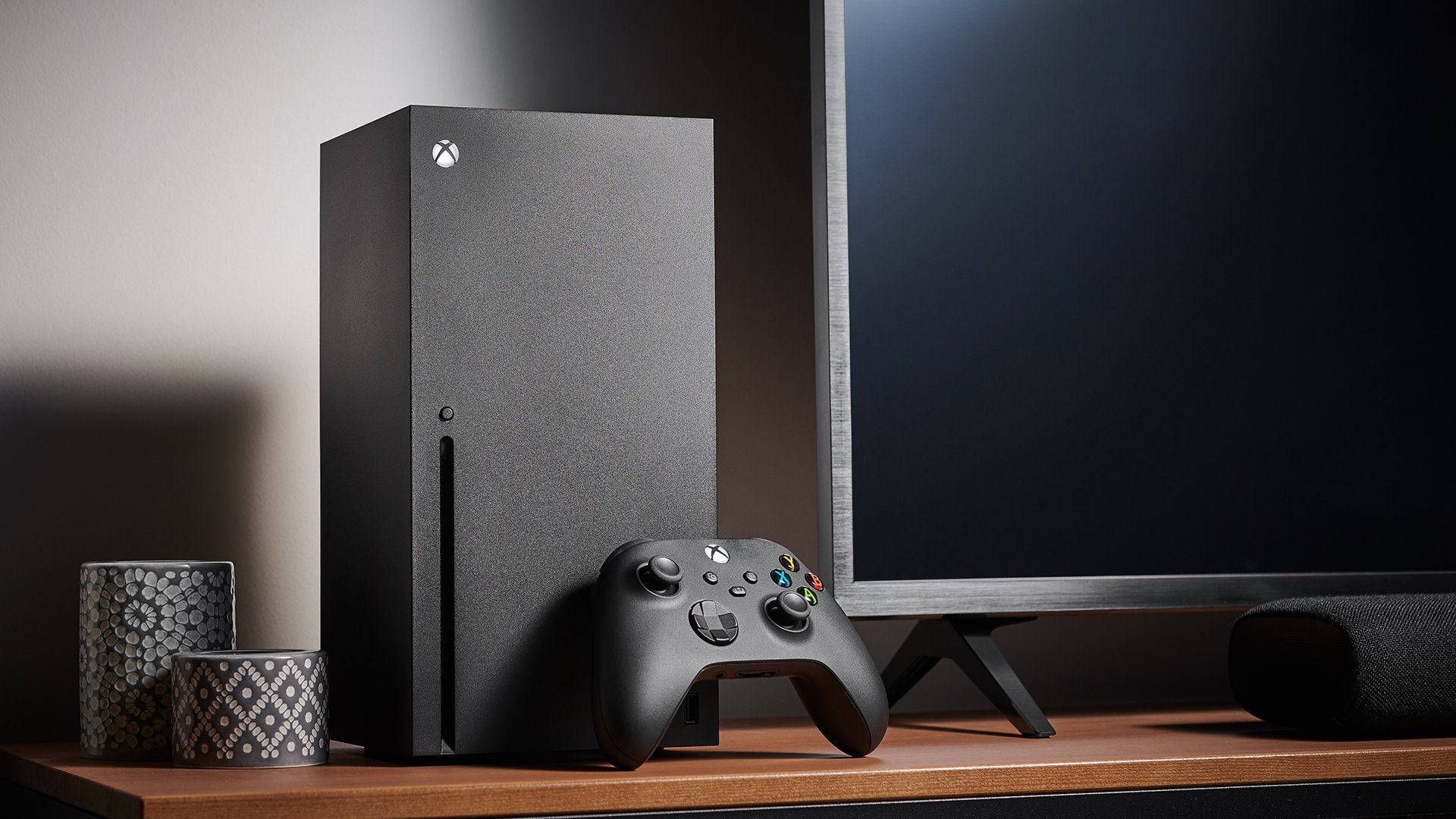 With 12 teraflops of processing power, the Xbox Series X is a powerful machine that can comfortably run any next-gen game with stunning visual fidelity and smooth gameplay. Additionally, it's equipped with a 4K UHD optical drive, allowing you to install both physical and digital games, and an extensive catalog of backward-compatible games is available.
If you're looking for an alternative option, the Xbox Series S is also available with a lower price point and similar features.
How to Boost Xbox Games with GearUP Booster?
Many console players now own Xbox Series consoles, and it is not uncommon to encounter game latency, packet loss, disconnections, poor NAT status, or slow download speeds. Some gamers may believe that these issues cannot be resolved on consoles like they can on PCs. However, that is not the case. GearUP Booster provides comprehensive support for the Xbox platform, offering game acceleration and minimizing game-related network issues for all Xbox platform games.
Here are some of its key features:

Supports all Xbox games

Compatible with all gaming platforms

Easy to use with a user-friendly interface

Exclusive game boost technology to reduce packet loss

Offers a free three-day trial
You can boost your Xbox using our PC Share Mode, which allows you to utilize your PC device. Additionally, you can install plugins on our partnered routers and use the GearUP Console Booster app for boosting. We also offer our intelligent hardware, HYPEREV, which enables one-click boosting with a simple connection.
Here is the Xbox Boosting Instructions.