Escape from Tarkov Connection Issues? Here's How to Fix Them
2023-05-12
"Escape from Tarkov" is a new military-themed online game developed by Russian company Battlestate Games. The game is only available on their own platform and not on common platforms such as Steam/Epic/Battle.net. Some players have reported issues such as lagging, disconnecting, packet loss, and high latency while playing "Escape from Tarkov".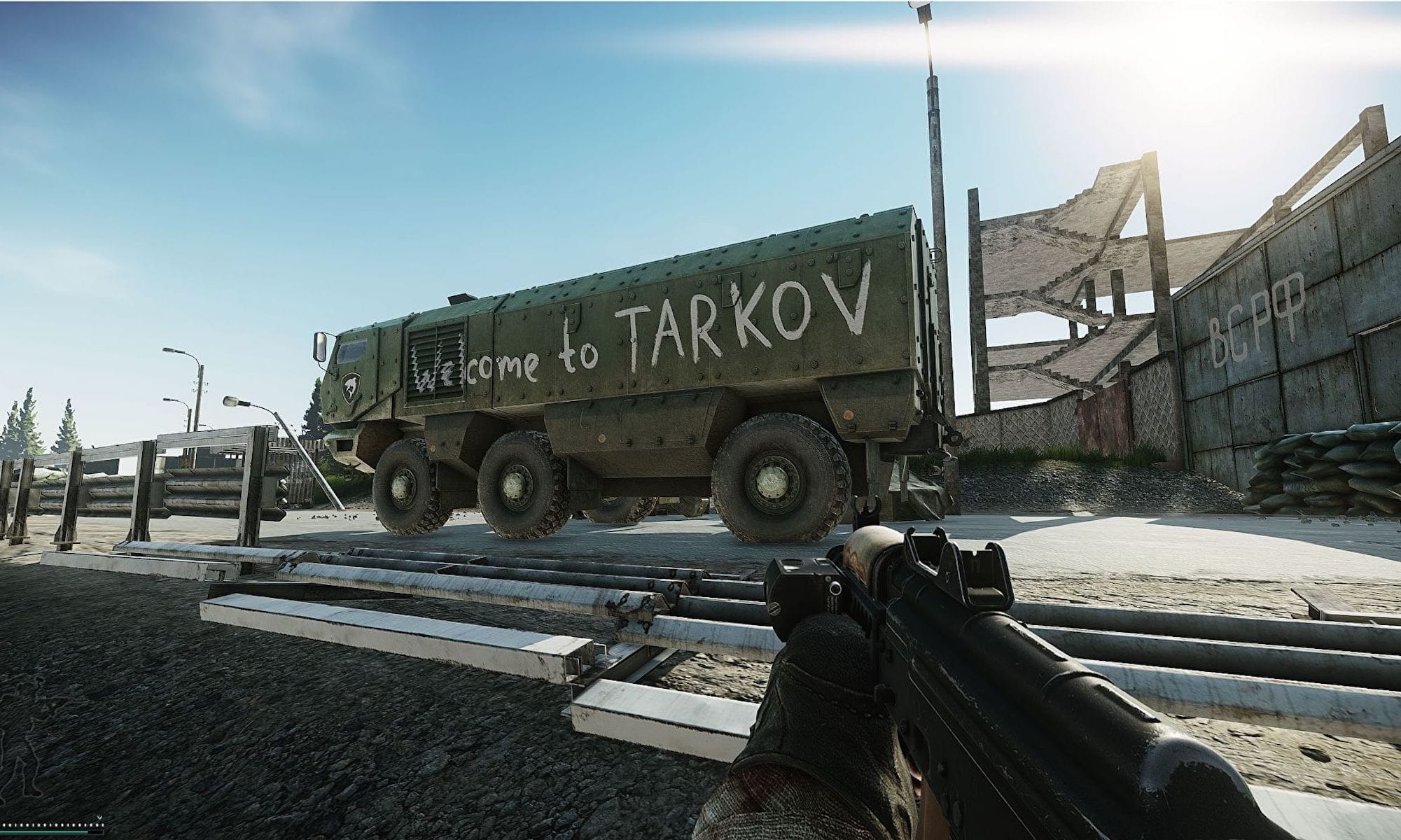 Here are some solutions:
Check your network connection
If you experience disconnection, lagging, or packet loss in "Escape from Tarkov", it may be due to issues with your network connection. Check if your Ethernet cable is plugged in properly, whether the cable is damaged, whether your router has been restarted recently, and if there is any network congestion or interruption. You can try restarting your router or switching to a wired connection if you are using Wi-Fi.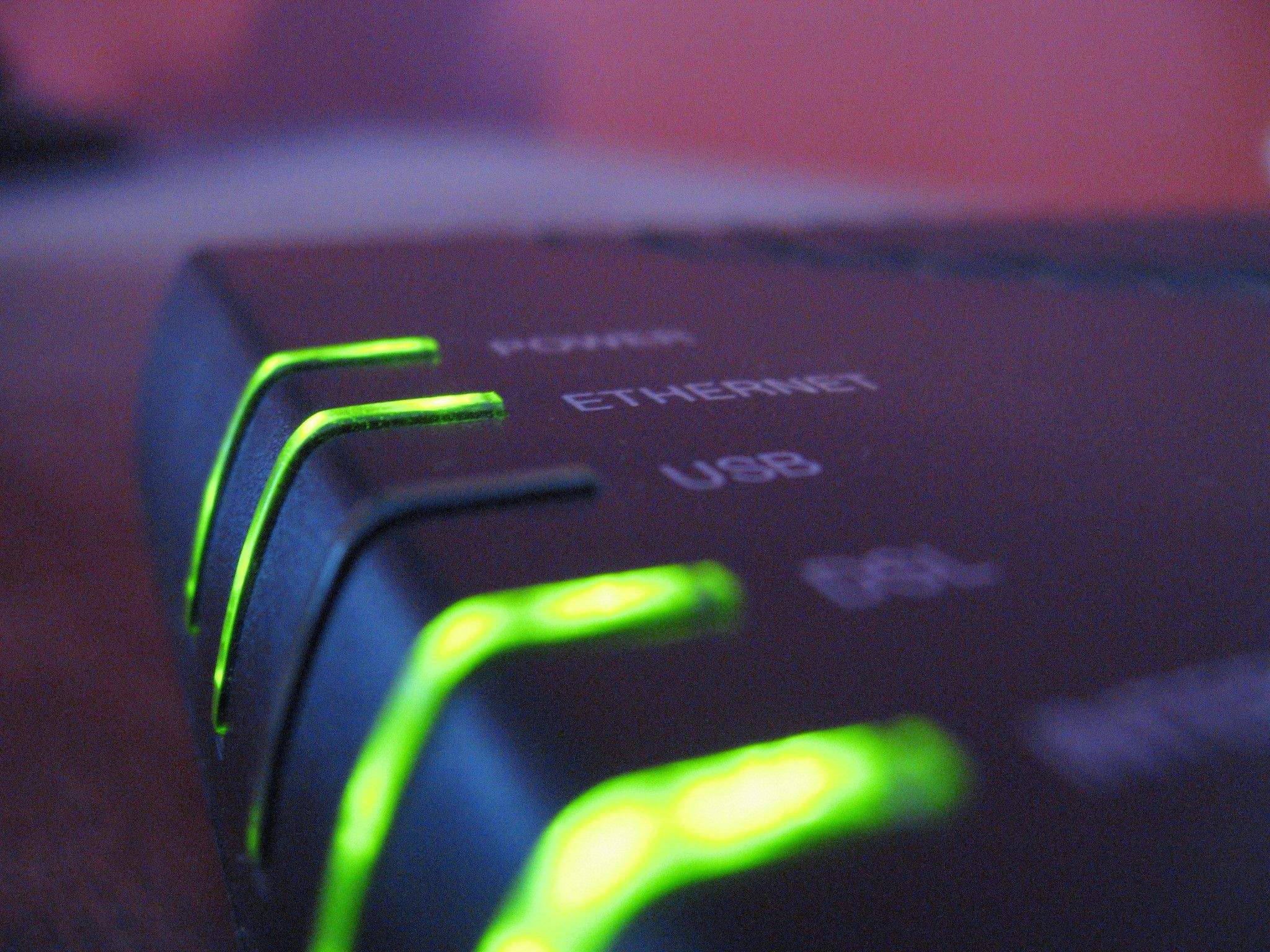 Optimize your network connection
The "Escape from Tarkov" servers are located in Russia. If you are far away from the servers, it can cause network instability, resulting in disconnection, lagging, high latency, and packet loss. To solve these issues, you can optimize your network using GearUP Booster and then restart the game to lower latency and improve performance.
Close unnecessary processes and reduce memory usage
After an update, "Escape from Tarkov" may use more memory. If you have many software programs running on your computer, it can occupy a lot of memory and affect the game's performance, causing disconnection, lagging, and packet loss. You can open Task Manager, close processes that are not related to the game, reduce memory usage, and clean your computer regularly.
Compatibility issues with your system
If you experience disconnection, lagging, or other issues in "Escape from Tarkov", it may be due to compatibility issues with your computer system. You can set the game to run in compatibility mode in your system settings. Right-click on the game icon on your desktop, select Properties, Compatibility Options, and check the box for running the program in compatibility mode. Then restart the game.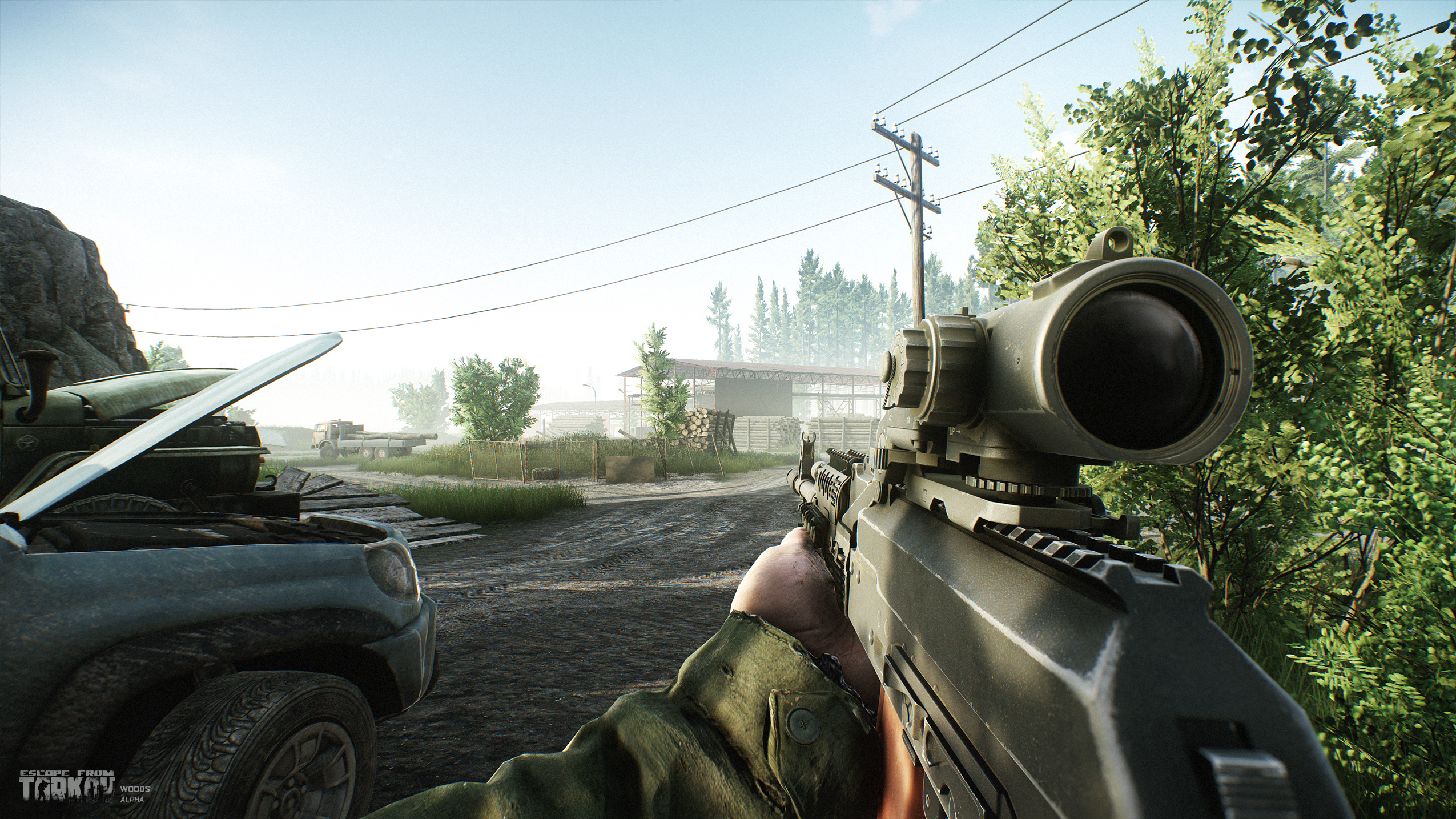 Adjust your graphics settings
If your computer does not meet the game's recommended system requirements, it can cause performance issues such as lagging, freezing, and crashing. You can try adjusting the graphics settings in the game to a lower setting to improve performance.
Update your drivers
Outdated or corrupted drivers can cause compatibility issues and performance problems. Make sure to update your graphics card, sound card, and network card drivers to the latest version to avoid any issues while playing "Escape from Tarkov".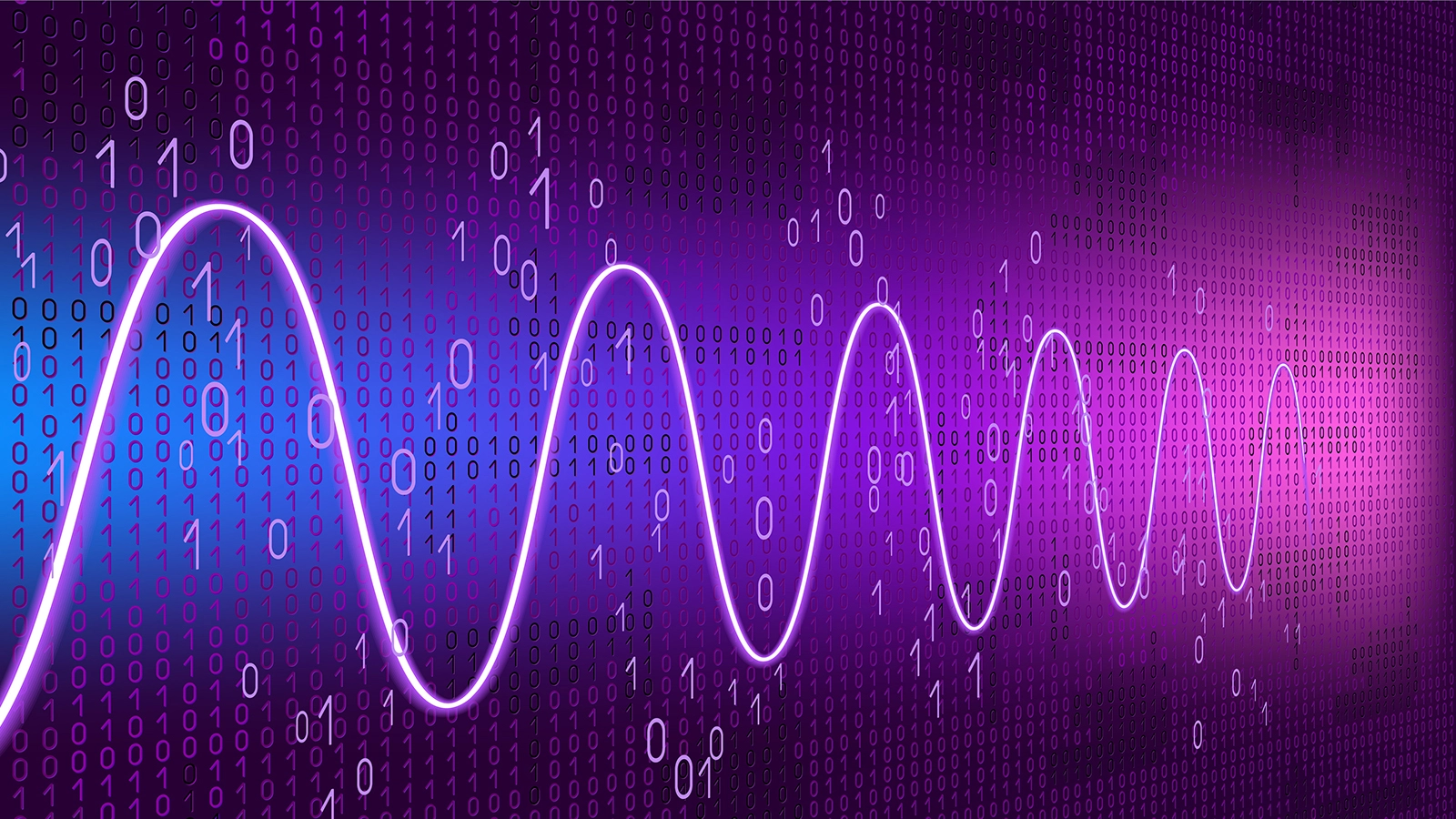 Disable background apps and overlays
Background apps and overlays, such as Discord, Twitch, or OBS, can cause performance issues and interfere with the game. Make sure to disable any unnecessary apps and overlays before starting the game.
Download GearUP Booster now and enjoy three days of free usage. Give it a try and see the difference.