Will Starfield support Multiplayer Gaming?
2023-08-31
Starfield, the highly anticipated upcoming game from Bethesda Game Studios, is generating a lot of buzz. As an epic space RPG, it has captured the interest of many players who are eagerly awaiting its release next week. However, the big question on everyone's mind is whether Starfield will support multiplayer functionality. Here's all the information you need to know about this aspect of the game.
No, Starfield will not include multiplayer. The game will be strictly single-player upon launch. While previous mainline Elder Scrolls and Fallout games have not included official multiplayer features, the developers have explored multiplayer options with recent releases such as The Elder Scrolls Online and Fallout 76. While it is possible that multiplayer could be added to Starfield in the future, Bethesda has not confirmed whether or not cooperative play will be implemented. We will provide updates if there is any official news regarding multiplayer in Starfield.
Get a stable Starfield download speed
Even so, with a capacity of up to 125G, Starfield also needs a stable network to download, to ensure that you can play the game faster, have you ever encountered fluctuations in network speed when downloading games? GearUP Booster is the best tool to stabilize your network, improve your average download speed, which means you can finish downloading Starfield in less time. Why not give it a try.
Step 1: Download and install GearUP Booster.

Step 2: Search for Starfield.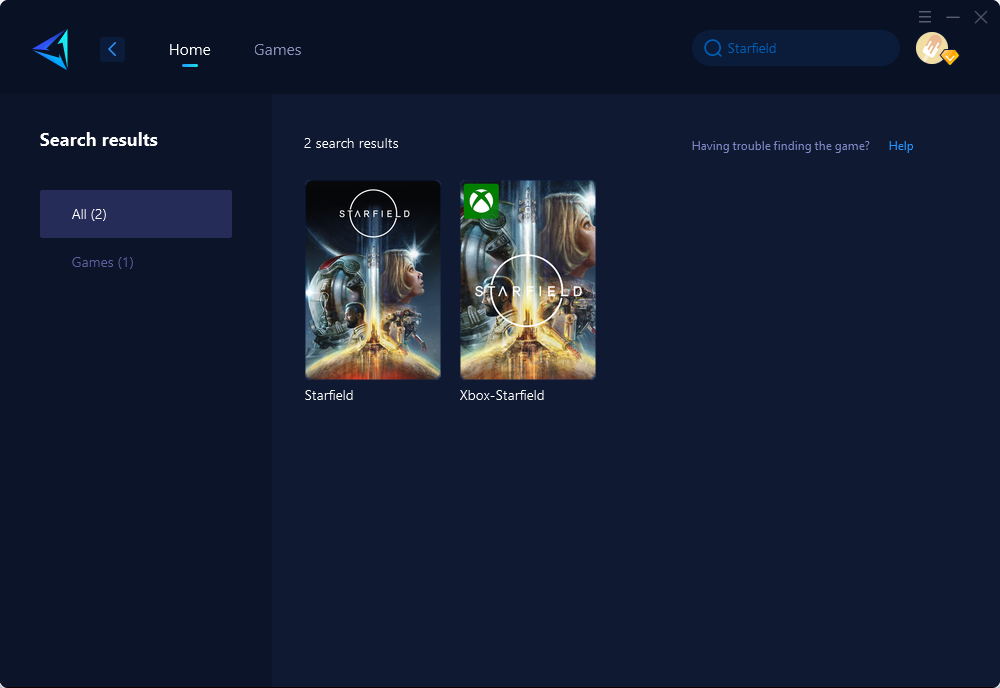 Step 3: Select the desired server and node.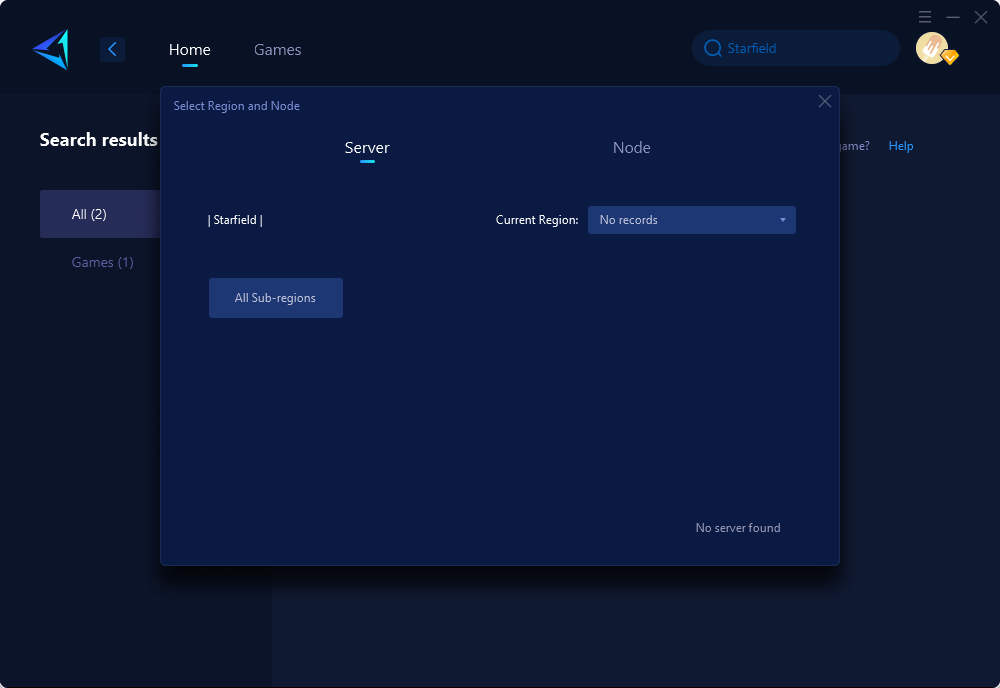 Step 4: Click confirm, and GearUP Booster will automatically boost.