How to Solve Splatoon 3 Big Run Event Disconnection Issue?
2023-06-19
For those who are unfamiliar, Splatoon 3's Big Run is a time-limited online event where players fight waves of Salmonids to collect golden eggs. Unlike regular shifts in Salmon Run, which have unique stages designed for the mode, Big Run takes place on certain stages that are usually reserved for modes like Turf War, Anarchy Battle, or X Battles.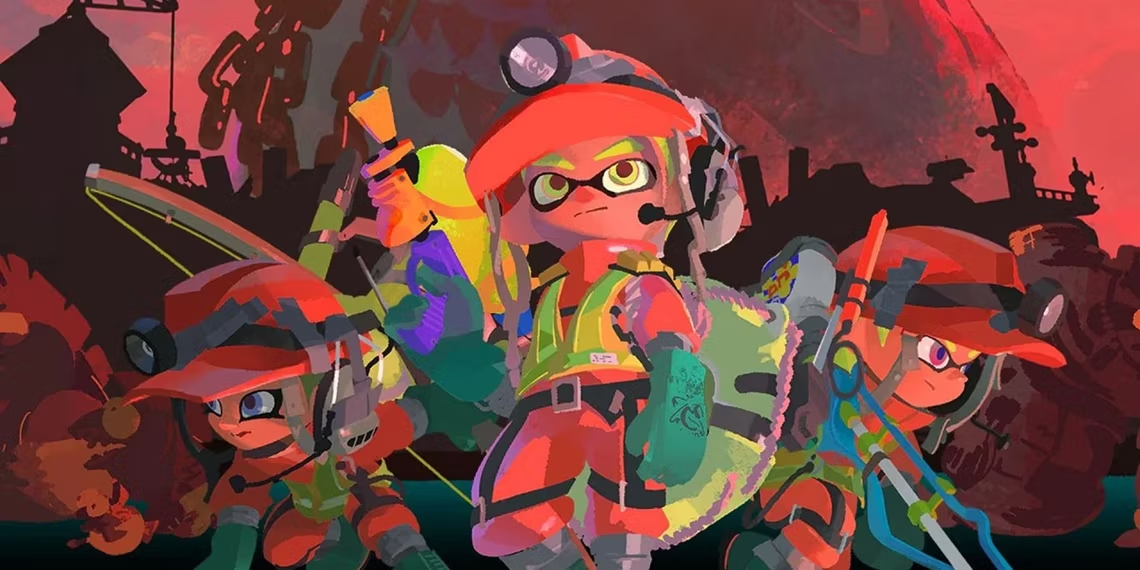 What Is Splatoon 3 Big Run Event Disconnection Issue?
There can be several reasons why players might experience disconnections during the Splatoon 3 Big Run event. Some of the most common ones include unstable internet connections or server issues. Other reasons could be outdated game versions, router problems, or even interference from other devices in the vicinity.
To solve these issues, players can try several methods. For instance, they can check their internet connection speed, close other bandwidth-hogging applications, or reset their routers. They can also make sure that they have the latest game updates installed and that their console's firmware is up to date.
Best Way to Solve Splatoon 3 Big Run Event Disconnection Issue
Another solution to the disconnection issue is to use GearUP Booster, a tool that optimizes online gaming performance by improving internet connection stability and reducing lag. This particularly helps when there are multiple devices connected to the same network.
Besides, players can also try using console-specific hardware like the Hyperev, which can provide a faster and more stable internet setting for Splatoon 3 and all console games.
How to fix Disconnection Issue in Splatoon 3
GearUP Booster is a network optimization tool that can enhance your online gaming experience. It offers the following advantages:
Supports over a thousand games, including Splatoon 3.

User-friendly interface.

Compatible with PC, mobile, and console platforms.

Provides a 3-day free trial for users to test the tool.

Exclusive technology for network stability and low latency.
Moreover, GearUP Booster's Hot Point Mode can be activated through a mobile app, providing a better online gaming experience for Splatoon 3. The hot point mode allowing you to bypass congested networks and connect to the game server directly. This can significantly reduce latency and improve your gameplay experience.
How to use GearUP Booster
Step 1: Download and install GearUP Console Booster from app store.
Step 2: Launch the program, click Moblie phone boost.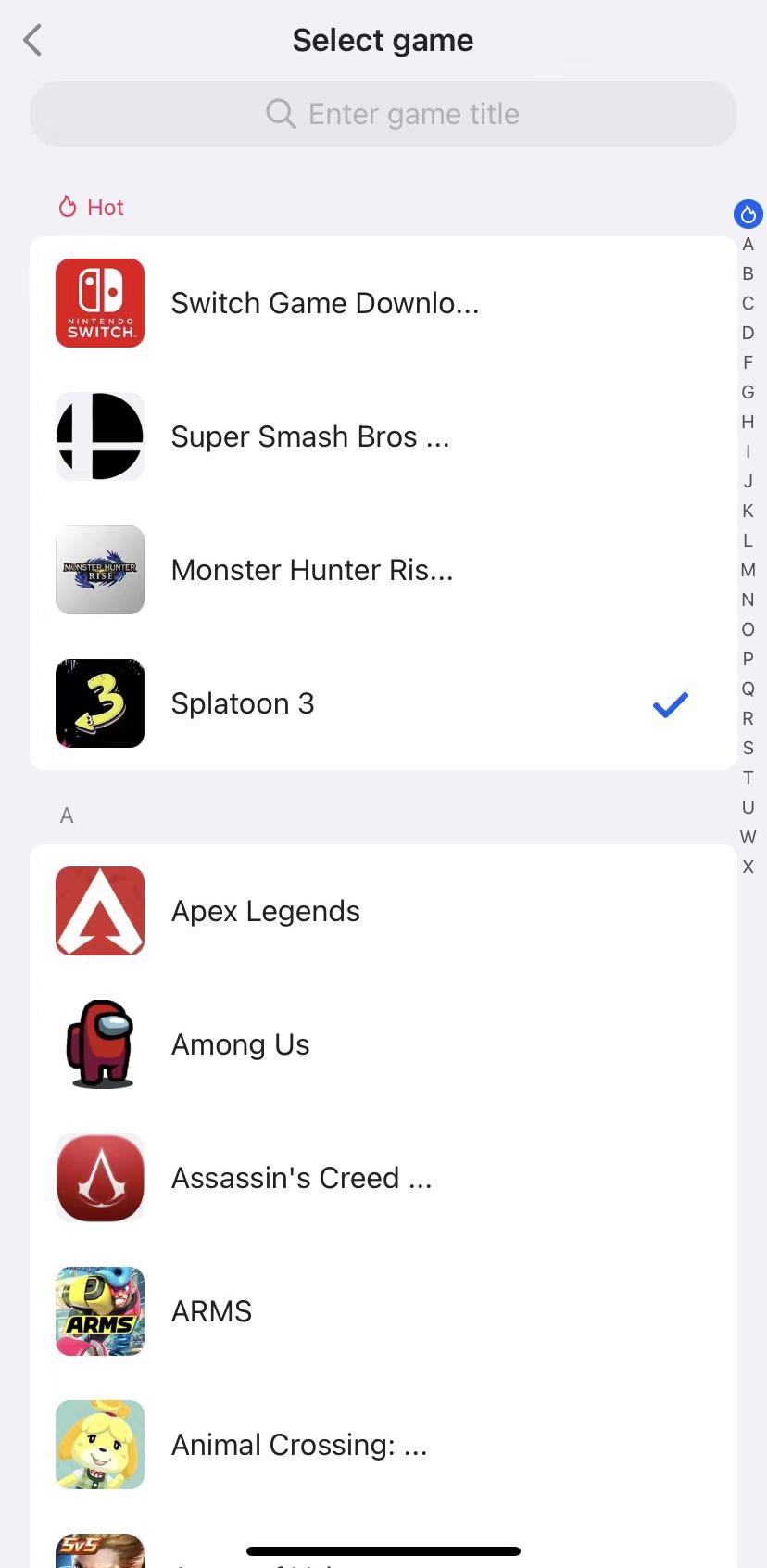 Step 3: Select Splatoon 3 and select the node.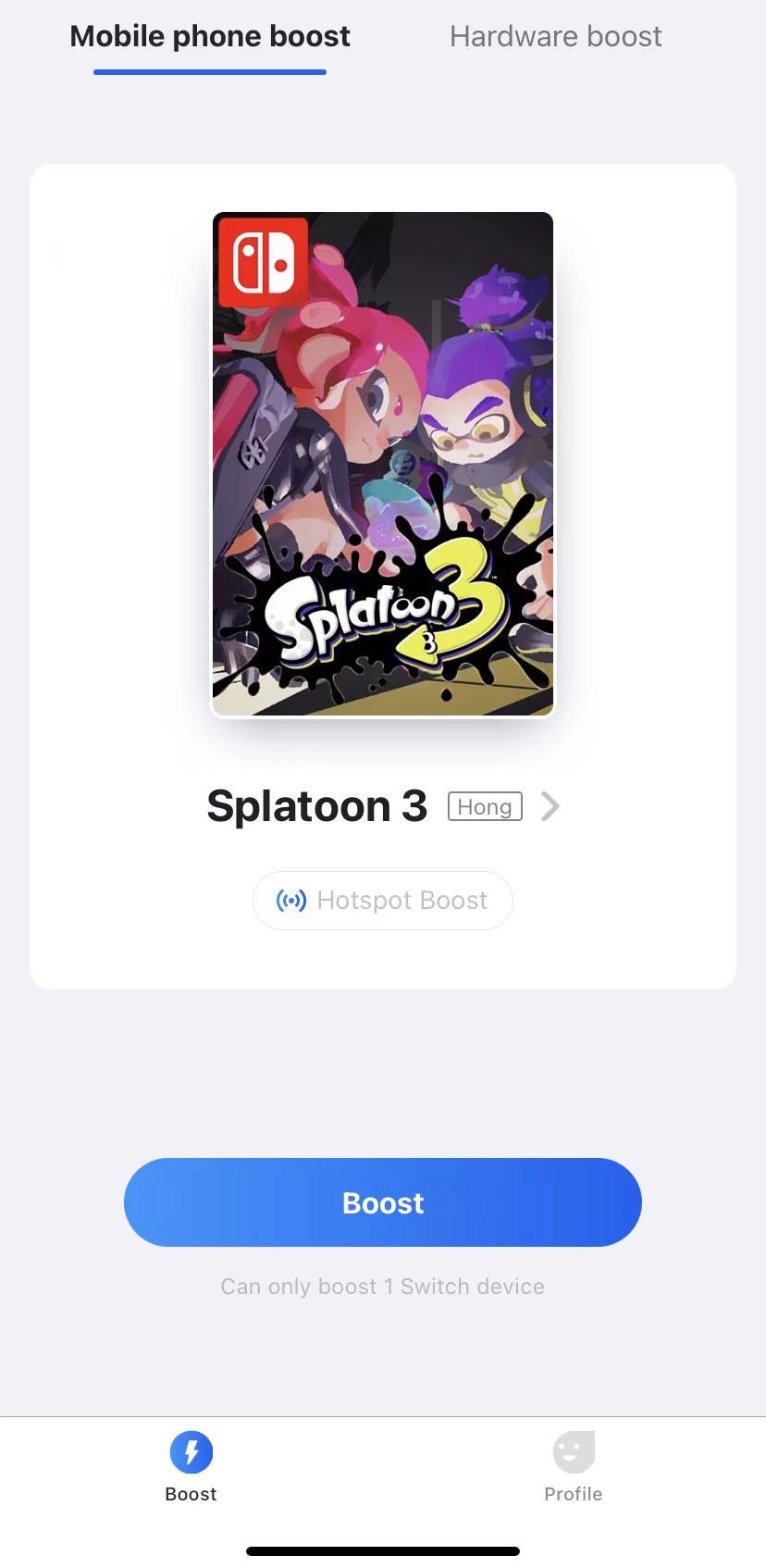 Step 4: Click the "Boost" button, and GearUP Booster will optimize your network settings.
Besides, you can also use PC Share Mode to boost the game.
In conclusion, disconnections during Splatoon 3 Big Run can be frustrating, but there are several ways to address the issue. Players can try fixing their internet connections, updating their game versions, and using tools like GearUP Booster or console-specific hardware like Hyperev. By doing so, they can enjoy a smoother and more stable gaming experience during the Big Run event.