Say Goodbye to Low FPS in Honkai Star Rail
2023-10-10
Honkai Star Rail is one of miHoYo's most popular games currently. However, it might be experiencing low FPS due to several reasons including outdated hardware, insufficient storage, and a too high game setting. This problem could affect the overall gaming experience, leading to sub-optimal gameplay and user dissatisfaction.
Improving Honkai Star Rail FPS
1. Adjust GPU settings
To optimize the performance of your graphics card while running Honkai Star Rail, you can adjust the GPU settings. Here's how:

Right-click on an empty area on your desktop and select NVIDIA Control Panel .
In the left pane, click on 3D Settings .
Select Manage 3D Settings and choose Program Settings .
Click the arrow under Select a program to customize and locate Honkai Star Rail in the list of programs.
Go to the Global settings tab and choose Prefer maximum performance under Power Management Mode .
Save the changes and relaunch Honkai Star Rail to check if the issue has been resolved.
2. Update graphics drivers
Estimated time: 2 minutes
If you are experiencing low performance and FPS drops, it might be due to outdated graphic drivers. Follow these steps to update your graphics drivers and ensure smooth gameplay:

Open Device Manager
Right-click on the Start menu and select Device Manager.
Open Display Adapters
Double-click the Display Adapters tab to expand it.
Update Driver
Right-click on the dedicated graphics driver to expand the menu options and choose Update driver.
Choose how to update the driver
Select how you want to search for drivers. We recommend choosing Search automatically for drivers.
Complete the process
An update app will automatically be installed on your PC.
Restart your computer
Restart your PC to save changes, and relaunch the game to see if the issue is resolved.
3. Optimize in-game settings
To enhance your gaming experience and increase your FPS, it is essential to optimize your in-game settings. Here's a step-by-step guide on improving your gaming settings in Honkai: Star Rail:

Launch your Honkai: Star Rail game.
Locate and click on the gear icon at the bottom of the screen to access the Settings menu.
Navigate to the Graphics Settings tab.
Adjust the following in-game settings according to your PC's capabilities:
Shadows
Resolution
Texture quality
Effects
If certain features, such as depth of field and motion blur, decrease your FPS, consider disabling them.

Don't be afraid to experiment with different settings to find the right balance between performance and visual quality.
Once you have made the desired changes, close the settings window.
Relaunch the game to see if the low FPS issue is resolved.
Optimizing your in-game settings can significantly improve your FPS and enrich your overall gaming experience.
Other ways to increase your Honkai Star Rail FPS
Here are some additional methods that you can try to fix the low FPS issue in Honkai Star Rail:

Utilize a VPN to prevent ISP throttling.
Upgrade your internet speed.
Connect to a different gaming server.
Upgrade your software and hardware devices.
Disable resource-consuming processes. You can refer to our guide on closing unnecessary background processes.
Enable Windows gaming mode.
Boost Your Honkai Star Rail Network Experience with GearUP Booster
For gamers, experiencing low FPS on Honkai Star Rail can be a major letdown. However, the solution might lie not in upgrading your hardware or freeing up storage, but in using a network optimizer service such as GearUP Booster to fix the latency.
GearUP Booster is an exceptional tool designed explicitly for gamers. It optimizes your network settings, ensuring that there is reduced latency, prevention of packet loss, and a more stable connection.
Featuring compatibility with all gaming platforms and support for over a thousand games, it's the ultimate tool that every gamer needs to enhance their gaming experience. Its user-friendly interface ensures easy navigation, making it simple to kickstart the optimization process in just a few easy steps.
Moreover, GearUP Booster is equipped with an Exclusive Adaptive Intelligent Routing technology that works to reduce packet loss significantly, thereby ensuring a smooth gaming experience.
Step1. Click the button below to download GearUP Booster.


Step2. Search for Honkai: Star Rail.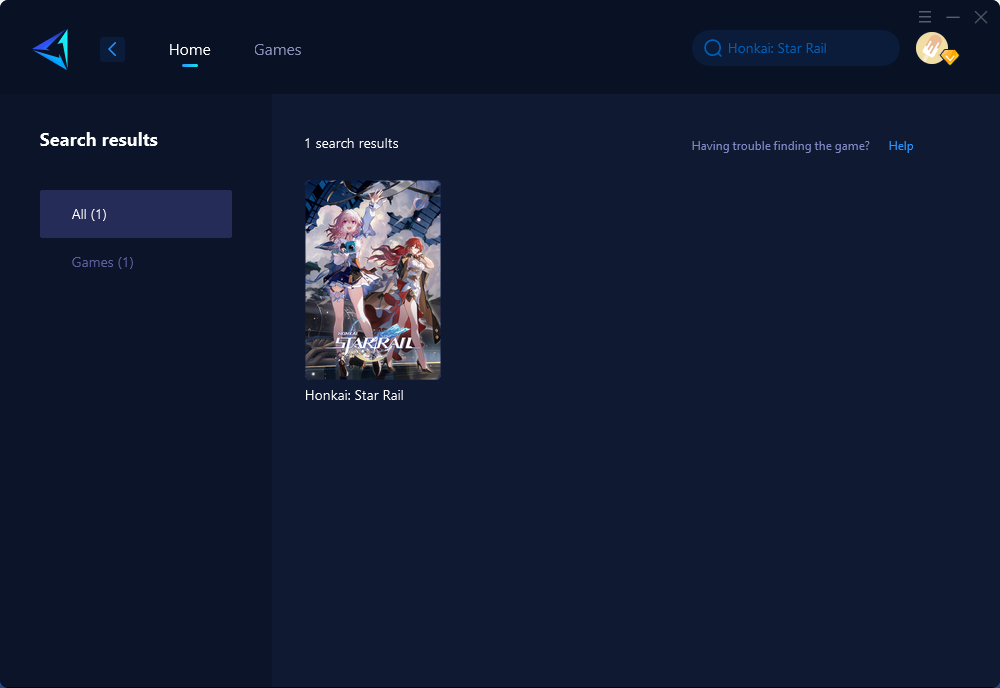 Step3. Select the server and node.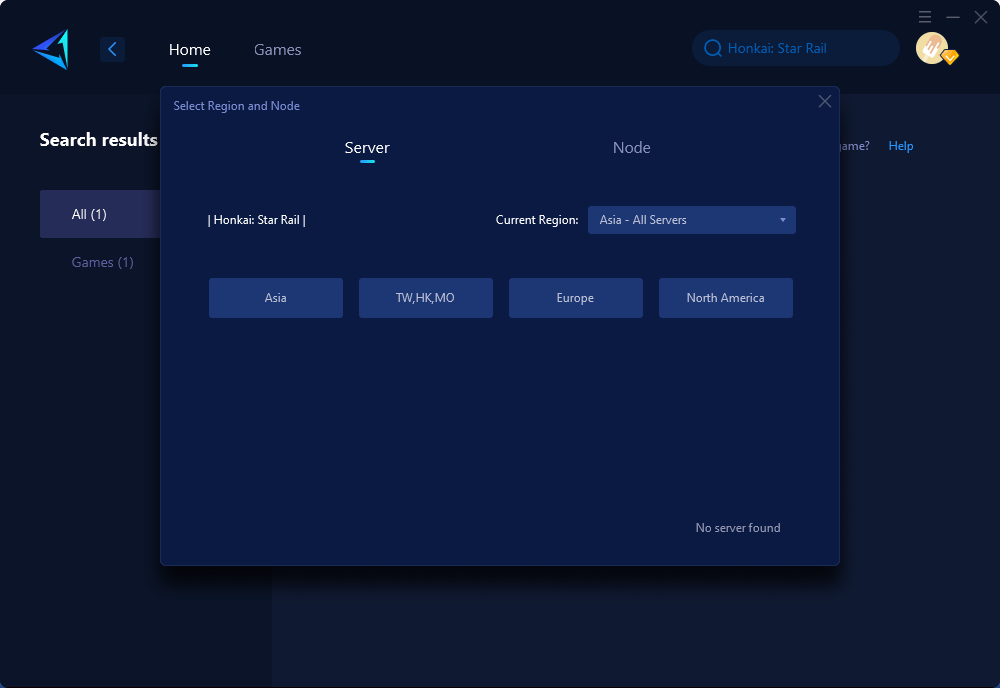 Step4. Click confirm, and GearUP will automatically optimize your network.
Conclusion
This article provides detailed solutions to low FPS issues faced by gamers playing Honkai Star Rail. The primary solution proposed is the utilization of a game optimizer service called GearUP Booster that optimizes network settings for enhanced gaming performance. Other methods listed include adjusting GPU settings, updating graphics drivers, optimizing in-game settings, and using a variety of additional methods such as using a VPN, upgrading internet speed, connecting to a different gaming server, and more. Thus, this article helps gamers smoothly transition from low FPS issues to more enjoyable gameplay.