Roblox Error Code E01 Overview & How to Fix It
2023-10-19
Roblox is an ultimate virtual universe that lets you create, share experiences with friends, and be anything you can imagine. Join millions of players and discover an infinite variety of immersive worlds, created by a global community! However, players may encounter issues like the Roblox Error Code E01, which often impedes them from joining games.
Part1: How to Fix Roblox Error Code E01

Part2: Solve Roblox Network Issues with GearUP Booster

Part3: Additional Ways to fix Roblox Error Code E01
What is Roblox Error Code E01?
Roblox Error Code E01 is an error that users often face while playing the game. This issue is typically related to server problems or issues with the user's local setup and may hinder the user's ability to join games, causing a frustrating experience. It is crucial to note that this error is not due to the user's fault; it usually requires a resolution from Roblox or some local troubleshooting.
Pre-checks

Verify Your Internet Connection : Ensure that you have a stable and high-speed internet connection by conducting a network speed test.

Reboot Your Computer : Occasionally, a simple computer restart can resolve a multitude of issues.

Sign Out and Sign In Again : Log out of your Roblox account, then sign back in to refresh the session.
Update Graphics Drivers

Outdated graphics drivers are a common cause of game issues like Roblox Error Code E01. To address this, it is best to update the graphics drivers either manually or by using an automatic update tool. Here's how to update them manually:

Press the Windows key + S to open the search bar.

Type "Device Manager" and click on the Device Manager app that appears.

Expand the "Display adapters" section by clicking on the arrow next to it.

Right-click on your graphics driver and select "Update driver."

Follow the on-screen instructions to complete the update.
Reinstall Roblox

If none of the previous solutions have resolved your issue, you can attempt to resolve the problem by reinstalling Roblox. However, before proceeding with the reinstallation, it is important to ensure that you have exhausted all other possible solutions. Here's how you can reinstall Roblox:

Press the "Windows key + S" on your keyboard to open the search bar.

Type "Control Panel" in the search bar and click on "Control Panel" in the search results.

In the Control Panel window, locate and click on "Programs and Features".

Look for "Roblox" in the list of installed programs.

Right-click on "Roblox" and choose "Uninstall" from the drop-down menu.

Visit the official Roblox website and download the latest version of the game.

Follow the on-screen instructions to install Roblox.
Although Roblox error code E01 and personal internet connection are not directly related in most cases, fluctuations in the network can indeed have a negative impact on the game. Facing Roblox Error Code E01 indeed can be frustrating, but worry not! Here enters GearUP Booster, a game optimizer service designed to address these very issues. GearUP Booster not only reduces latency and prevents packet loss but also stabilizes your network connection. Whether the problem lies with the server or local setup, GearUP Booster can enhance your gaming experience significantly.
But how does it work? GearUP Booster optimizes your network settings and prioritizes bandwidth to make sure downloads are smooth and fast. It's not just Roblox that benefits - GearUP supports over a thousand games and is compatible with all gaming platforms. With its user-friendly interface, it's easy to use even for the non-tech savvy among us!
Boasting the exclusive Adaptive Intelligent Routing technology, GearUP Booster effectively reduces packet loss. It reroutes your gaming data to the fastest and most stable routes available, solving the Roblox Error Code E01 issue in most cases. And the best part? GearUP Booster offers a free three-day trial, so you can see the surges in your gaming speed and performance first-hand.
Advantages:

Free trial available for 3 days.

Outstanding performance at an affordable price.

Superior to other game boosters in terms of effectiveness.

Provides data security protection.

User-friendly and easy to navigate.
Step 1: Download and install GearUP Booster.

Step 2: Search for Roblox.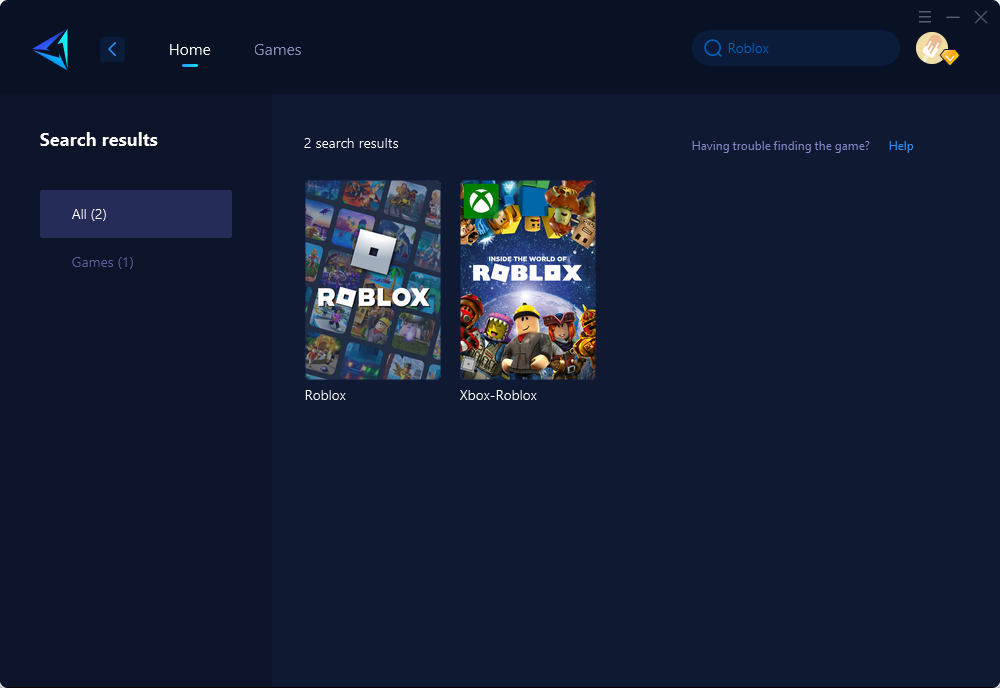 Step 3: Select the desired server and node.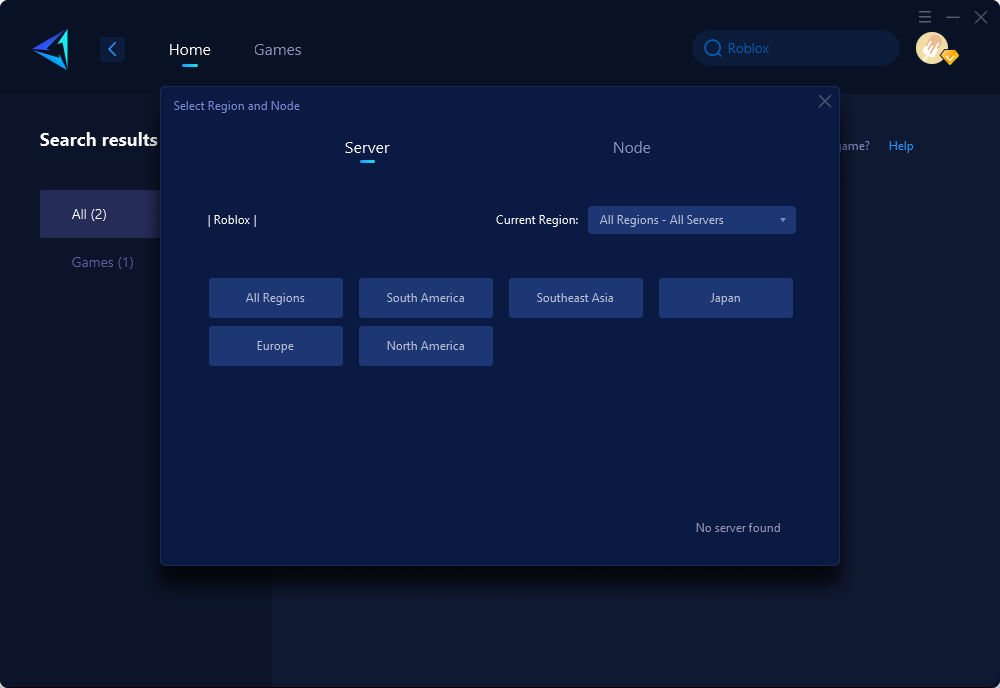 Step 4: Click confirm, and GearUP Booster will automatically boost.
If you are experiencing Error E01 in Roblox and need a solution, you can try the following steps:

Update your operating system to the latest version.

Roll back your graphics processing unit (GPU) drivers to a previous version.

Perform a clean boot by disabling unnecessary background processes.

Close any unnecessary background processes running on your computer.
For more information on fixing various Roblox error codes, please refer to the following articles: - Roblox Error Code 272 - Roblox Error Code 9982 - Roblox Error Code 262 - Roblox Error Code 610
Conclusion
This article discusses the common issue experienced by Roblox players, the Roblox Error Code E01, and how it can be resolved using the GearUP Booster. This error typically arises due to server problems or local setup issues. GearUP Booster, as a game optimizer service, reduces latency, prevents packet loss, and stabilizes network connections, providing an enhanced gaming experience. It optimizes network settings and prioritizes bandwidth for smooth and fast downloads. Also, the article suggests other methods to fix this error such as updating graphics drivers, reinstalling Roblox, verifying internet connection, and more.