Remnant 2 PC Requirements: Specs Revealed
2023-07-20
Remnant 2 is the highly anticipated sequel to the popular co-op game released in 2021 by Gunfire Games and Gearbox Publishing. This action-packed souls-like game challenges players to face off against formidable enemies and overcome difficult obstacles.
With the release date set for July 25, 2023, fans of the series are eagerly awaiting the arrival of Remnant 2. As it is a new and advanced title, many players are curious about the system requirements needed to run the game smoothly on their PCs.
To address these concerns, we have provided both the minimum and recommended system requirements for Remnant 2 in the following sections.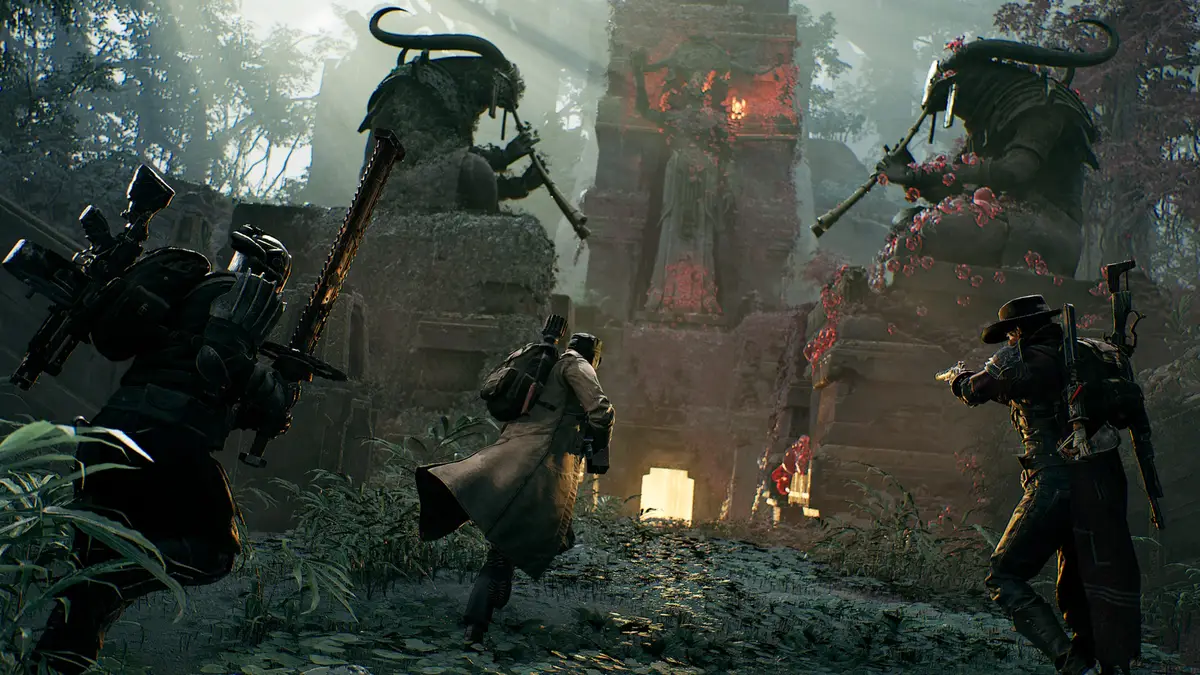 Remnant 2 PC Requirements: Recommended & Minimum Specs
Minimum Requirements:
Operating System: Windows 10

Processor: Intel Core i5-7600/AMD Ryzen 5 2600

Memory: 16 GB RAM

Graphics: GeForce RTX 1650/AMD Radeon RX 590

Storage: 80 GB available space
The minimum system requirements for Remnant 2 are relatively modest. The processor and graphics card requirements are reasonable, with the only potential issue being insufficient RAM for some players who still have 8 GB instead of the recommended 16 GB.
Recommended Requirements:
Operating System: Windows 10

Processor: Intel Core i5-10600K/AMD Ryzen 5 3600

Memory: 16 GB RAM

Graphics: GeForce RTX 2060/AMD Radeon RX 5700

Storage: 80 GB available space
Get Lower Latency in Remnant 2
As a multiplayer game, Remnant 2 has relatively high requirements for players' network conditions. If you want to avoid high ping and packet loss, you need a simple and practical network optimization tool - GearUP Booster. With a network of global nodes and intelligent routing, it connects to the servers through the best possible path, ensuring a more stable online experience. In addition, GearUP Booster offers the following advantages:
Utilizes the exclusive AIR Adaptive Routing technology.

Extensive network nodes across numerous countries and regions globally.

User-friendly software interface for seamless operation.

Affordable pricing with impressive outcomes.

Free 3-day trial available for new users.
How to use GearUP Booster?
Step 1: Download GearUP Booster

Step 2: Launch and search Remnant 2.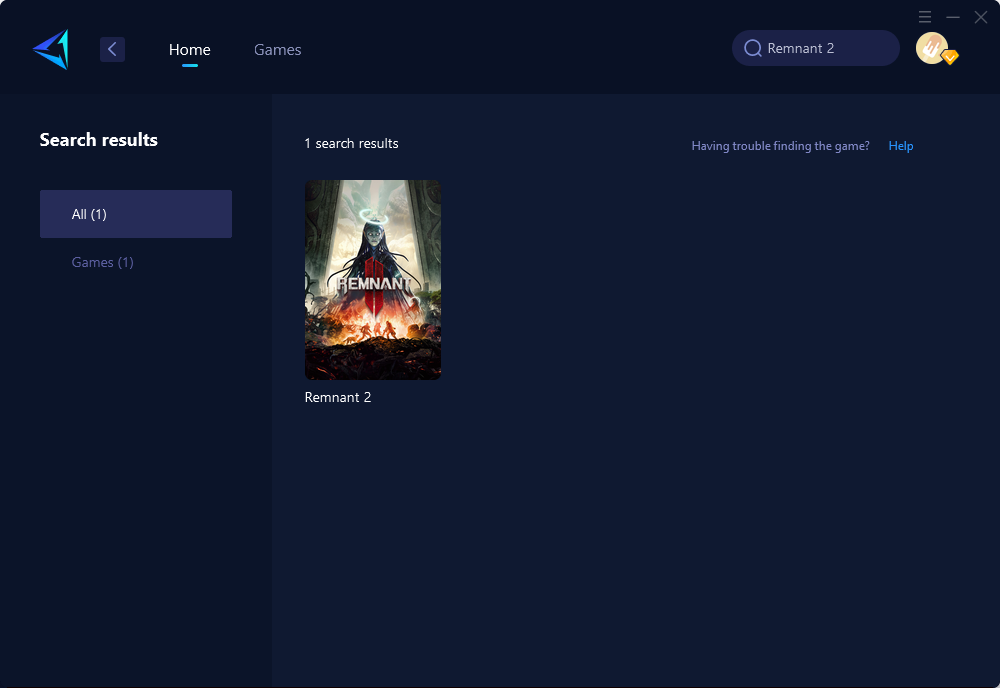 Step 3: Select Game Server and Node.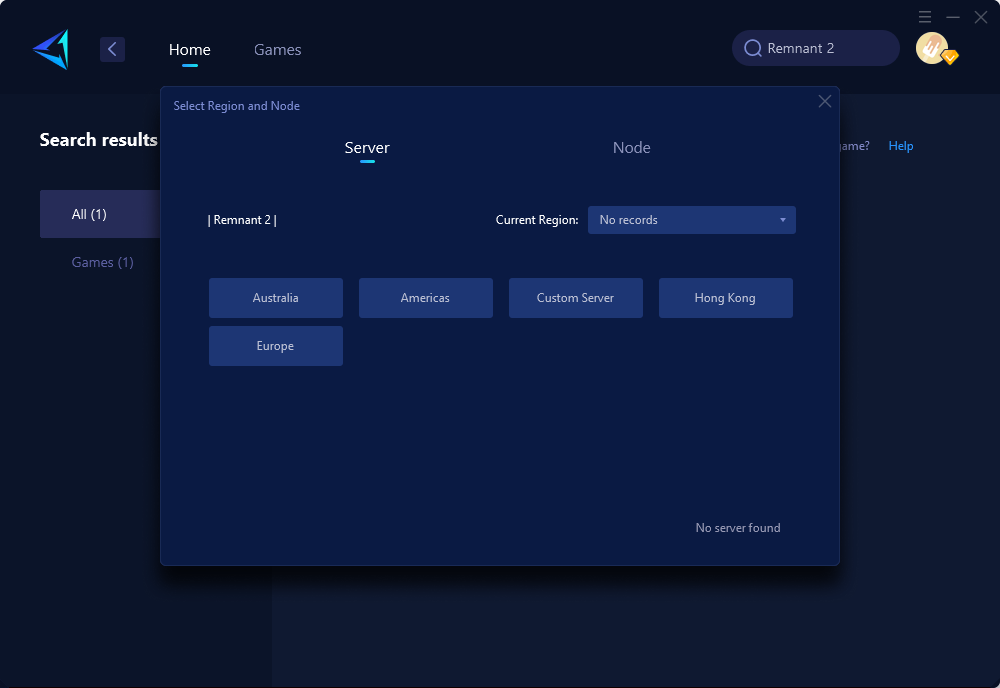 Step 4: Click on the "Confirm" button, GearUP Booster will optimize the network settings.
By utilizing GearUP Booster, you can elevate your online gaming experience in Remnant 2 by optimizing your network performance for a seamless and enjoyable gameplay session.