How to Fix Remnant 2 Crashing Issues?
2023-11-15
Remnant II is the sequel to the bestselling game Remnant: From the Ashes. In this installment, human survivors will once again find themselves plunged into a terrifying world, combating new sinister monsters and god-like enemy bosses. However, it's worth noting that some players have reported experiencing crashes while playing Remnant II on their Windows PC.
What causes crashing issues on Remnant 2?
Crashing issues on Remnant 2 may occur due to a variety of reasons, commonly including incompatible network issues, system requirements, outdated graphics drivers, or interference from background applications on your Windows PC.
The Best Way to Fix Remnant II Crashing Issues
To overcome the crashing issues that some players may experienced in Remnant II game, one of the most effective solutions is to utilize GearUP Booster. This game optimizer functions by enhancing your network settings and prioritizing bandwidth, thus ensuring smooth and quick downloads. In essence, GearUP Booster acts as a bridge between your PC and the game server, mitigating problems caused by an unstable network connection -- a common cause for game crashes.
What sets GearUP Booster apart is its incredible compatibility. With support for over a thousand games and all gaming platforms, pairing it with Remnant II is hassle-free. It boasts of an easy-to-use interface, even for beginners. Moreover, GearUP Booster boasts an exclusive Adaptive Intelligent Routing technology that significantly reduces packet loss, delivering a streamlined gaming experience.
Effectively reduce crashes in Remnant 2

Fix various network malfunctions in Remnant 2

Possess multiple exclusive technologies

Ensure secure data transmission

User-friendly, suitable for beginners without professional knowledge

Free trial for 3 days
Step 1: Download GearUP Booster

Step 2: Launch and search Remnant 2.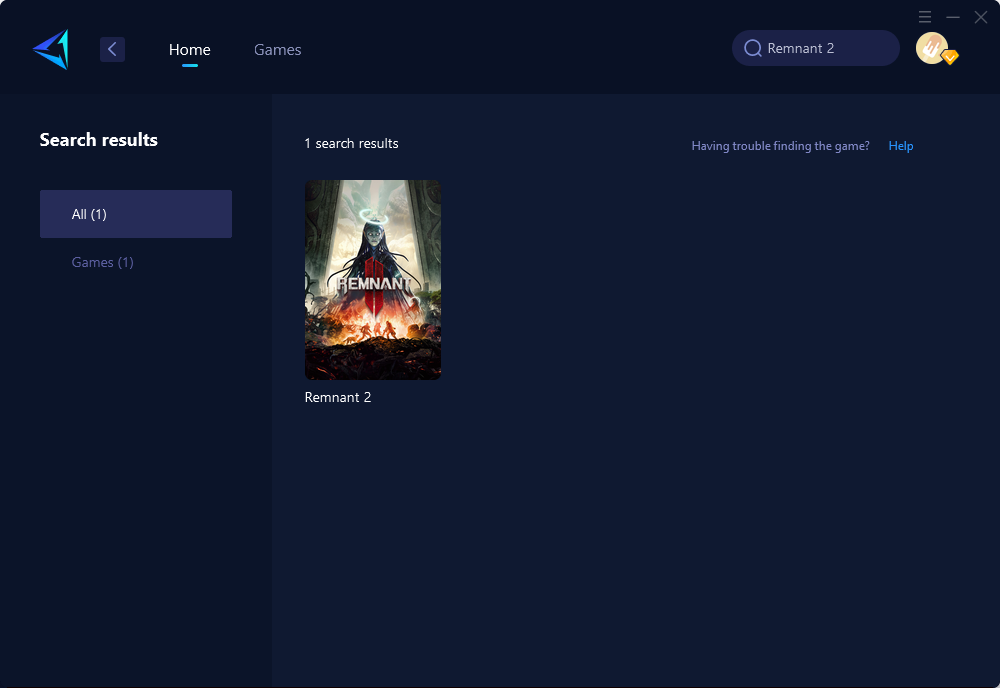 Step 3: Select Game Server and Node.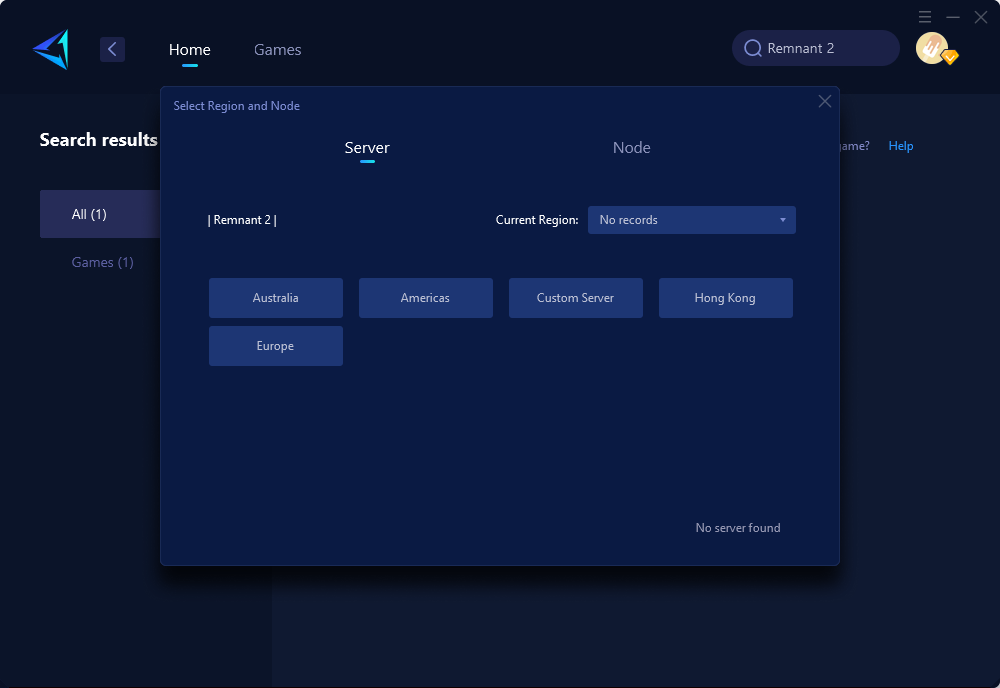 Step 4: Click on the "Confirm" button, GearUP Booster will optimize the network settings.
Once these steps are executed, GearUP Booster will proceed to optimize your network settings, promising a seamless gaming experience with Remnant II. And with a free three-day trial, you can test its effectiveness and decide whether it's the right solution for you. So, gear up with GearUP Booster and bid goodbye to any game crashing issues.
Other methods
Disable Steam overlay

If you are experiencing crashes in Remnant 2, the overlay feature could potentially be causing the issue. While it is generally helpful for streaming, recording, and taking screenshots, disabling the overlay might resolve the problem. To do this, follow these steps:

Open the Steam client and go to Settings.

Select the In-Game option from the left menu.

Uncheck the Enable the Steam Overlay while in-game option.
Update the game

It is highly advisable to regularly check for updates as they will resolve any game-related issues and improve its performance and stability.
Follow these steps to update Remnant 2:

Open the Steam client and navigate to your game library.

Locate Remnant 2 in your library.

If an update is available, click on the Update button.

To enable automatic updates for the game, right-click on Remnant 2 and select Properties.

In the left pane, choose UPDATES , then select Automatic Updates and set it to High Priority.
Conclusion
This article discusses the issues players may encounter when playing Remnant II, such as game crashes, and offers solutions to these problems. The most efficient solution recommended is the use of GearUP Booster, a game optimizer that enhances network settings, prioritizes bandwidth, and provides a stable connection between the PC and the game server to prevent crashes. GearUP Booster is compatible with numerous games and gaming platforms, and features an Adaptive Intelligent Routing technology for a smoother gaming experience. Other alternative solutions include disabling the Steam overlay feature and regularly updating the game for better performance and stability.