Release Date and Rumors for Modern Warfare 3
2023-07-25
Initially, when Modern Warfare 2 (2022) was launched, there were widespread speculations and rumors suggesting that it would be the first game in COD history to follow a two-year cycle, implying that there wouldn't be a new game in 2023.
However, as the year progressed, these rumors started to fade away. Reports emerged indicating that there would be a substantial expansion to MW2, and now leaked information strongly suggests the development of a full-fledged premium title called Modern Warfare III, with Sledgehammer Games as the developer.While official information is still limited, we have gathered all the available details about the 2023 Call of Duty title, officially known as Modern Warfare 3, so far.
Is there a release date for Modern Warfare 3?
As per the initial reports by Tom Henderson, Modern Warfare 3 is set to be released on November 10, 2023. This release date falls in line with the typical timeframe for Call of Duty launches, although it is important to note that these dates can be subject to change. However, it seems highly likely that November is the intended release month. During the FTC vs Microsoft court hearing held in June 2023, a federal judge confirmed a November target for the release of COD 2023. While no official announcement has been made yet, Activision did make a comment shortly after the information started circulating.
New developments in Call of Duty: Modern Warfare III and Warzone
Breaking news: The upcoming Call of Duty game in 2023 is rumored to be titled "Call of Duty: Modern Warfare III," according to insider-gaming. It is said to feature a new, expansive Warzone map, with Season 01 scheduled to launch on December 5, 2023. The release date for Modern Warfare III is reportedly set for November 10, 2023. Recently, promotional materials for the game, including the logo and artwork, were leaked on July 24 through a Monster Energy campaign. The leaked logo showcases Captain Price in the forefront and a mysterious figure in the background, with a predominant red color scheme.> — charlieintel (@charlieintel) july 24, 2023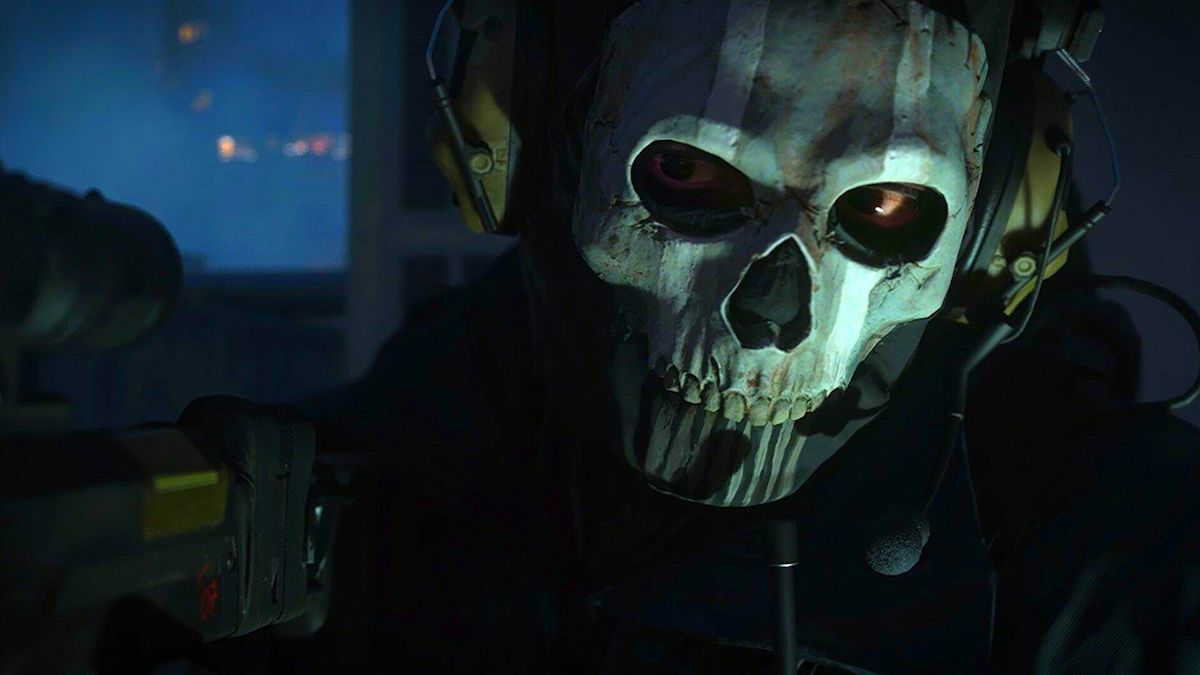 who is developing modern warfare 3?
according to reports, sledgehammer games is developing modern warfare 3 , giving treyarch the full three years they expected to push out the 2024 cod title. this means only a two-year gap for sledgehammer, who also developed call of duty: vanguard in 2021. if true, it's unclear why exactly this decision was made to have shg leading development on the game, though as with all call of duty titles now, they will receive support from all other activision studios including both infinity ward and treyarch.
what will happen to warzone?
As mentioned in the original leaks, modern warfare 3 is apparently going to bring a whole new map to warzone , as well.
New Map and Features in Call of Duty: Warzone Season 1
They confirm that the new large-scale map for Call of Duty: Warzone, set to be released in December 2023 as part of Season 1, will be based on the location Las Almas from the Modern Warfare 2 campaign. Additionally, leaked images suggest that Modern Warfare 3 multiplayer will feature the return of red dots on the minimap and a traditional perk system, with enemy players being visible on the minimap when firing unsuppressed guns and perks not needing to be earned as the game progresses.MW3's perks will be divided into different gear categories: helmet, vest, gloves, and boots. The perks that players have access to will be determined by the gear they use. This system is expected to function similarly to the perk system seen in previous Call of Duty games. One exciting development for fans is the anticipated return of the iconic perk, Ninja, which reduces or silences footsteps. This perk was absent in Modern Warfare 2 but is expected to make a comeback in MW3.
In addition to that information, it has been revealed that MW3 will feature red dots on the mini-map and have a similar user interface to MW2. Moving on to Modern Warfare 3 Zombies, there will be a zombies mode referred to as "Outbreak 2.0," which is a nod to the outbreak mode in Black Ops Cold War. It is still unclear whether this mode will be included in the premium offering or if it will be a free-to-play addition.
Dates for Call of Duty Modern Warfare 3
COD 2023: Call of Duty Modern Warfare 3 is set to include zombies in the form of Outbreak 2.0, according to a recent tweet from CharlieIntel on May 11, 2023. Here are the important dates related to Modern Warfare 3 as per the leaked information:
Beta weekend 1 (PS4/PS5): October 6, 2023 - October 10, 2023

Beta weekend 2 (PS4/PS5/Xbox One/Xbox Series X|S/PC): October 12, 2023 - October 16, 2023

Campaign early access (PS4/PS5/Xbox One/Xbox Series X|S/PC): November 2, 2023

Full release (PS4/PS5/Xbox One/Xbox Series X|S/PC): November 10, 2023

Season 1 launch and new Warzone map: December 5, 2023
Whether you're preparing for Modern Warfare 3 or continuing to battle in Modern Warfare 2, we recommend using GearUP Booster. This tool provides a 3-day free trial for all new users and has network nodes and routes covering hundreds of countries worldwide. Supporting thousands of games, it effectively reduces ping and packet loss, making it the best network assistant for Modern Warfare multiplayer battles.
If you are fond of playing on the console version, you may consider experimenting with our hardware products. HYPEREV, our top gaming router, can easily enhance gaming performance with an automatic connection.
In summary, the leaked key dates for Modern Warfare 3 include beta weekends in October 2023, campaign early access on November 2, 2023, and the full game release on November 10, 2023. It's essential to remember that none of these dates or details have been officially confirmed by Activision or the development studios. We eagerly await official information about the game as we eagerly anticipate its arrival.