Overwatch 2 Steam Server High Ping and Solution
2023-07-20
Overwatch 2 is making its highly anticipated debut on Steam on August 10, marking a significant milestone for Blizzard and fans of the popular hero-shooter game. This exciting move aims to bring a whole new level of accessibility and convenience to players worldwide.
With the launch of Overwatch 2 Season 6 on August 10, players can expect an immersive gaming experience like never before. The special Invasion update will introduce a fresh Support hero, the exhilarating Flashpoint game mode, and captivating co-op PvE story missions that seamlessly continue the game's narrative.
The decision to bring Overwatch 2 to Steam is a strategic move by Blizzard, solidifying August 10 as a historic day in the game's trajectory since its initial release in 2016. By expanding onto the Steam platform, Overwatch 2 is set to attract a massive influx of new players.
Overwatch 2 Steam Server Congestion and the Solution
As the player base swells due to Overwatch 2's arrival on Steam, server congestion is an unavoidable challenge. Whether you yearn for a smoother online experience or prefer connecting to servers with fewer players but greater distance, your network requirements are essential. This is where GearUP Booster comes into play. GearUP Booster is a dedicated software product designed to cater to the needs of Overwatch 2 players. It offers several key advantages:
Enhanced Network Connectivity: GearUP Booster optimizes your network connection, reducing latency and ensuring a stable online gaming experience.

Server Selection: With GearUP Booster, you can conveniently connect servers based on your preferences, allowing you to prioritize connection stability or lower player density.

Geographic Flexibility: GearUP Booster expands your reach by offering improved connection options to servers located further from your geographical location.

Easy Setup: GearUP Booster requires a simple and hassle-free installation process, allowing you to focus on your gaming experience without any interference.
How to use GearUP Booster?
Step 1: Download GearUP Booster

Step 2: Launch and search Overwatch 2.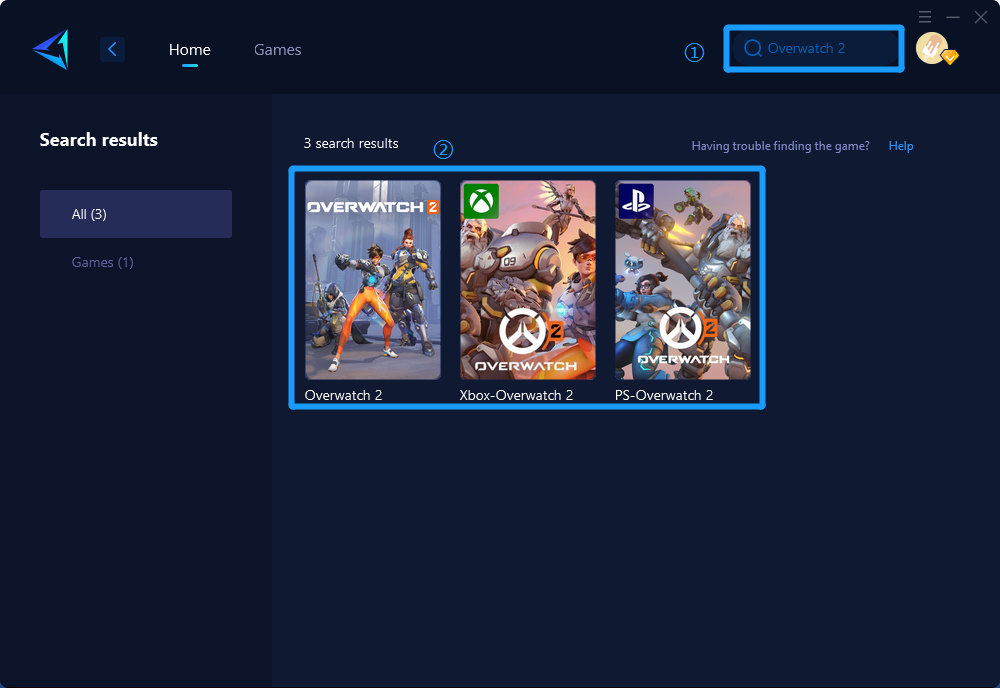 Step 3: Select Game Server and Node.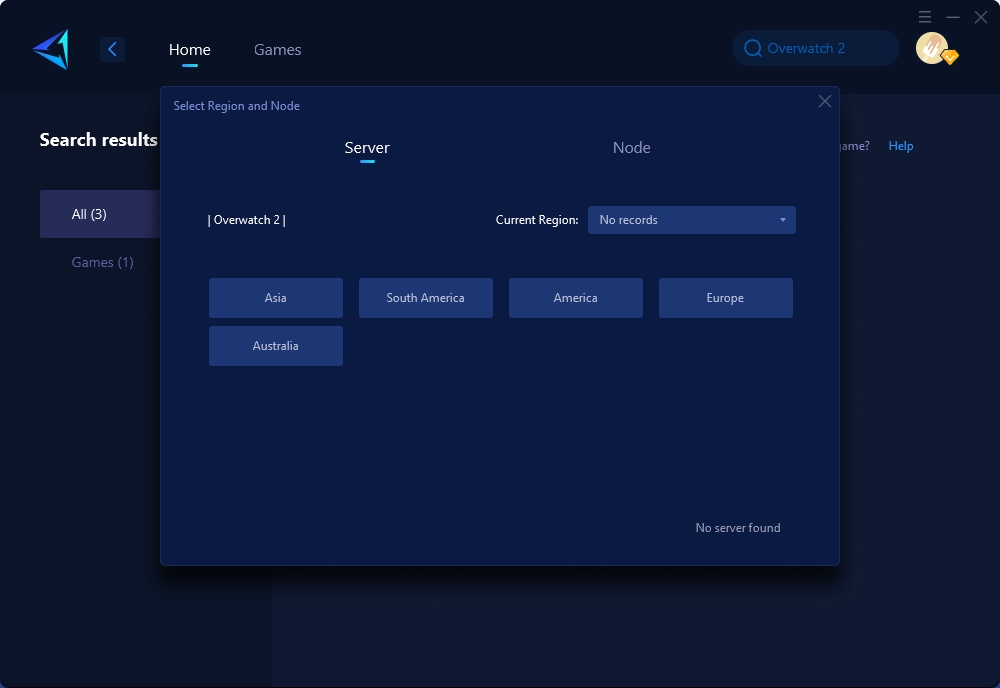 Step 4: Click the "Confirm" button to allow GearUP Booster to optimize the network settings.
With Overwatch 2 making its way to Steam, the gaming community can anticipate a wave of new players and an even more vibrant and engaging gameplay experience. However, the surge in player numbers may lead to server congestion and network connectivity issues. To overcome these challenges, GearUP Booster emerges as a reliable and effective solution. It empowers players with enhanced network connectivity, geographic flexibility, ensuring an optimal gaming experience for all Overwatch 2 enthusiasts.
Prepare yourself for the exciting arrival of Overwatch 2 on Steam and equip yourself with GearUP Booster to stay ahead of the game!