How to redeem Zelda with Nintendo Switch Game Vouchers?
2023-05-04
The digital version of The Legend of Zelda: Tears of the Kingdom is currently available for pre-order at a price of $69.99 (Standard Edition) / $89.99 (Deluxe Edition). In addition to direct purchase, it can also be redeemed through Nintendo Switch Game Vouchers, which is a more cost-effective way.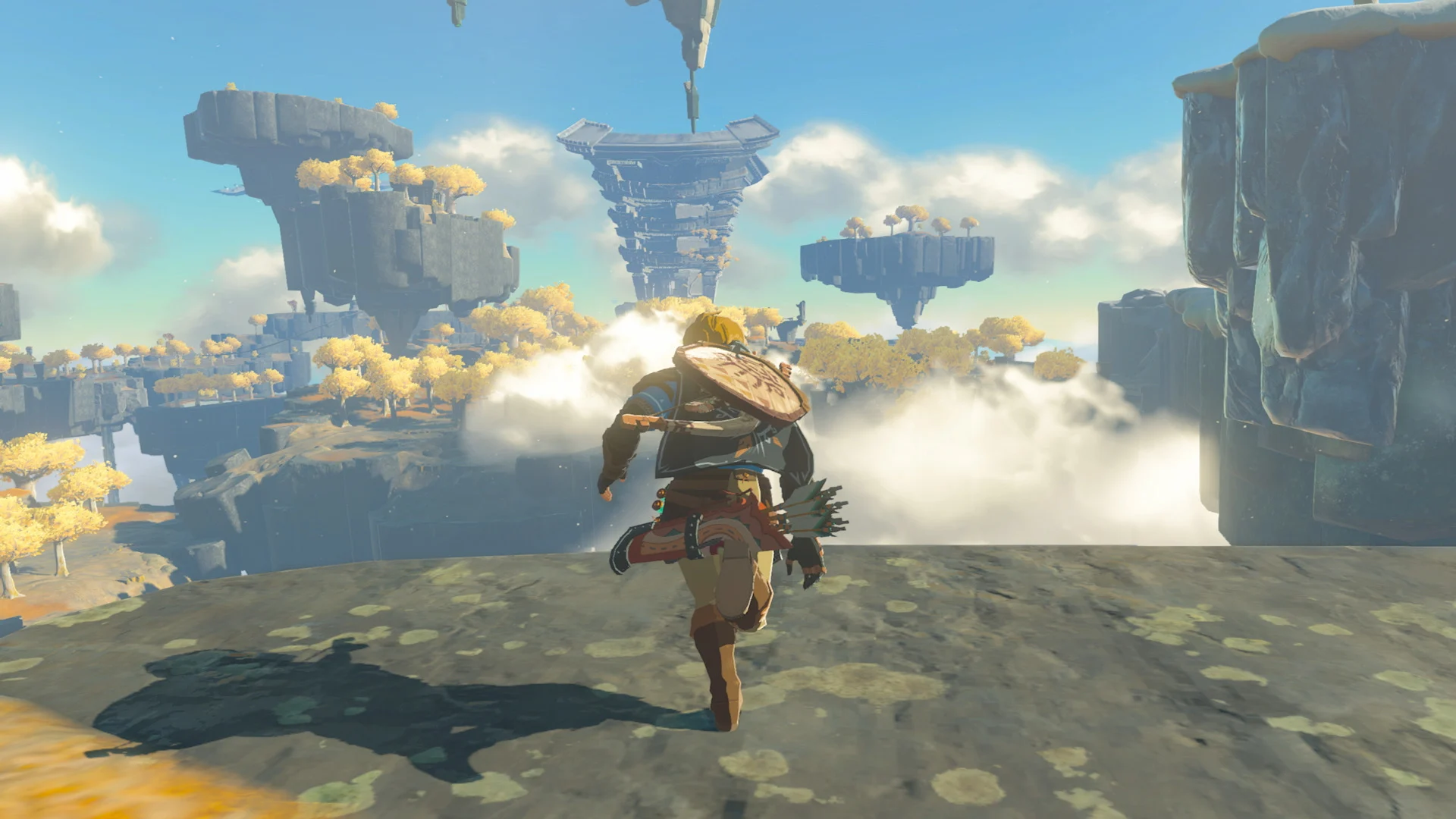 How to buy Game Vouchers?
Nintendo Switch Game Vouchers is official redemption coupons launched by Nintendo. For the price of $99.98, you can redeem two Nintendo games within 12 months. If you enjoy playing expensive first-party games, purchasing vouchers is more economical.
Please note that you must have a Nintendo Switch Online membership to use the voucher.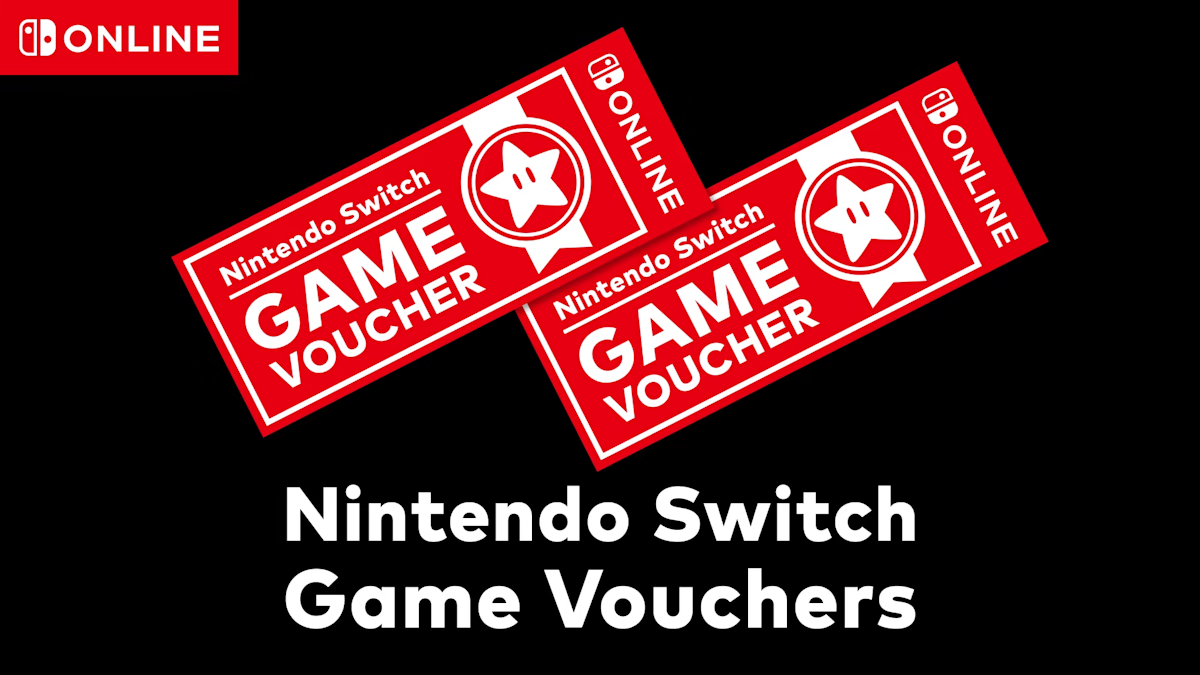 You can visit the official Nintendo store to purchase the vouchers: Click here.
List of games that can be redeemed: Click here.