July 2023 Genshin Impact Redeem Codes (7/24/2023)
2023-07-24
Using codes in Genshin Impact can help players get free rewards such as primogems, adventurer's experience, and mora. This article provides a list of available redeem codes for July 2023, including the most recent ones. The article also explains how to redeem codes on different platforms such as PC, mobile, and PlayStation. Additionally, it lists expired codes and the rewards that can no longer be redeemed.
Here are the currently available redeem codes for Genshin Impact in July 2023. Please note that these codes have been checked and verified in-game.
Items: 60x primogems / 5x adventurer's experience

Items: 60x primogems / 5x adventurer's experience

Items: 50x primogems / 3x hero's wit
Make sure to check back regularly for updates as we will keep you informed of any new code drops or expirations.Once the codes have been activated, return to your game. If done correctly, you will receive an in-game notification. To claim your rewards, simply click on the 'mail' icon from the pause menu.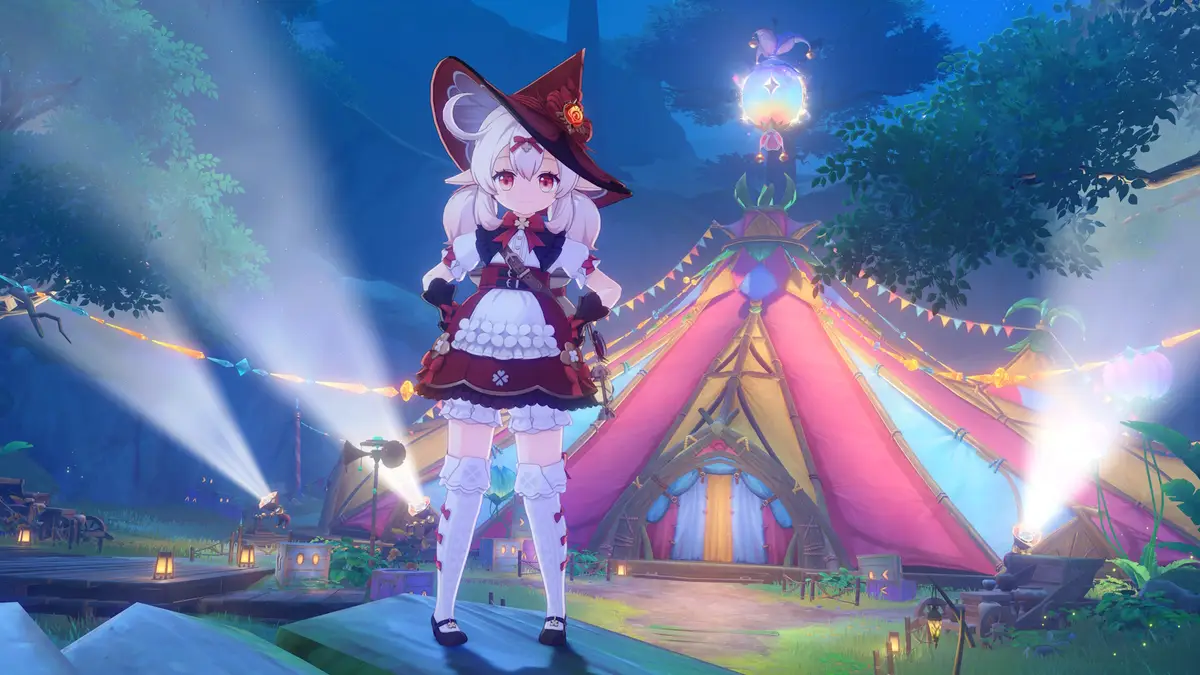 How to redeem Genshin Impact codes on PlayStation
For PlayStation 4 and PlayStation 5 players, redeeming codes is a simple process:
While in-game, press the 'Options' button on your controller.

In the menu that appears, locate and click on the 'Cog icon' at the bottom left.

Scroll to the bottom left and select the 'Account' tab.

Choose 'Redeem Code'.
That's it! A message will appear confirming that the code has been successfully redeemed. Your gifted items will be available in-game.
How to redeem codes in Genshin Impact on PC and Mobile
To enter the codes in Genshin Impact, you will first need to reach Adventure Rank 10 by completing main and side quests, exploring the map, opening chests, and doing daily commissions.
Once you have reached Adventure Rank 10, go to the official Genshin Impact website if you are playing on PC and follow these steps to redeem the codes:
Log in to your account by clicking on the 'log in' button at the top-right corner of the screen.

Select the server you play on.

Enter your character nickname or in-game name.

Type in one of the redeemable codes and click on 'redeem'.
After redeeming the code, if you want to get the best online gaming experience, try GearUP Booster, a tool that reduces latency, minimizes packet loss, and improves network stability. It offers a 3-day free trial for all new users and has network nodes in hundreds of countries and regions worldwide. The subscription price is affordable yet effective, making it the best network optimization tool to enhance your Genshin Impact gaming experience.
In summary, using codes in Genshin Impact can provide players with valuable rewards such as primogems, adventurer's experience, and mora. These rewards can significantly enhance gameplay and help both new players and veterans on their journey. To redeem codes, players need to reach Adventure Rank 10 and follow specific instructions on the official Genshin Impact website or in the game itself. It is important to regularly check for new code drops and expiration dates to ensure that all available rewards are claimed.