How to fix Jedi Survivor"You Don't Have Access"?
2023-05-04
Some players may encounter the error "Your Game Failed to Launch" or the prompt "You Don't Have Access" when launching Star Wars Jedi: Survivor. To address this issue, EA has released version 12.146.0.5403 of the APP. If you still cannot enter the game after updating the APP, you can try the following methods: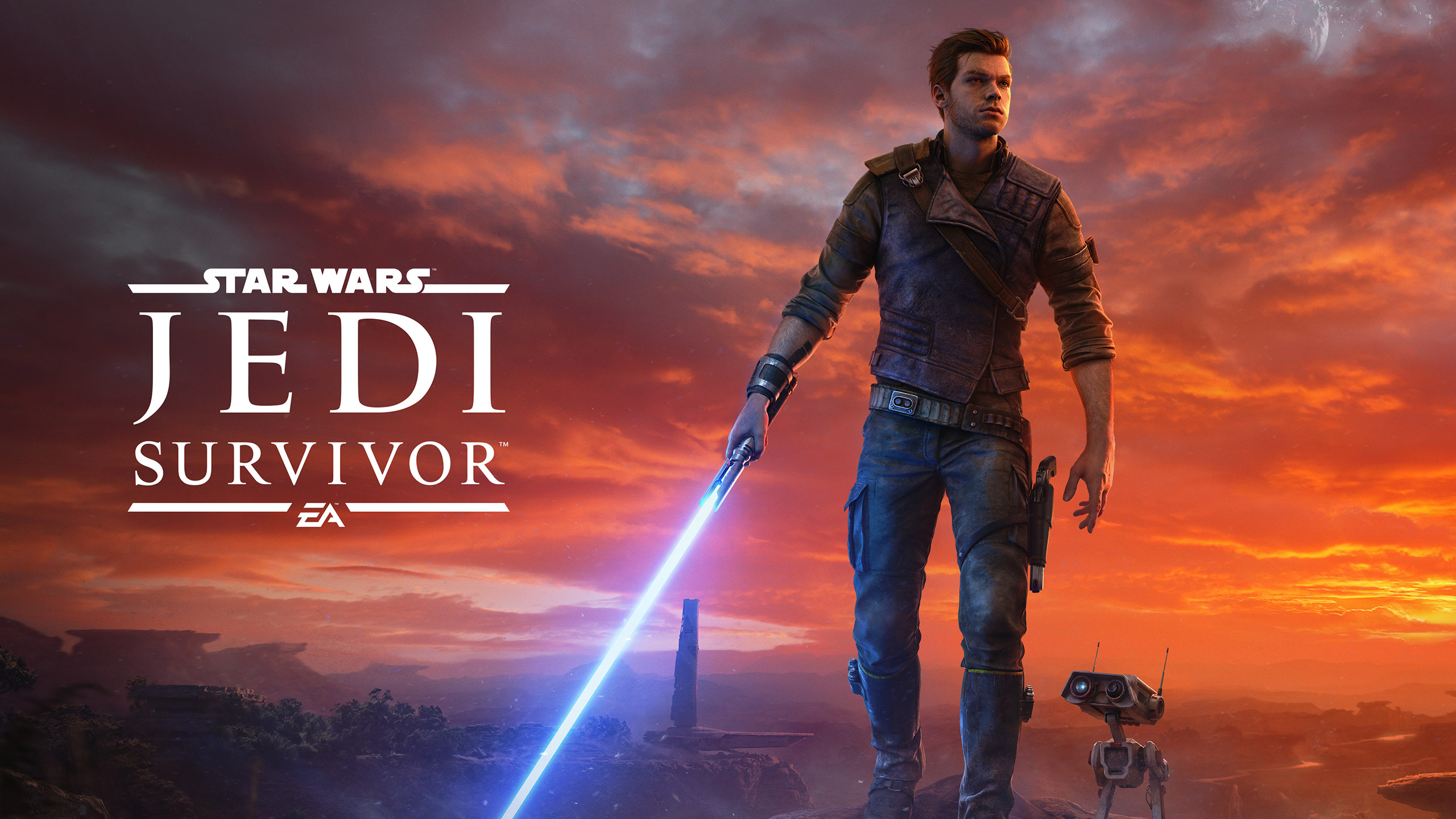 The way to fix the error:
Make sure your EA APP is updated to the latest version.
If you purchased the game on Steam or Epic platform, launch the game on these two platforms instead of through the EA APP.
Make sure your firewall is not blocking the following programs: the game, EA app, Steam, or Epic.
You can manually add these programs to the whitelist:
- EABackgroundService.exe
- EAConnect_microsoft.exe
- EADesktop.exe
- EALocalHostSvc.exe
- EASteamProxy.exe, Link2EA.exe
Find the game program - Compatibility - Check "Run this program in compatibility mode" - Check "Run this program as an administrator."
Use GearUP Booster to make the game connection to the server more stable.