How to fix the Nikke network lag?
2023-04-18
Many players who play the game Nikke encounter some problems such as network lag, progress bar stuck, and unable to log in. These problems can affect the gaming experience and cause frustration. Here are some solutions maybe can help you solve these problems.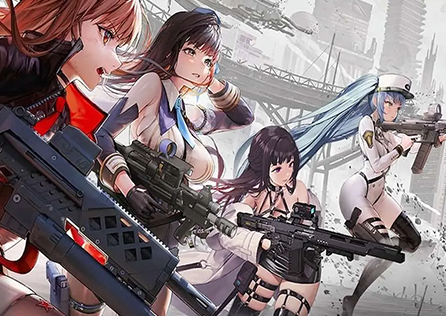 One solution is to clear the cache and data of the game app. This can be done by going to the settings of the phone, finding the app manager, selecting the game app, and tapping on clear cache and clear data. This can free up some space and memory for the game to run smoothly.
Another solution is to switch to a different network or use a VPN. Sometimes the network may be unstable or blocked by some firewall or restriction. By switching to a different network or using a VPN, players can bypass these obstacles and connect to the game server more easily.
A third solution is to reinstall the game app or update it to the latest version. Sometimes the game app may be corrupted or outdated, which can cause some errors or bugs. By reinstalling the game app or updating it to the latest version, players can ensure that they have the most compatible and functional version of the game.
However, these solutions may not work for everyone, or they may be too complicated or time-consuming. Therefore, a final recommendation is to try using GearUP Booster, a tool that can help players optimize their network performance and solve some other problems.
GearUP Booster is a powerful and easy-to-use tool that can reduce the network latency. With GearUP Booster, you can enjoy playing "Nikke" without any lag, stuck, or login issues.
To use GearUP Booster, you just need to download it from the official website or app store, install it on your phone or computer, and launch it before playing the game. GearUP Booster will automatically detect and optimize the game settings and network conditions for the best gaming experience.
GearUP Booster is compatible with most popular games and devices, and it does not contain any malware. It is also free to use for a limited time, so you can try it out without any risk.