How to Fix Splatoon 3 Lag: Boost Your Network Stability
2023-05-31
Splatoon 3 is a popular third-person shooter game developed by Nintendo for the Nintendo Switch console. It is the third installment in the Splatoon series and features a unique gameplay style, where players control characters known as Inklings, who can transform into squids to swim through ink of their own color.
The game's primary mode is multiplayer, where players form teams and compete against each other in various game modes, such as Turf War, Splat Zones, and Tower Control. Due to its online multiplayer nature, Splatoon 3 requires a stable network for a smooth gaming experience.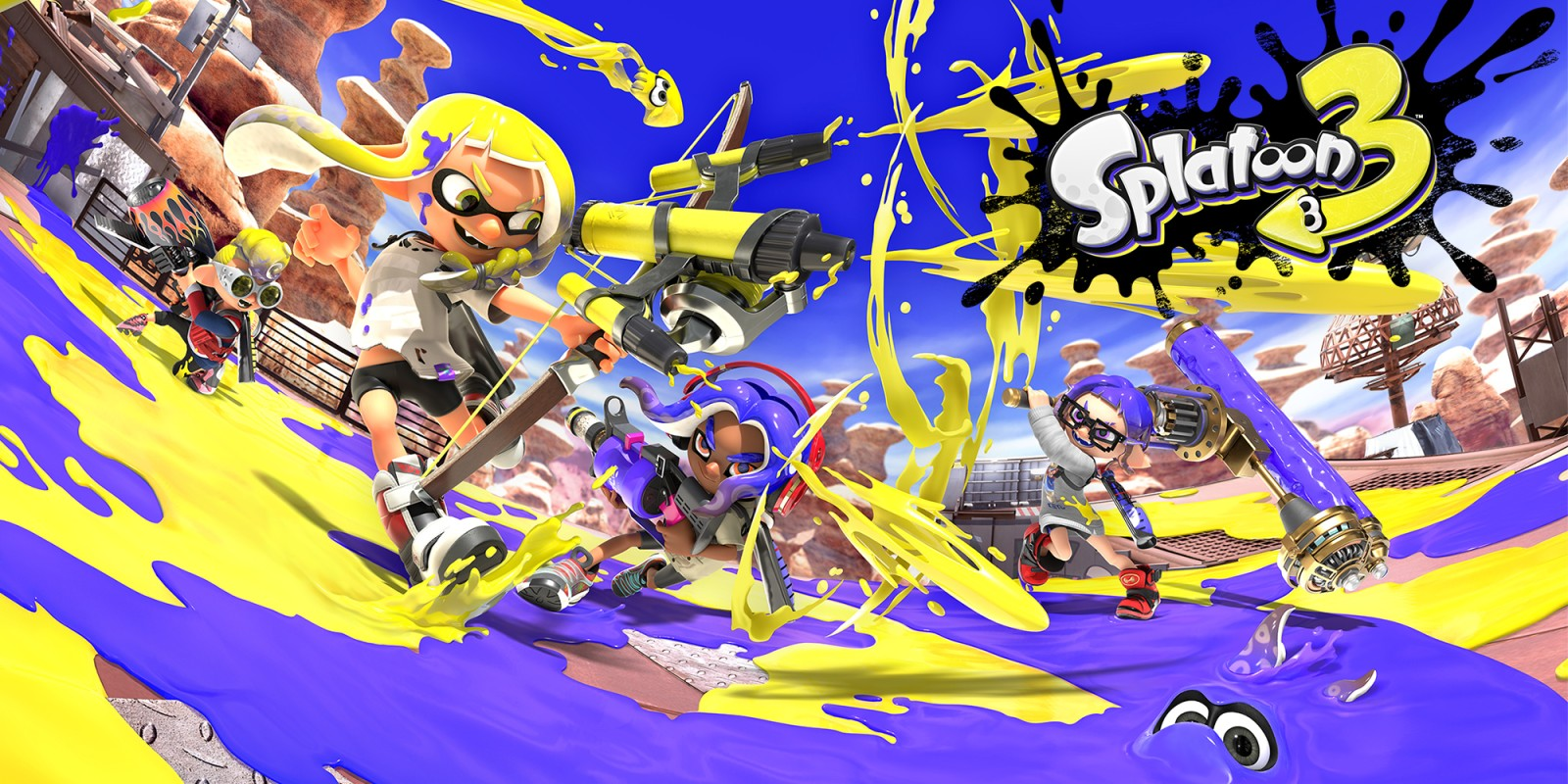 Why my Splatoon 3 always So Laggy?
One of the most common issues faced by Splatoon 3 players is packet loss. In online gaming, packet loss refers to the delayed response time between your inputs and the game's reaction, causing a disadvantage in battles. Another issue is latency, which refers to the time it takes for data to travel between your device and the game server, leading to connection issues. These problems can be frustrating and make the game unplayable at times. To solve these issues, we recommend using GearUP Booster.
How to fix lag in Splatoon 3
GearUP Booster is a network optimization tool that can enhance your online gaming experience. It offers the following advantages:
Supports over a thousand games, including Splatoon 3.
User-friendly interface.
Compatible with PC, mobile, and console platforms.
Provides a 3-day free trial for users to test the tool.
Exclusive technology for network stability and low latency.
Moreover, GearUP Booster's Hot Point Mode can be activated through a mobile app, providing a better online gaming experience for Splatoon 3. The hot point mode allowing you to bypass congested networks and connect to the game server directly. This can significantly reduce latency and improve your gameplay experience.
How to use GearUP Booster
Step 1: Download and install GearUP Console Booster from app store.
Step 2: Launch the program, click Moblie phone boost.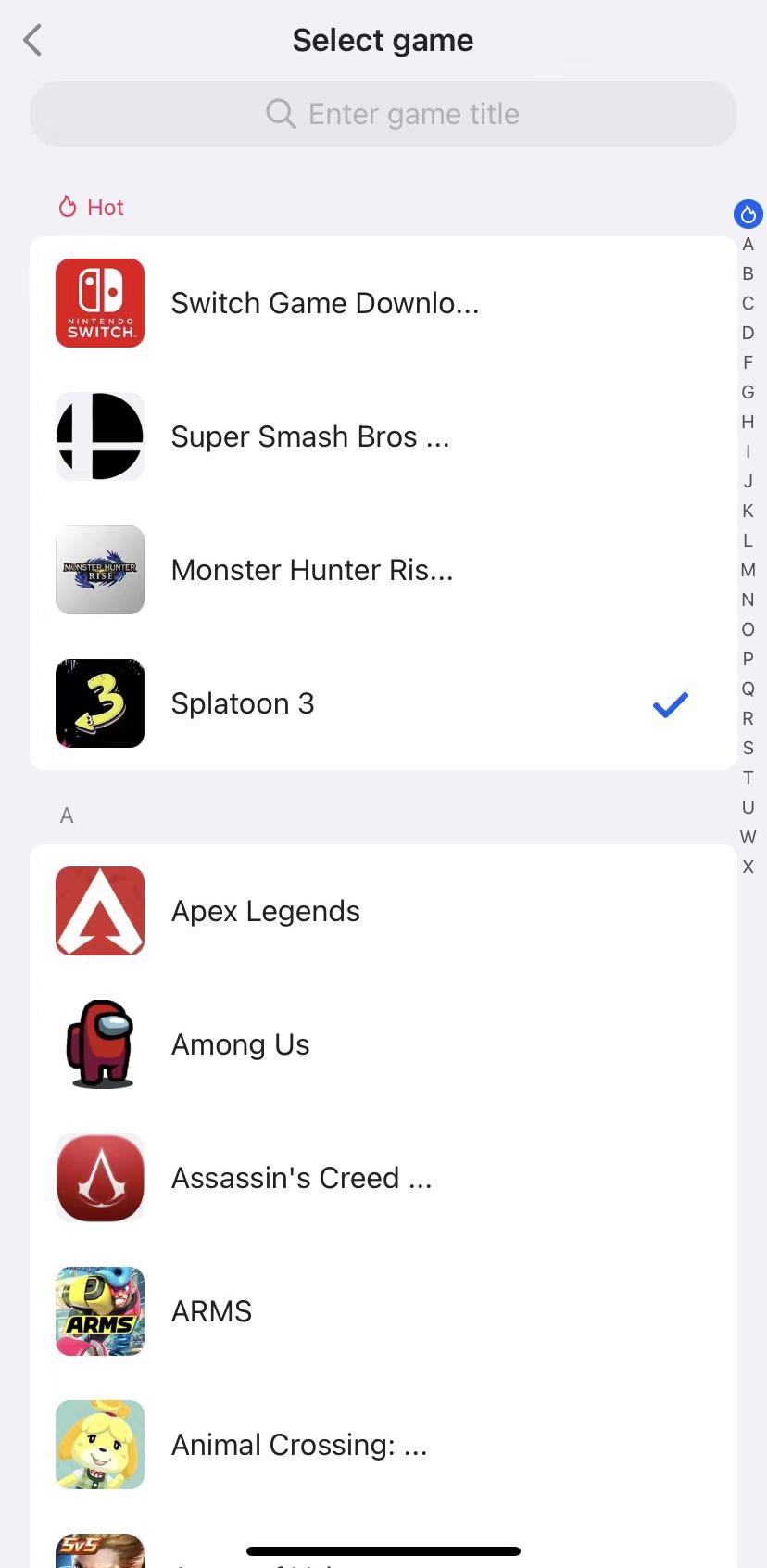 Step 3: Select Splatoon 3 and select the node.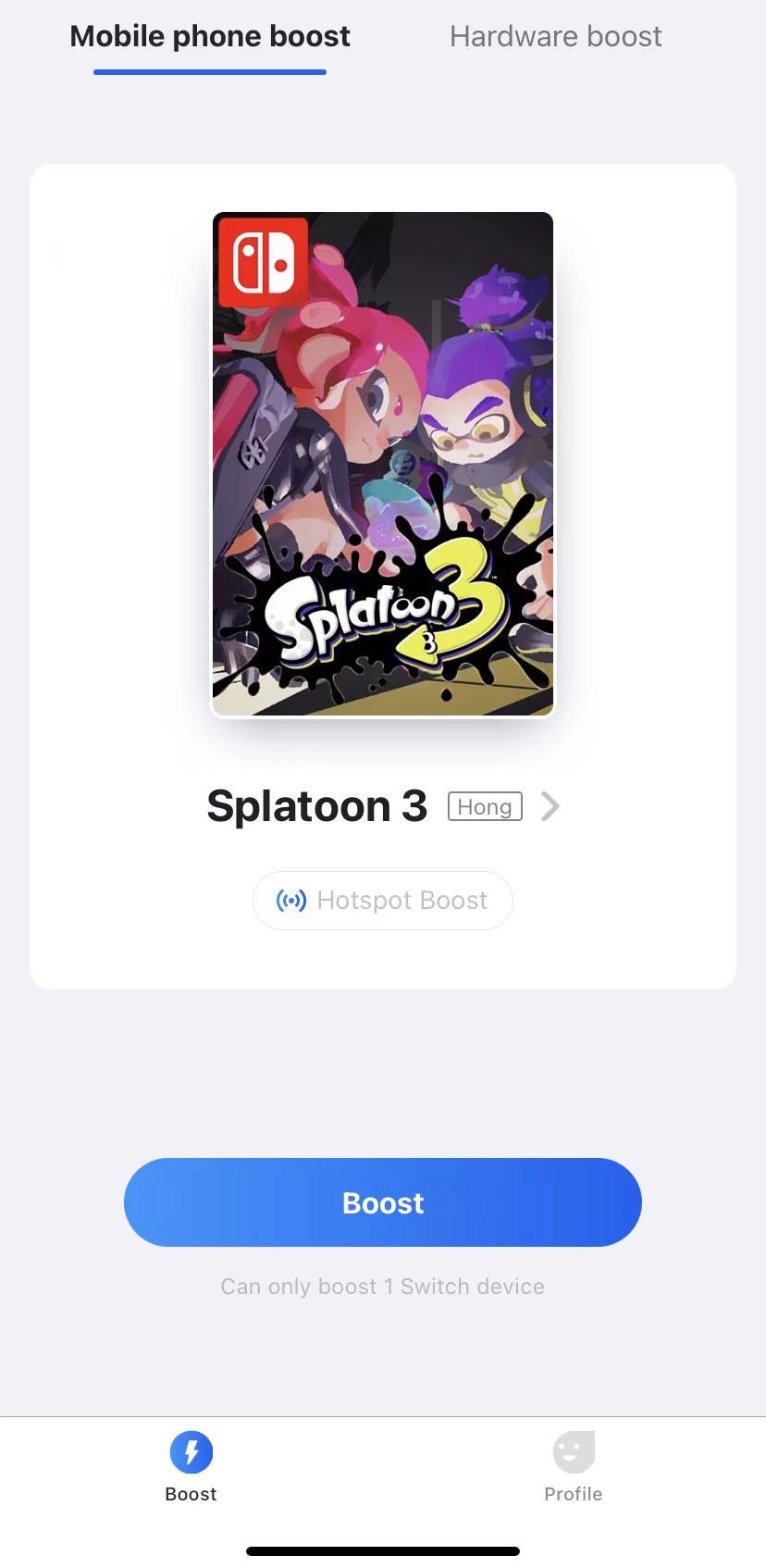 Step 4: Click the "Boost" button, and GearUP Booster will optimize your network settings.
Besides, you can also use PC Share Mode to boost the game, here is the guides.
Other methods to reduce Splatoon3's network issues
Other methods to fix Splatoon 3's network issues include port forwarding, changing DNS settings, and using a VPN. However, these methods can be complex and require technical expertise.
Port forwarding involves opening specific ports on your router to allow the game's data to flow through smoothly.
Changing DNS settings involves using a different DNS server to improve your internet connection.
Using a VPN can help you bypass network congestion and connect to the game server directly, improving your latency.
However, configuring these settings can be challenging, and they may not work for everyone. Therefore, using GearUP Booster is the most effective and convenient solution for fixing Splatoon3's network issues. With GearUP Booster, you can easily optimize your network settings to improve your gaming experience without the need for advanced technical knowledge.
Conclusion
Moreover, GearUP Booster's advanced technology ensures that your network connection remains stable and responsive, even during peak usage hours. The tool automatically detects your network setup and optimizes it for the best performance, ensuring that you have a smooth and lag-free gaming experience.