How to Fix Remnant 2 PS5 Connection Issues?
2023-07-27
Remnant 2 manages to provide a highly immersive experience, especially during intense combat encounters with deadly enemies and bosses. Just like its predecessor, Remnant 2 offers an online multiplayer co-op mode, allowing three players to join forces. However, network issues and connection errors can disrupt gameplay, hinder access to the PlayStation Network (PSN), and cause Wi-Fi complications.
Some Solutions for Remnant 2 connection issues
To address these connectivity problems, we have compiled a list of common solutions for PS5 players experiencing Remnant 2 connection issues:
Check the PlayStation Network (PSN) service status.

Power cycle your router.

Connect to a hotspot or a different Wi-Fi network on your PS5.

Set the Wi-Fi frequency band to 5GHz on your PS5.

Utilize an Ethernet cable for a stable connection.

Change the DNS settings on your PS5.
Best Game Router to Fix Remnant 2 PS5 connection issues
While the aforementioned methods require manual configuration and may not always be effective, there is a user-friendly solution for those seeking a quick resolution - the HYPEREV game router by GearUP Booster. This acceleration hardware can be easily connected between your optical modem and console, controlled through the GearUP Console Booster app. With simple setup, it enhances your gaming experience, providing accelerated performance. Additionally, the HYPEREV router comes with an included Ethernet cable, facilitating high-speed data transfer and reducing latency and packet loss, effectively resolving Remnant 2 connection issues.
Advantages of HYPEREV:

Simplified setup process.

Reduced latency and packet loss.

Stable and reliable connection.

Improved online multiplayer experience.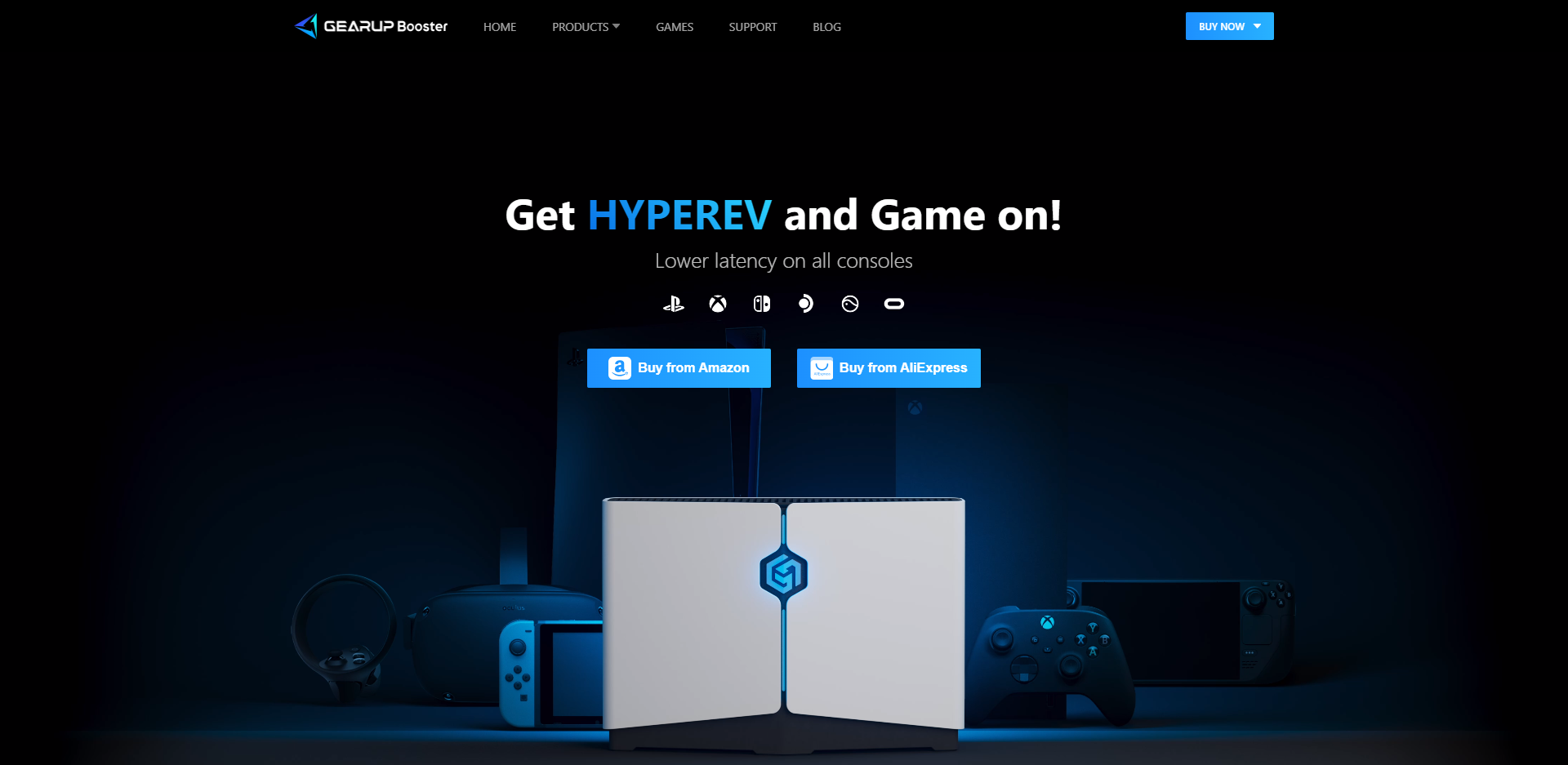 In conclusion, encountering connection issues while playing Remnant 2 PS5 can be frustrating. However, by following the common solutions mentioned above or utilizing the user-friendly HYPEREV game router from GearUP Booster, players can overcome these obstacles and enjoy uninterrupted gaming sessions. Choose the option that best suits your needs and get back to exploring the captivating world of Remnant 2 on your PS5.