How to Fix Destiny 2 Marmot Error Code
2023-10-13
Destiny 2 is an engaging action MMO game, featuring an evolving world that you and your friends can join at any time, from anywhere, absolutely free. However, while playing Destiny 2, you may encounter issues such as the Error Code: Marmot indicating potential corruption in the game files.
Different Ways to Fix Destiny 2 Marmot Error
If you are still encountering the marmot error code in Destiny 2, you may want to try the following additional options:

Update Windows to the latest version.
Verify your RAM and replace it if needed.
Disable XMP.
Use the sfc/scannow command in Command Prompt to check your system files.
Use the chkdsk D: /f /x command in Command Prompt to check for drive issues.
Perform a clean boot.
Reinstall Destiny 2.
How to fix Destiny 2 Error Code Marmot on PS4/5?

To ensure you have the latest updates for Destiny 2, follow these steps: From the Home screen, select Destiny 2 , press the Options button on your controller, and choose Check for Update .
If you're experiencing any issues, you can try clearing the console cache by following the same procedure as for Xbox consoles.
If the problem persists, you can try entering Safe Mode by holding down the power button until you hear two beeps, then release the button. From there, select Rebuild Database .
If all else fails, you can try deleting and reinstalling Destiny 2 to see if that resolves the issue.
What steps can be taken to resolve the Marmot error code in Destiny 2 on Xbox?

Verify for updates by navigating to the My Games & Apps menu, selecting Manage, then going to Updates, and choosing Update All.
Restart your console.
Clear the console cache by unplugging the power cord for approximately 5 to 6 minutes, then plugging it back in and turning on your Xbox.
Press the Xbox button on the controller, access Settings (Devices & connections -> Blu-ray -> Persistent Storage), and choose Clear persistent storage.
Delete Destiny 2 from your console and reinstall it.
Get Better Network Experience in Destiny 2
GearUP Booster aims to enhance your gaming experience by significantly reducing latency, preventing packet loss and stabilizing your network connection.
Boasting compatibility with all gaming platforms and support for over 3 thousand games, GearUP Booster's usability extends beyond just Destiny 2. Its user-friendly interface further simplifies the experience, allowing you to quickly search and optimize your target game. There's more to it! GearUP Booster employs an exclusive Adaptive Intelligent Routing technology, which intelligently optimizes the route for your game data, reducing packet loss and offering a stable gaming experience.
1. Click the button below to download GearUP Booster.

2. Search for Destiny 2.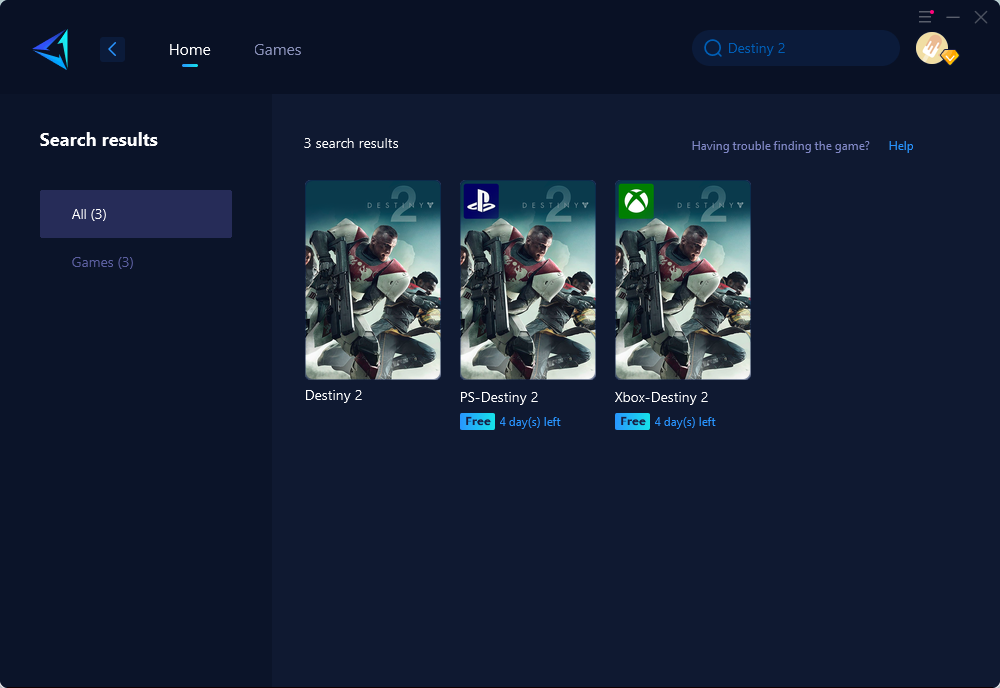 3. Choose your server and node.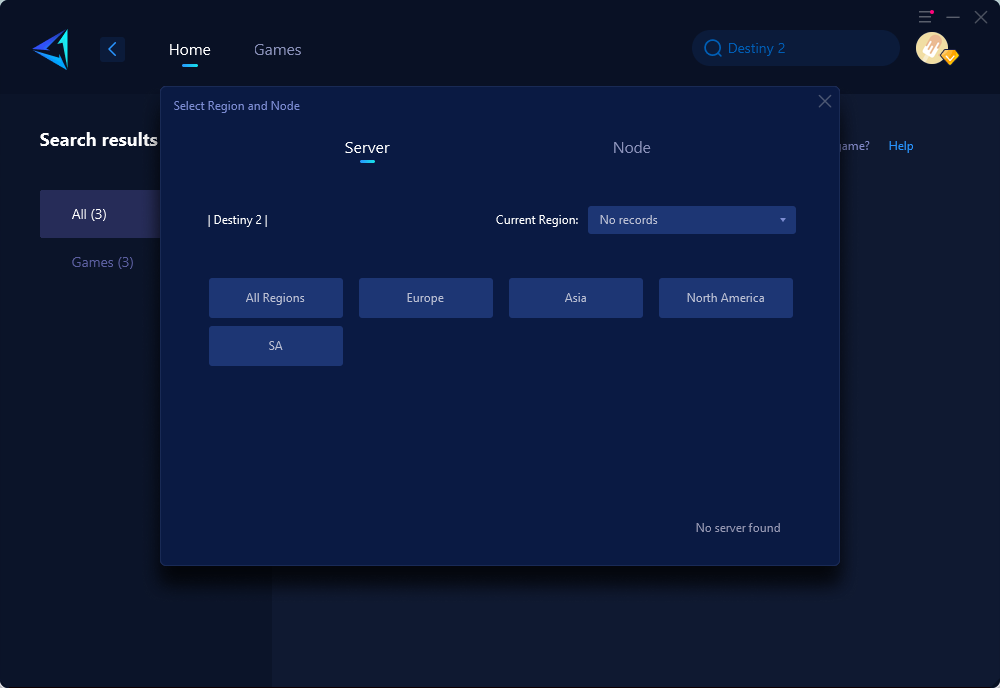 4. Click "Confirm" to start optimizing your network, then launch your game.
Want to experience it yourself? GearUP Booster generously offers a free three-day trial for new users. GearUP and say goodbye to game interruptions!
Conclusion
This article discusses the problems, specifically the Error Code: Marmot, experienced by players in Destiny 2 due to corrupted game files and how GearUP Booster can be used to resolve network issues by ensuring a stable network connection, reducing latency, and preventing packet loss. It also offers a guide on how to set up GearUP Booster for use with Destiny 2.