How to Fix CS2 DirectX Error
2023-09-29
CS2 is a popular game that has attracted many players since its update. But have you encountered the DirectX error problem? This problem often occurs in CS:GO, and now it is also unavoidable in CS2. If you are also troubled by this, then take a look at this article. We will help you find and solve the problem.
What Causes CS2 DirectX Error?
The DirectX error may prevent you from launching or playing CS2 for these reasons:

Incompatible launch option: Sometimes, you may change the launch option to avoid some unwanted issues. But, it may also lead to problems like DirectX errors on games like CS2.

Old GPU driver: Another common reason for this application requires DX11 error on Counter-Strike 2 is the outdated or incompatible graphics card driver.

Old components: Old DirectX and other related game components can also cause this problem.
How to Fix CS2 Error Code 0x0000045a?
Here are some methods to fix the CS2 error code 0x0000045a:
Method 1. Remove the launch options

Open Steam.
open steam app
Go to the game library.
go steam game library
Right-click on Counter-Strike 2 and go to the Properties.
go cs2 properties steam
In the General Tab, scroll down.
Remove everything from the Launch Option.
remove launch option steam
Restart Steam.
Method 2. Upgrade the DirectX

Go to the DirectX Runtime download site.
Download it.download directx user runtime web installer
Install it and reboot your computer.
Some of these methods may require professional knowledge. Please perform them under the guidance of a professional.
How to Use GearUP Booster to Optimize CS2 Network?
CS2 is a competitive game that requires a high-quality network. But every player may encounter network problems at different times, and they may not be able to solve them without professional knowledge. That's why you can try GearUP Booster, a smart software that specializes in optimizing game network. It can optimize the connection path according to the server you choose and your network environment, by using the global network nodes and lines. It can effectively avoid network congestion, reduce latency, minimize packet loss, and more importantly, it does not require any complicated operation. Every player can adjust the network automatically with one click, which is highly praised by users. Moreover, GearUP has many advantages:

Free trial for 3 days, subscription-based payment.

Support thousands of games and all game platforms.

Exclusive adaptive intelligent routing technology.

No professional knowledge required, suitable for every player.

Development team's years of game boost experience.
Step 1.Click the button below to download GearUP Booster.

Step 2.Search for CS2 to locate the game.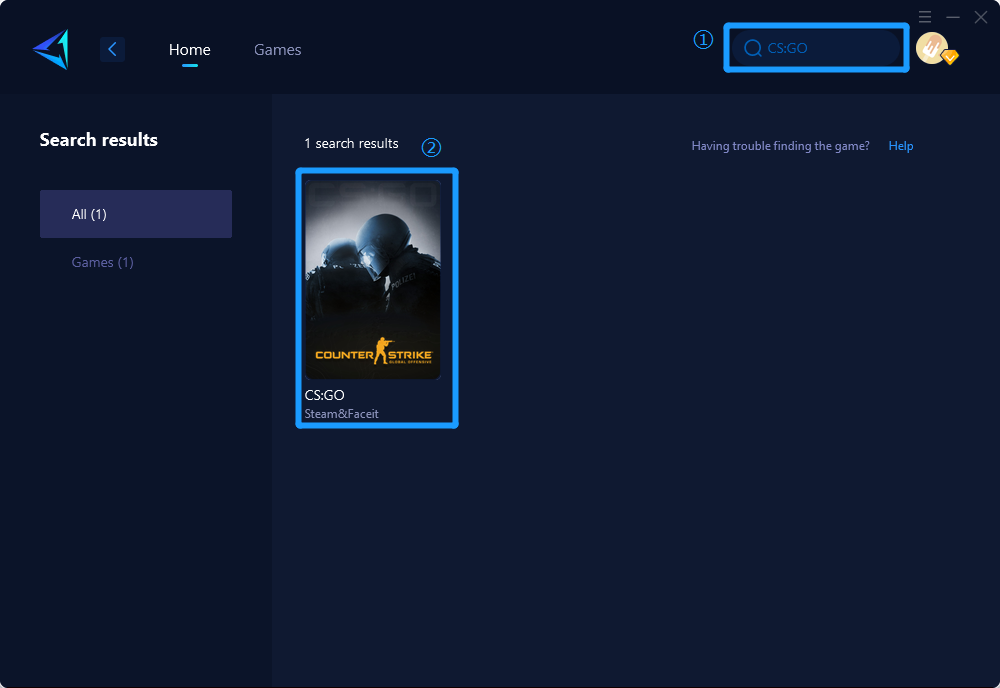 Step 3.Select your desired server and node.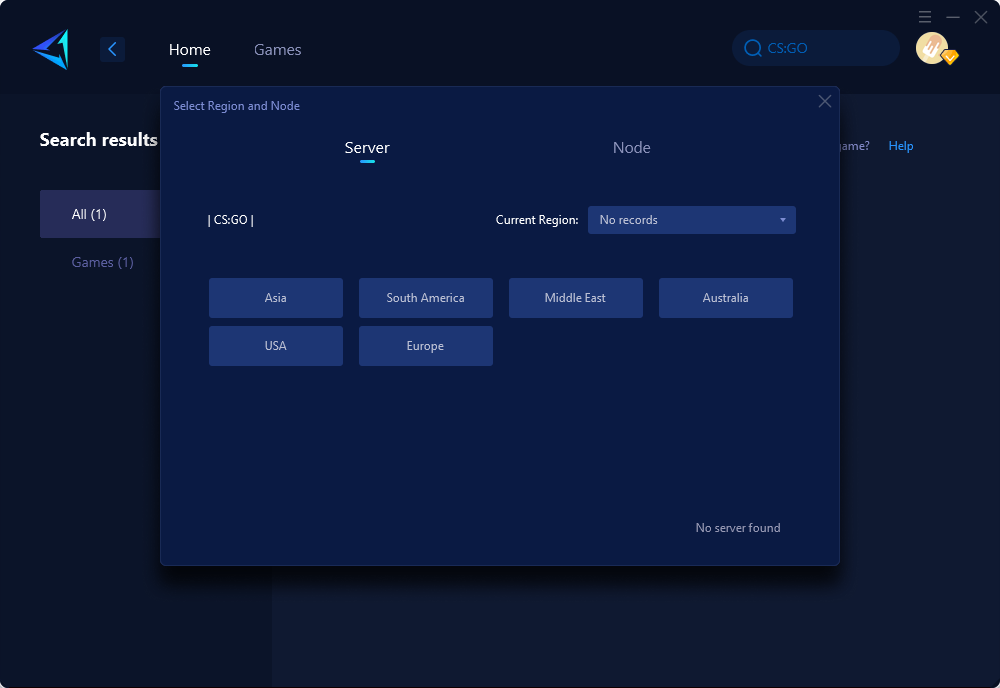 Step 4.Click "Confirm," and GearUP will optimize your network for you.
Summary
In this article, we have explained how to fix CS2 DirectX Error, what causes it, and how to use GearUP Booster to optimize CS2 network. We hope this article can help you enjoy the game better. If you have any questions or suggestions, please leave a comment below.