What We Know about Honkai Star Rail TCG
2023-09-05
A leak regarding Honkai Star Rail TCG has surfaced, unveiling a new game mode that is set to be launched in an upcoming update. Here is all the information we have gathered about this card-collecting mode so far.
Online leaks have given players a sneak peek into how this exciting mode will operate within the game. Similar to Genshin Impact TCG, it appears that Hoyoverse's latest free-to-play game will also introduce a card-collecting game mode for players to delve into.
This development is particularly thrilling for those seeking more end-game content, especially for enthusiasts of collecting, constructing, and battling with formidable decks. Here is a comprehensive summary of everything we currently know about the Honkai Star Rail TCG, including the leaked release date and gameplay details.
Contents:
- Is there an official release date for the Honkai Star Rail TCG mode?
- What can we expect from the gameplay of Honkai Star Rail TCG?
There is no official release date for the Honkai Star Rail TCG mode announced by hoyoverse. However, a leaker has mentioned that it might be introduced in the 1.4 update, expected to be released in October. It's important to take such leaks with caution, and we will update this section when the developers provide more information on the upcoming mode.
As for the Honkai Star Rail TCG gameplay, it is developed by InterAstral Peace Corporation and utilizes "aether coins" as its in-game currency. Since its release, the game has become incredibly popular and has taken the universe by storm, according to the leaker homdgcat.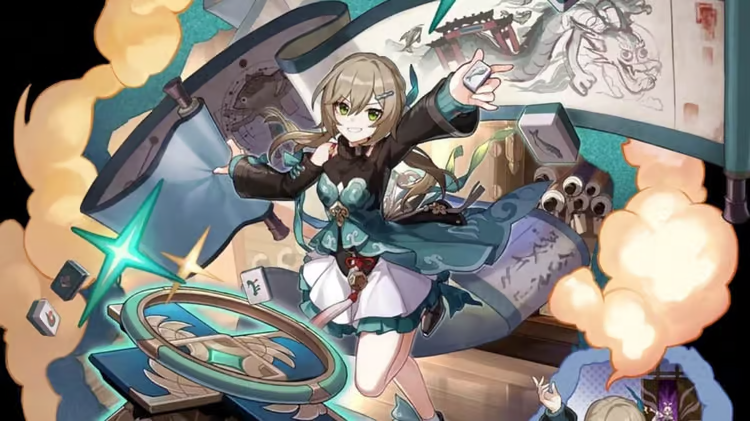 Overview of Honkai Star Rail TCG
The game's leaked description states that players can collect, battle, train, and upgrade "aether spirits" which can be transformed from the data of any organism. Homdgcat also mentioned several notable features of the Honkai Star Rail TCG gameplay: * It will have special battle rules. * Players will be able to fight opponents using aether spirits. * The game will include a dedicated multiplayer mode. The leaker also mentioned that even after the Honkai Star Rail TCG event concludes, players will still be able to continue playing the game. This suggests that the game mode will be permanent, similar to Genshin Impact's TCG. As for the Honkai Star Rail TCG characters, details were not explicitly mentioned in the provided information.
Although we don't have a complete list of all the characters in Honkai Star Rail TCG, we do have some information about an upcoming event. Players will be rewarded with a free 4-star character, and they can choose from the following units: Serval (lightning), Pela (ice), Hook (fire), and Luka (physical). More characters will be revealed in the future, so remember to bookmark this page and check back for updates. That's everything we know about Honkai Star Rail TCG at the moment. In the meantime, make sure to visit our Honkai Star Rail page and guides for the latest updates.
Try Honkai Star Rail Network Booster
If you encounter network latency, packet loss problems while playing Honkai Star Rail, and you are helpless, then you might as well try GearUP Booster. Yes, although Honkai Star Rail is not very dependent on the network situation, everyone hopes to get the best experience, and GearUP Booster is optimizing the network connection through intelligent global network matching, effectively reducing the Ping of Honkai Star Rail, reducing network fluctuations, not only that, this tool also adapts to thousands of games on all gaming platforms and has the following advantages:

Optimize network issues in Honkai Star Rail with just one click.

Utilize a global network of nodes and routes.

3-day free trial for new users.

User-friendly, no professional knowledge required.

Professional customer support team available to solve issues at any time.
Step1. Download and install GearUP Booster by clicking the provided button.

Step2. Launch the program and search for Honkai Star Rail.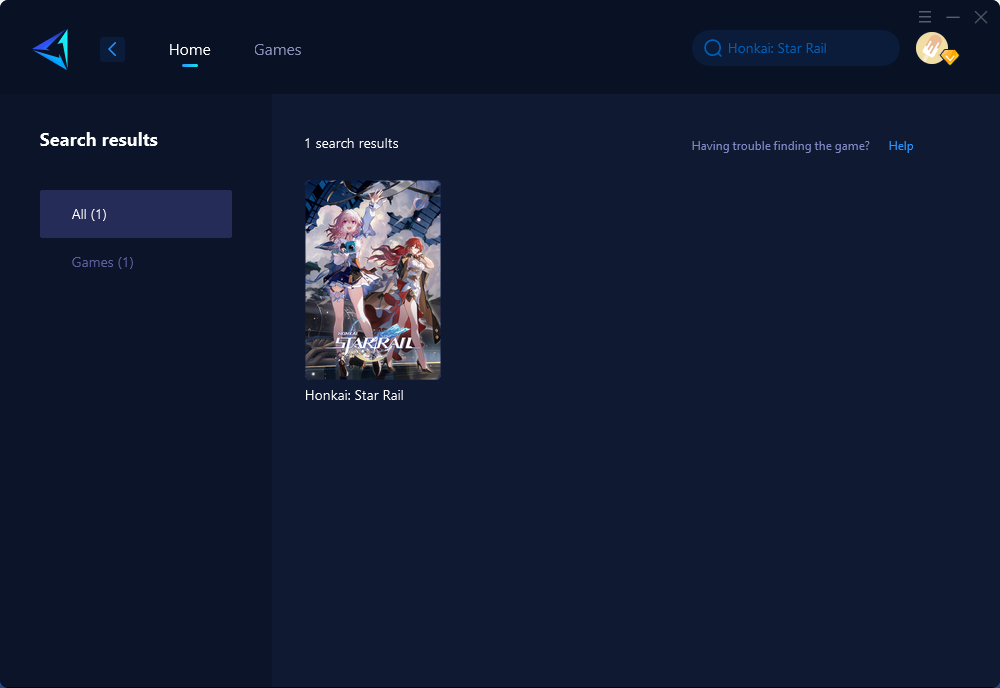 Step3. Select the server and node that are closest to your location for optimal performance.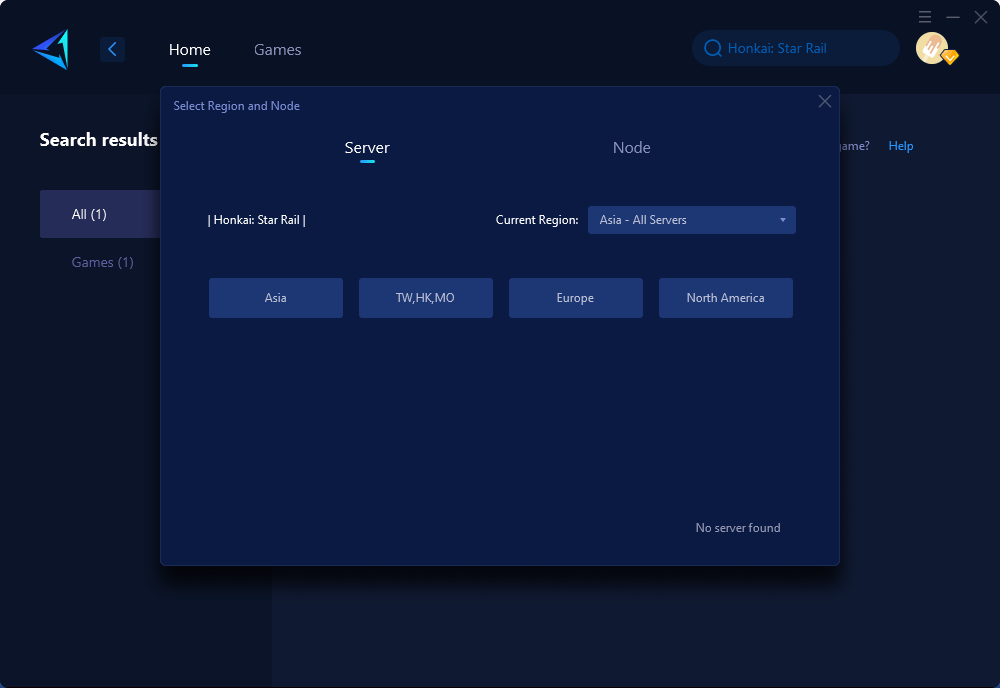 Step4. Click on the "confirm" button, and GearUP Booster will automatically optimize your network settings for Genshin Impact.