Honkai: Star Rail Codes November 2023
2023-11-07
The Honkai: Star Rail codes for November 2023 have been released. These codes can be redeemed for rewards such as Stellar Jade, items, and experience. Some codes are permanent, while others have time limits for redemption. This article provides a comprehensive list of the codes.
It's important to note that expired Honkai redemption codes will not provide any notifications. If a code fails to redeem, make sure it has been entered correctly, and if it still doesn't work, it likely means the code has expired.
※This article will be periodically updated with new codes. To stay up-to-date with the latest codes, please follow our articles.
Honkai: Star Rail Codes for November 2023
Permanent Codes:

KBQBEP3L8823: 50 Stellar Jade and 10,000 Credits (NEW)

PT8TF72MQ93X: 50 Stellar Jade and 10,000 Credits

5S6ZHRWTDNJB: 60 Stellar Jade

STARRAILGIFT: 50 Stellar Jade, two Traveler's Guide, five Bottled Soda, 10,000 Credits
Note: If you are unable to redeem STARRAILGIFT, you may have already redeemed it before. If you're certain you haven't redeemed it previously, try again in the next version update.
Honkai: Star Rail 1.5 Livestream Codes (24-hour redemption period):

JB9BE7K5RQY3: 100 Stellar Jade and 10,000 Credits

HT8BX7JL89Z7: 100 Stellar Jade and five Traveler's Guide

6B9BFPK58Q3T: 100 Stellar Jade and four Refined Aether
How to Redeem Honkai: Star Rail Codes
To redeem in-game:

Log into the game.

Open the phone menu.

Click on the three dots next to your character portrait.

Select the redemption code option.

Enter your code and redeem.

Go to your mailbox in the top right to claim your rewards.
To redeem online:

Visit the HoYoverse Honkai: Star Rail redemption site.

Log in and select your server.

Enter a code.

Collect your rewards from the in-game mailbox.
Fix Network Issues in Honkai: Star Rail
If you encounter lagging or latency issues in Honkai: Star Rail, GearUP Booster can help optimize your network connection for a smoother gaming experience. GearUP Booster employs intelligent algorithms to establish an optimal route and ensure stable data transmission based on your network conditions.
GearUP emphasizes data transmission security through encryption protocols and prioritizes game traffic over traditional VPN methods.
With exclusive technologies like adaptive intelligent routing integrated into its user-friendly interface, GearUP dramatically improves data transmission efficiency without requiring extensive network knowledge from users. You simply need to select servers and nodes before letting GearUP take care of everything else.
Key advantages of GearUP Booster include:

Effective optimization of Honkai: Star Rail's network performance.

Three-day free trial available.

Affordable subscription-based pricing model.

Superior performance compared to other boosters.

User-friendly interface with easy operation.

Support for thousands of games across all platforms.
Step1. Click the button below to download GearUP Booster.


Step2. Search for Honkai: Star Rail.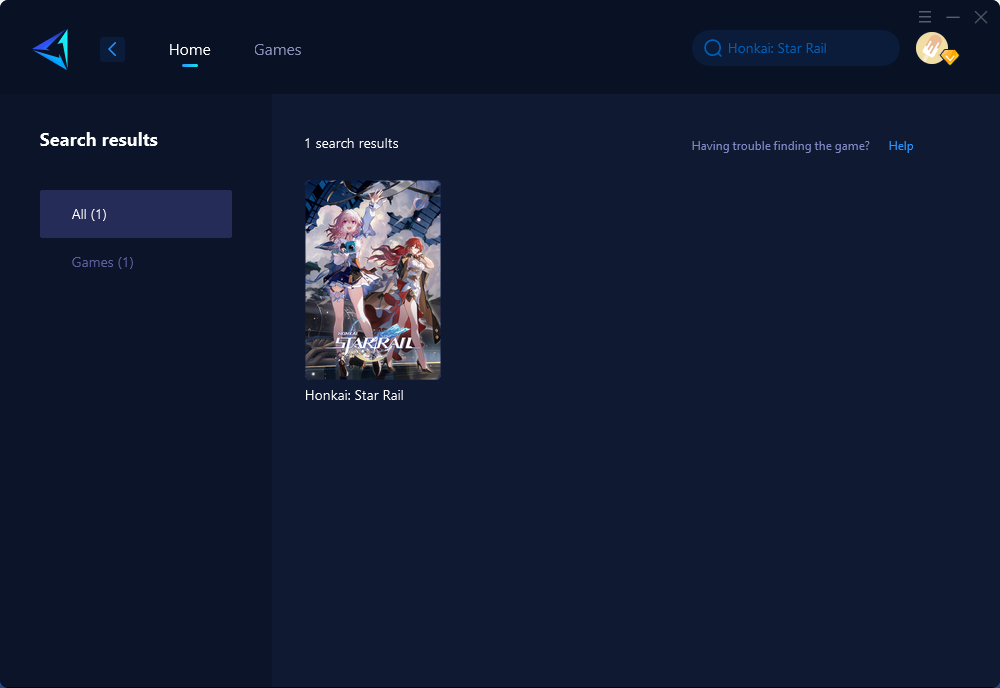 Step3. Select the server and node.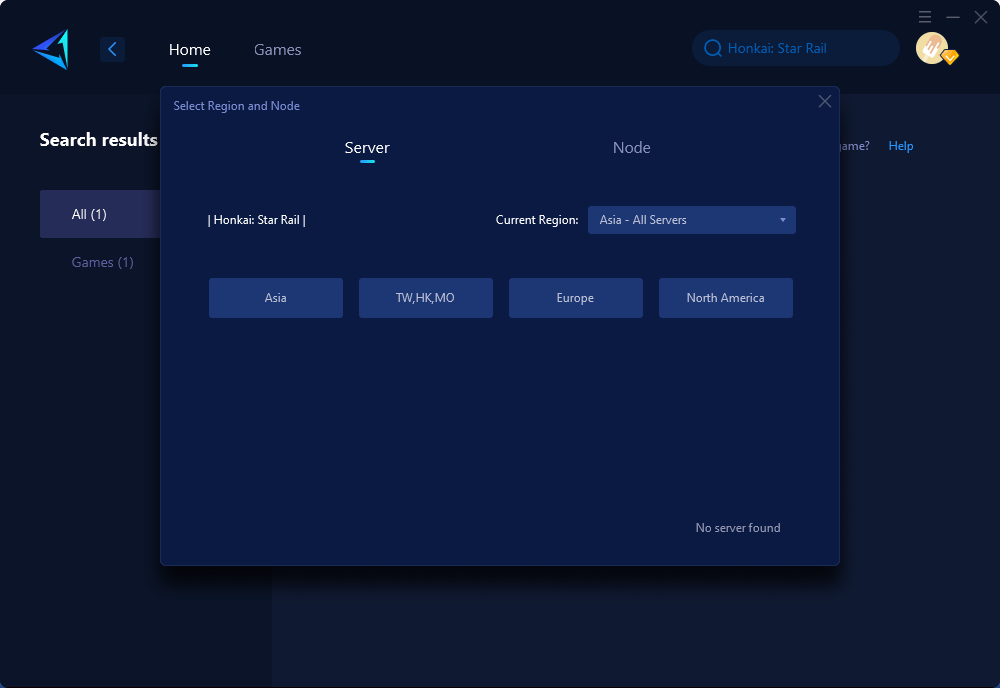 Step4. Click confirm, and GearUP will automatically optimize your network.
Summary
The article highlights the release of Honkai: Star Rail codes for November 2023, which provide rewards such as Stellar Jade, items, and experience. It includes a comprehensive list of both permanent and time-limited codes. The article also explains the redemption process within the game and online. Additionally, it introduces GearUP Booster as a solution to optimize the network performance of Honkai: Star Rail, offering advantages such as effective optimization, a free trial period, affordable pricing, and support for various games and platforms.