Guides for Fixing Party Animals Error Code 10016
2023-09-26
Party Animals has gained widespread acclaim since its launch. However, some players might face the obstacle of Error Code 10016 while playing the game, making it difficult to proceed. But fret not! By reading this article, we will assist you in resolving this issue.
Error Code 10016 in Party Animals can occur due to various reasons, such as outdated game versions, damaged game files, server connection timeouts, poor internet connectivity, or server maintenance or interruptions. These issues can lead to a frustrating gaming experience for players.
How to Fix Party Animals Error Code
Method 1: Check the Internet Connection

Before exploring other solutions, ensure that your internet connection is stable. An unstable connection can cause issues with launching the game or connecting to online servers. Try switching between wired and wireless connections (ethernet and Wi-Fi) and check if the network issue persists.
Method 2: Optimize Party Animals' Network with GearUP Booster

To address Error Code 10016 caused by network issues—one of its possible triggers—consider using GearUP Booster. This powerful tool optimizes your network specifically for gaming by deploying a global network infrastructure and intelligent algorithms to find the best connection routes for players. It effectively reduces Party Animals ping and packet loss. Notably, GearUP Booster is not a VPN but delivers superior results.

Offers a free trial for new users.

Subscription-based pricing with multiple options.

Simple operation without requiring technical expertise.

Exclusive adaptive routing technology leading ahead of competitors.

Professional technical support team.
For Xbox players encountering Error Code 10016 more frequently, GearUP offers additional hardware called Hyperev—a game router connected via Ethernet cable—which accelerates Xbox without needing PC Share Mode. Hyperev ensures one-click acceleration through its app and is available for purchase on Amazon and AliExpress.
Method 3: Check the Xbox Live Service Status

To determine if there are any service outages affecting server connectivity issues with Party Animals, visit the Xbox Live Status webpage periodically. If an outage occurs, wait for a few hours before checking again.
Method 4: Update Party Animals

Ensure that you have the latest version of Party Animals installed as outdated versions can cause various bugs or server connectivity errors. Follow these steps to update your game and install any available patches.
For PC:
Launch the Steam client and navigate to your Library.

Locate Party Animals in the left pane.

The client will automatically search for any available updates.

If an update is found, click on the Update button.

Wait patiently as the update process may take some time.

Once the update is complete, close the Steam client.

Finally, restart your PC and attempt to launch the game again.

For Xbox:
Access the Dashboard menu and go to My Games and Apps.

Select Manage and choose Updates.

Look for the Party Animals game update.

Press the A button on your controller to initiate the update process.
Method 5: Verify and Repair Game Files

If there are issues with your installed Party Animals files—corruption or missing files—repairing them will be beneficial. Most game clients offer simple ways to verify and repair installed files automatically.
Method 6: Clear Console Cache

To address performance-related problems effectively:
Press and hold the Xbox button on your controller.

Select Power menu > Restart console > Choose Restart.

Check if the error persists after restarting.
GearUP PC Booster Usage Guide
If you're interested in learning how to use GearUP PC Booster with easy step-by-step instructions:
Step 1: Download and install GearUP Booster.

Step 2: Search for Party Animals.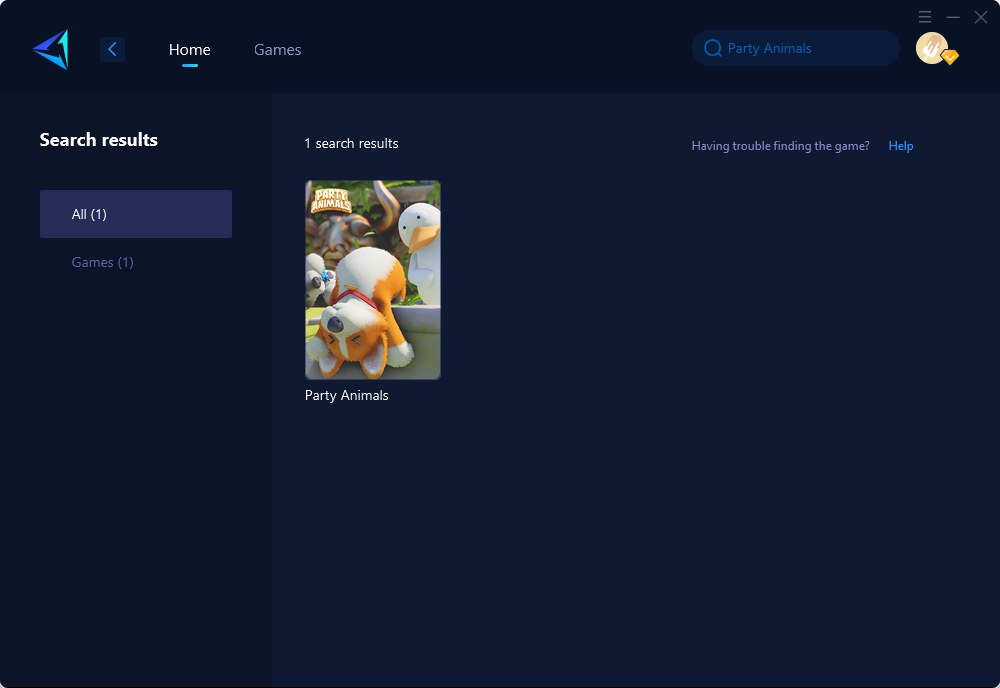 Step 3: Select the desired server and node.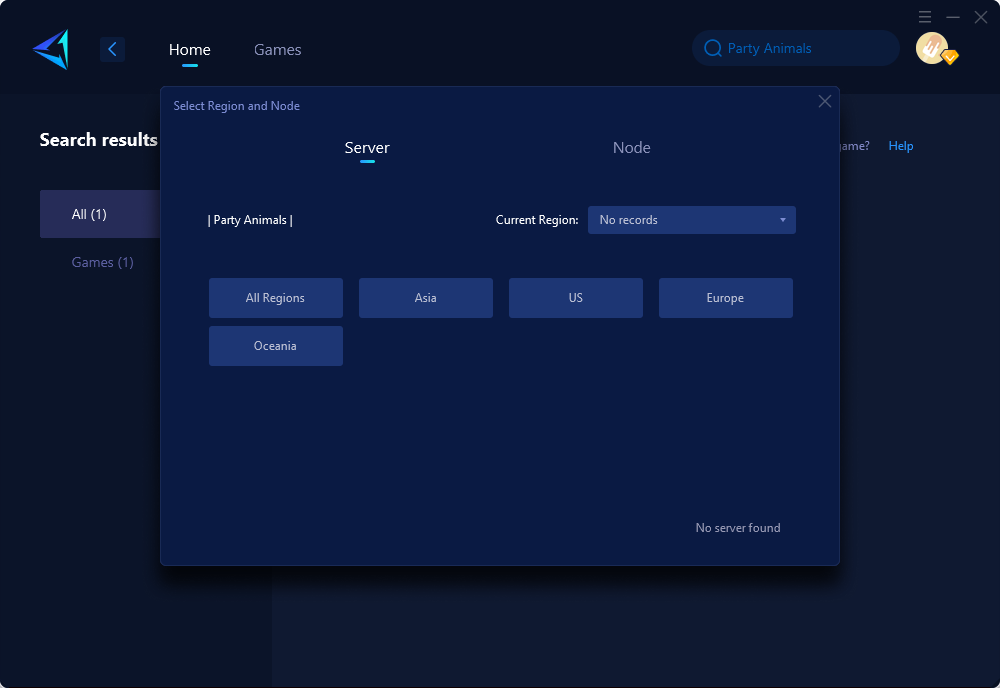 Step 4: Click confirm, and GearUP Booster will automatically boost.
Conclusion
In conclusion, Error Code 10016 in Party Animals can be resolved by employing these methods such as checking internet connection stability; optimizing networks using GearUP Booster; monitoring Xbox Live service statuses; updating Party Animals; verifying and repairing game files; clearing console cache when necessary. By following these steps accordingly based on your specific situation or preference, you should be able to overcome this error code swiftly.