Genshin Impact Redeem Codes November 2023
2023-11-07
The redeem codes for Genshin Impact in November 2023 have been released. These codes allow you to redeem rewards such as Primogems, Mora, Hero's Wit, Adventurer's Experience, and more. Some codes are semi-permanent, while others have time limitations. This article will provide a comprehensive compilation of these codes.
There will be no notification if a redeem code has expired. If you encounter any issues during the code redemption process, please double-check if the input is correct. If it still doesn't work, it means the code has expired.

※ This article will be periodically updated with new codes. To stay informed about the latest codes, please follow our article.
List of Genshin Impact Redeem Codes in November 2023
Semi-Permanent Codes:

9A97KJNX2NZ9 – 30 Primogems (new!)

6T8NWE3HD7PD – 60 Primogems and five Adventurer's Experience

GENSHINGIFT – 50 Primogems and three Hero's Wit

※ If GENSHINGIFT cannot be redeemed, it may indicate that you have already claimed it. If you are certain that you haven't redeemed it previously, please attempt to do so again in the next version update.
Genshin Impact 4.2 Livestream Codes:

VA97KJNF24UV: x100 Primogems and x10 Mystic Enhancement Ore

NTQP2KPEJMUH: x100 Primogems and x5 Hero's Wit

9T96KJNE2LVM: x100 Primogems and 50,000 Mora

※ Livestream codes have a 24-hour redemption period.
How to Use Genshin Impact Codes
Steps to Redeem Genshin Impact Codes

Achieve adventure rank ten.

Access the official gift redemption webpage.

Sign in to your account.

Choose your server.

Enter your character's nickname.

Input the code by typing or pasting it.

Click on the redeem button, and the rewards will be yours!
Using GearUP Booster for Optimizing Genshin Impact Network
While most of Genshin Impact can be played offline, multiplayer exploration and boss challenges require a stable network with low latency. Modifying network settings manually carries risks for most players; therefore, using GearUP Booster is recommended for automated network optimization. With its exclusive technology, GearUP intelligently matches the best server connection route based on your network conditions to ensure stable data transmission with reduced peak fluctuations and packet loss.
This network optimization process doesn't require professional knowledge or complex operations from you; you only need to deal with a few simple options while leaving the rest to GearUP's automation feature. This hassle-free design has received positive feedback from many players. Furthermore, GearUP safeguards secure transmission of your gameplay output through its encryption protocol that prevents account theft and protects against network attacks—allowing you to enjoy playing Genshin Impact worry-free.
Advantages:

Effectively optimizes Genshin Impact network conditions.

Offers a three-day free trial.

Affordable price with superior effectiveness compared to competitors.

User-friendly interface for easy operation.

Supports thousands of games on all gaming platforms.
1. Click the button to download GearUP Booster.

2. Search for Genshin Impact.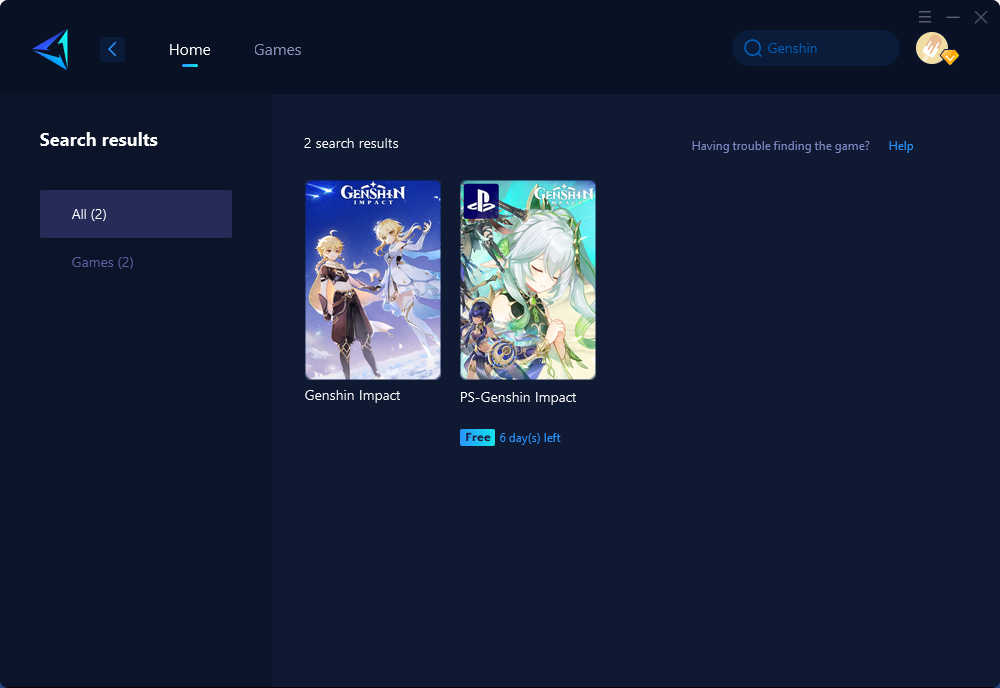 3. Select a server and node.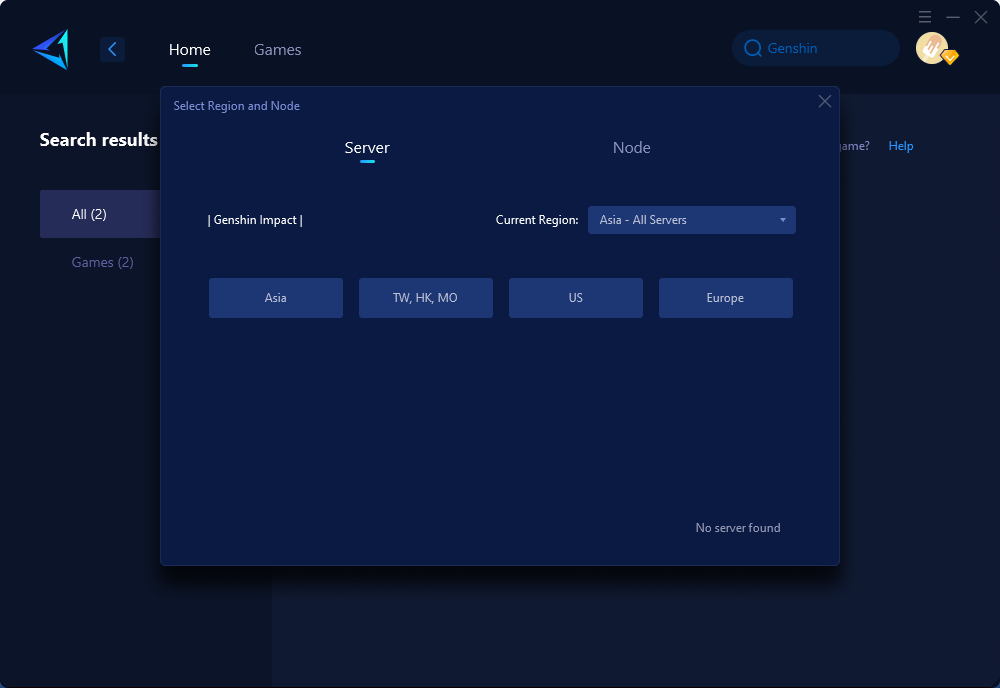 4. First click on confirm to boost the game, and then start the game.
In summary, the article provides information on the Genshin Impact redeem codes for November 2023. It highlights the variety of rewards that can be obtained through these codes, both semi-permanent and time-limited. The importance of double-checking and troubleshooting in case of code redemption failure is emphasized.
Furthermore, it introduces GearUP Booster as a recommended tool for optimizing Genshin Impact's network performance during multiplayer gameplay. The advantages of GearUP Booster are outlined, including its smart matchmaking capabilities based on network conditions and its encryption protocol that ensures secure data transmission.
Overall, the article aims to provide Genshin Impact players with valuable information regarding redeem codes and network optimization solutions for an enhanced gaming experience.