GearUP Booster and King Esport Partnership Set to Revolutionize Italian Gaming Industry
2023-05-05
Naples, Italy – (April 27th, 2023) – GearUP Booster, a leading gaming acceleration and optimization service, has announced that it will be showcasing its services at the Italy Comicon, which will be held from April 28th to May 1st in Naples, Italy. The company will join hands with King Esport, the largest gaming community in Italy, to participate in various gaming tournaments at the event.
GearUP Booster, a leading provider of gaming network acceleration and optimization services, is joining forces with King Esport, one of the most prominent esports organizations in Italy. The partnership will see the two companies collaborate in the areas of acceleration technology and branding, with a particular focus on optimizing the gaming e-sports network in Italy. This partnership is expected to have a significant impact on the Italian gaming e-sports scene, bringing a new level of optimization and gaming experience to players across the country.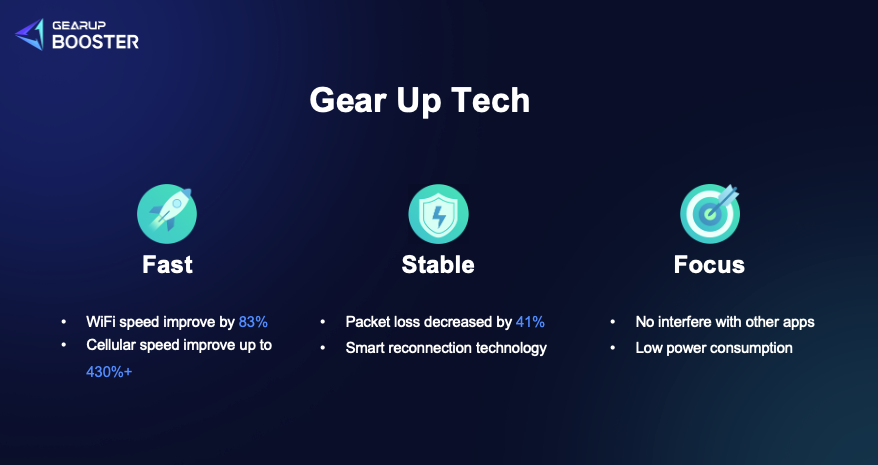 GearUP Booster is pleased to announce that its boosting services will be showcased at the upcoming event. The company offers a wide range of boosting options to enhance the gaming experience across all platforms, including mobile and PC. Its hardware boosters, like HYPEREV, provide gamers with fast download speeds and an unparalleled in-game experience. HYPEREV's Global Exclusive Routing technology ensures exceptional performance and stability, especially on emerging gaming platforms such as Steam Deck, Oculus Quest 2, and Pico. It's worth noting that the computers and mainframes on display at the booth are provided by esteemed partner, King Esport. GearUP Booster is proud to offer its stable acceleration services on these devices, which, in combination with its boosting options, provide an unbeatable gaming experience. Visitors are invited to explore the ultimate gaming experience that has been prepared in collaboration with King Esport. They can take advantage of the opportunity to discover GearUP Booster's cutting-edge technology and how it can enhance their gaming setup.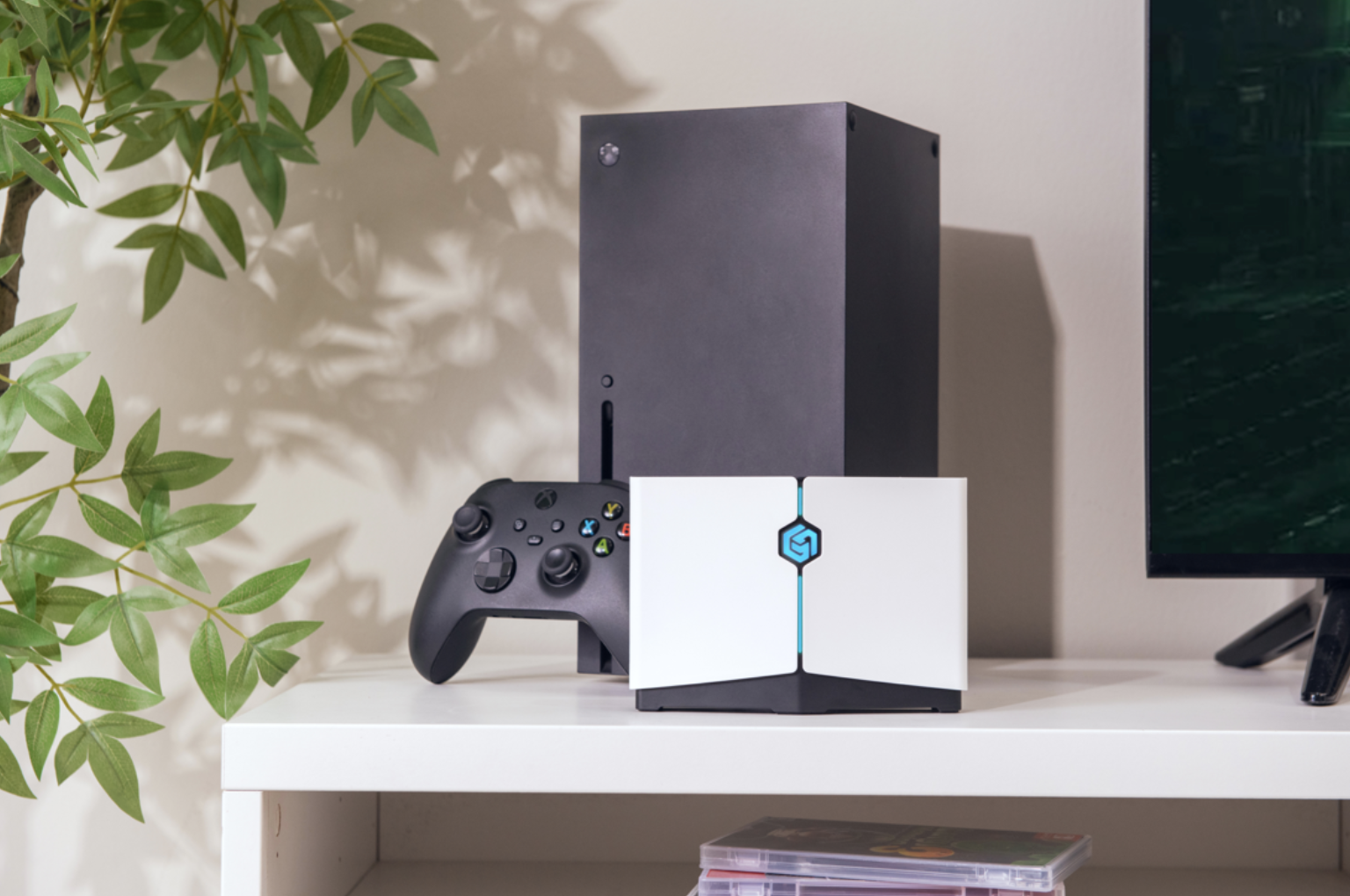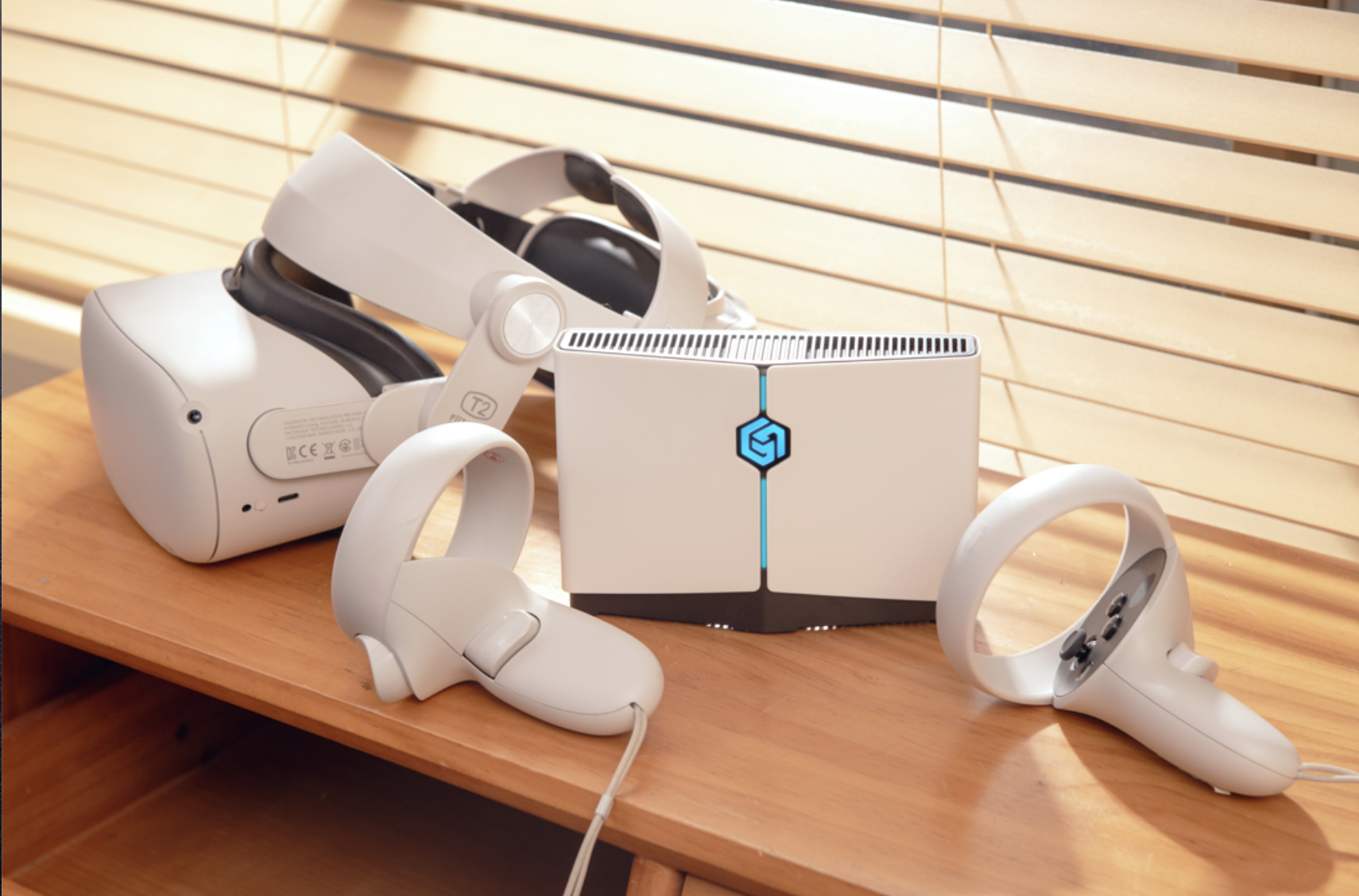 The collaboration between GearUP Booster and King Esport will provide gamers in Italy with a range of benefits, including faster download speeds, reduced latency, and improved stability. These benefits will be particularly crucial for gamers who compete in esports, where even the slightest delay or interruption can make a significant difference in gameplay. By working together, the two companies aim to create an optimized gaming e-sports network in Italy, which will not only benefit gamers but also the entire gaming industry. Overall, this partnership between GearUP Booster and King Esport is set to transform the Italian gaming e-sports industry and provide players with a cutting-edge gaming experience.
Additionally, multiple PCs and PS5s will be available for attendees to experience stable network support while playing games at the GearUP Booster booth, provided by other partners. Through this collaboration, GearUP aims to offer exceptional gaming optimization experiences for gamers on all platforms.
According to GearUP Booster, the boosting effects of technology are significant, utilizing worldwide routing and patented technology. More than 70% of local gamers in European areas will experience lower latency, especially for Southern and Eastern European areas gamers. For APAC and South American areas, the technology is much more effective than the other areas, having nearly 100%.
GearUP Booster's mission is to help gamers enjoy a better gaming experience and reduce gaming inequality by providing lag-free gaming experiences for players, regardless of their location. The company's slogan, "Less Lag. More Fun." reflects its goal to eliminate high ping, packet loss, spikes, and jitters from gaming experiences.
Attendees can visit GearUP Booster's booth at AV5-08 to learn more about the service. Additionally, the company is offering 2000 free VIP experience cards to try out their technology. For more information, interested parties can visit GearUP Booster's official website or follow Discord, Instagram accounts @GearUP_Booster_EMEA and @king___esport.