Fortnite Servers Down? How to Check Server Status(December 7, 2023)
2023-12-07
The return of the classic mode in Fortnite has undoubtedly sustained its popularity. However, struggling to connect to the game can be frustrating. Apart from general network issues, it's essential to determine whether the Fortnite servers are down. This article provides vital information on the status of Fortnite servers and the latest server maintenance timings.
Latest Downtime for Fortnite Servers
According to the latest news, on December 7, 2023, Fortnite servers are down, and the officials are currently working on fixing the issue.
How to Check Fortnite Server Status
To check server status during downtime, you can visit the official Epic Games online service website for real-time updates on Fortnite's server status during outages. Additionally, you can rely on updates from the official Fortnite Status Twitter account to stay informed about server issues and ongoing fixes provided by Epic Games.
Get Better Network Experience in Fortnite
In situations where Fortnite servers are operational yet network performance issues persist, it's crucial to address these challenges to ensure an optimal gaming experience. Delays, high ping, and packet loss can significantly impact gameplay. This is where specialized tools like GearUP Booster come into play.
GearUP Booster offers a comprehensive solution for optimizing your network specifically tailored for Fortnite. By leveraging this tool, players can bypass common networking issues by seamlessly selecting the most efficient connection routes automatically. Imagine the convenience of simply choosing a server connection while GearUP works behind the scenes to ensure an uninterrupted and smooth gameplay experience. Moreover, all data transmission through GearUP Booster is encrypted, safeguarding user privacy and eliminating any risks associated with potential data leaks.
Benefits:

Resolve various network issues in Fortnite.

Offer a 3-day free trial.

Possess multiple exclusive technologies.

Simple and user-friendly, even for beginners.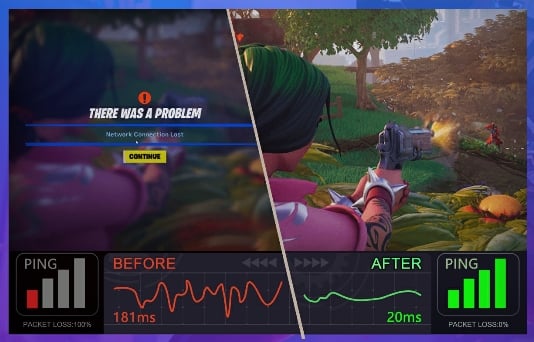 Now use the following invitation code to get a 50% membership discount!
How to use the invitation code?

How to Use GearUP Booster?
Step 1: Download GearUP Booster

Step 2: Search for Fortnite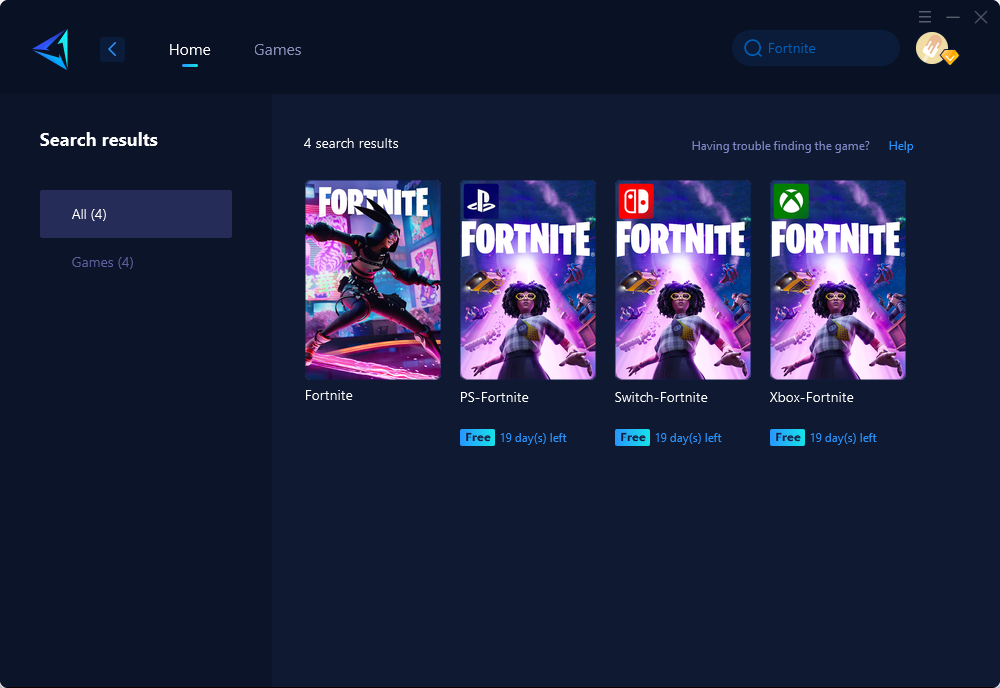 Step 3: Choose the desired server and node for optimizing your network connection.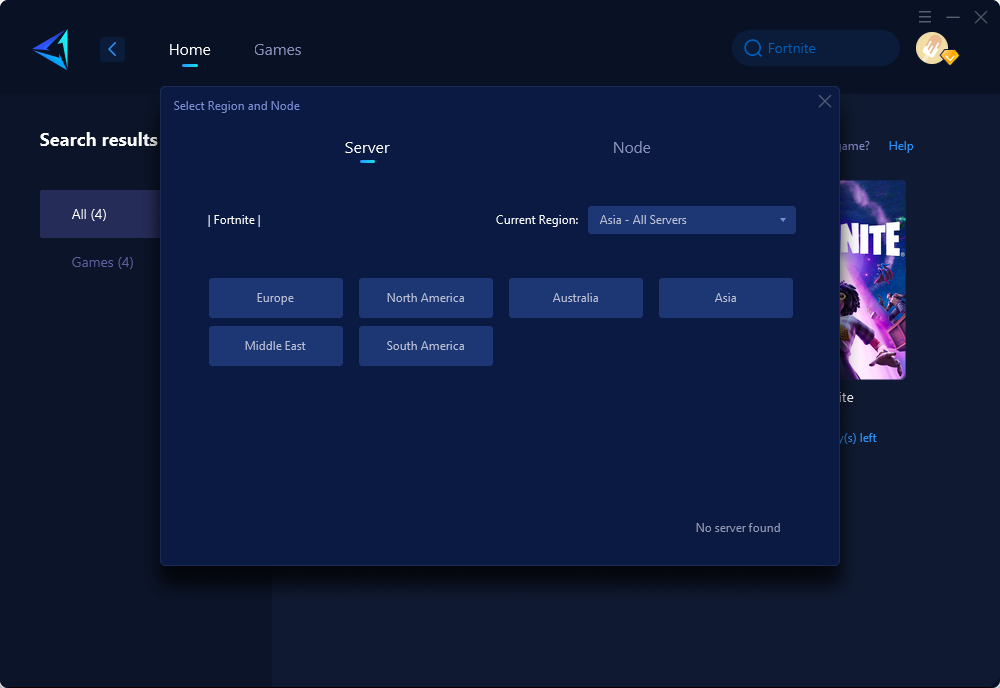 Step 4: Remember Click "Confirm" first, and then launch your game.
In summary, staying updated with server statuses is essential during Fortnite downtime while optimizing gameplay experiences is made easier through tools like GearUP Booster.