Fix Lost Connection to the Destiny 2 Servers Error
2023-07-26
Destiny 2 is a popular multiplayer first-person shooter video game enjoyed by millions of gamers. However, some players occasionally encounter errors and issues. Many Destiny 2 players have reported experiencing the "Lost Connection to the Destiny 2 Servers" error, which prevents them from connecting to the game servers.
Common Causes of Lost Connection
There are several reasons that can cause the "Lost Connection to the Destiny 2 Servers" error. Here are some common ones:
Check if the Destiny 2 servers are currently down. This error can occur due to server overload, interruptions, or other server-related issues.

Cache corruption on consoles or Steam client download cache issues on PC can cause this error. Try clearing the respective cache to resolve the error.

This error can also indicate issues with your internet connection. Switching to a wired connection may provide a better connection and potentially fix the error.

Outdated or corrupted network adapter drivers can also trigger this error. Consider updating your network drivers to resolve the issue.

Another possible cause of the same error is a problem with your default DNS server. In such cases, using a more reliable DNS server, such as Google DNS, can help resolve the error.
Fix Lost Connection Error with GearUP Booster

To quickly resolve this issue, the simplest and most effective method is to use GearUP Booster. This tool utilizes exclusive intelligent routing technology and a global network of nodes to enhance connectivity between players and servers, ensuring a stable network connection and minimizing latency and packet loss. Additional advantages of GearUP Booster include:
Get a 3-day free trial for new users.

Support for thousands of games.

Reduce Destiny 2 latency effectively.

Affordable subscription-based pricing.

Global network coverage in hundreds of countries and regions.
Other Possible Solutions for Lost Connection to the Destiny 2 Servers
While various methods can help resolve the issue, none are as user-friendly as GearUP Booster. However, here are some additional methods you can try:
Clearing the cache.

Switching to a wired connection.

Updating your network adapter drivers.

Performing a network reset.

Changing DNS servers.

Enabling UPnP or port forwarding.
How to use GearUP Booster?
Step 1: Download GearUP Booster

Step 2: Search Destiny 2.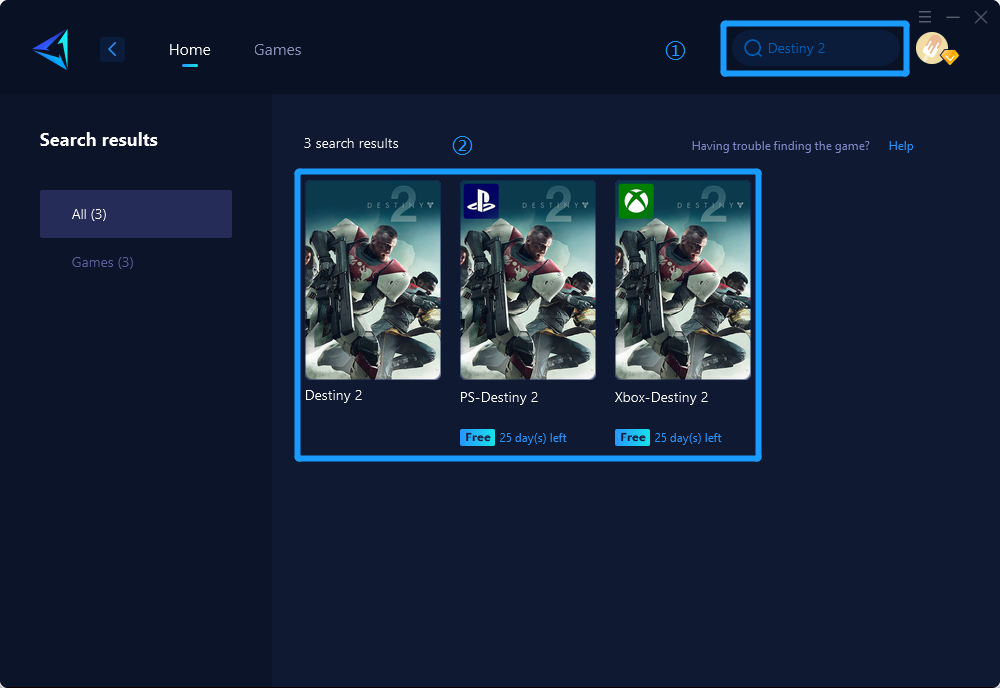 Step 3: Select Game Server and Node.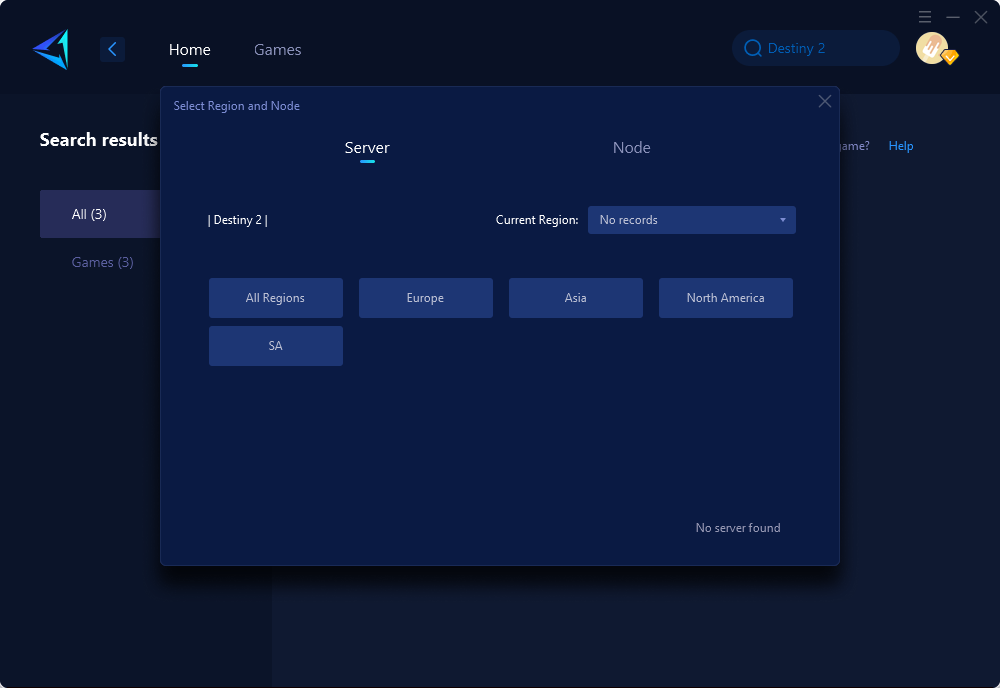 Step 4: Click "Confirm" , GearUP Booster will optimize the network settings.
Conclusion
In conclusion, the "Lost Connection to the Destiny 2 Servers" error can be frustrating for Destiny 2 players. Understanding the possible causes and utilizing tools like GearUP Booster or other troubleshooting methods can help resolve the issue and ensure a smoother gaming experience. Enjoy your journey in Destiny 2 with a stable and reliable connection!