Fix Genshin Impact Error Code 9203: Best Way for Everyone
2023-08-17
Genshin Impact is a popular open-world action role-playing game that has gained immense popularity since its release. With its stunning visuals, intricate storyline, and immersive gameplay, Genshin Impact has captivated players from around the world. However, like any long-running and complex game, it is not immune to encountering errors, such as Error Code 9203.
What Makes Genshin Impact Error 9203
Error Code 9203 is an issue that prevents players from logging into the game. It often arises due to network-related problems on the player's end. It can cause frustration and disrupt the gaming experience for players who encounter this error. While there are various solutions circulating among players, they often involve complex operations and processes, and they may not always resolve Genshin Impact Error Code 9203. In such cases, you may need a simple and convenient network acceleration tool like GearUP Booster.
Best Way to Fix Genshin Impact Error 9203
The GearUP Booster is a highly effective tool for resolving Error Code 9203 caused by network-related lag. This product offers several benefits, including optimizing network connections for smoother gameplay and reducing latency issues. By utilizing the GearUP Booster, players can improve their gaming experience and eliminate the occurrence of Genshin Error Code 9203. Moreover, during regular gameplay, this tool can effectively reduce latency and minimize packet loss. This is especially beneficial if you need to play Genshin Impact across different regions, making it the preferred choice. Many players have already given positive reviews for this tool.
Features:
Effectively resolves Genshin Impact Error Code 9203.

Effectively reduces latency and packet loss in Genshin Impact.

Offers a 3-day free trial for all new users.

Supports all gaming platforms, including PC, PlayStation, and mobile devices.

Subscription-based payment model, affordable and user-friendly.
1.Download and install GearUP Booster.

2.Launch the program and search for Genshin Impact in the supported game list.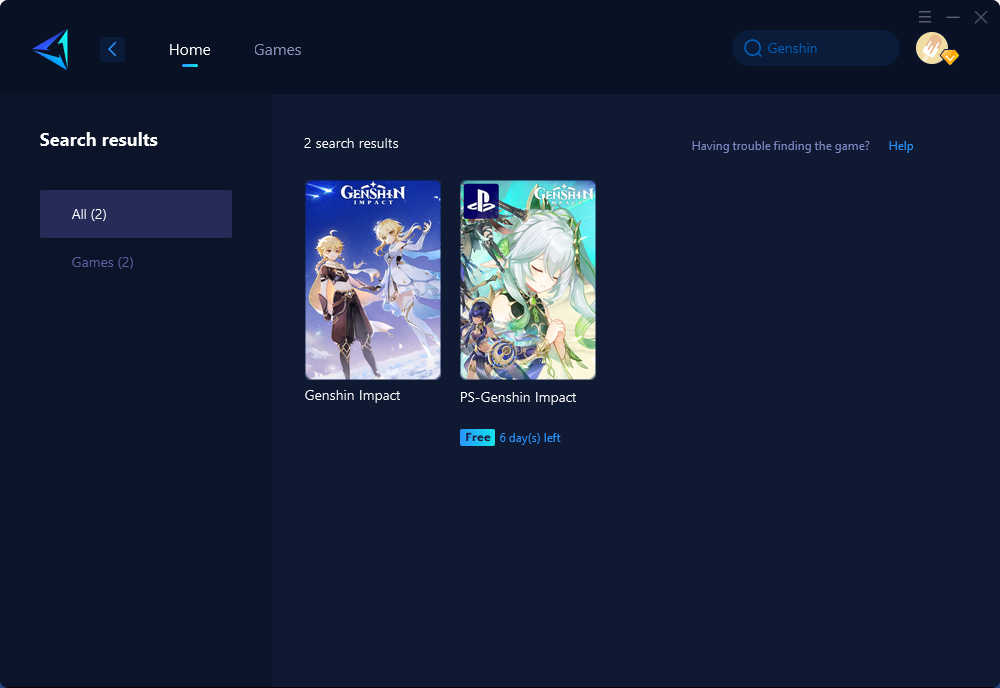 3.Select the server and node that are closest to your location for optimal performance.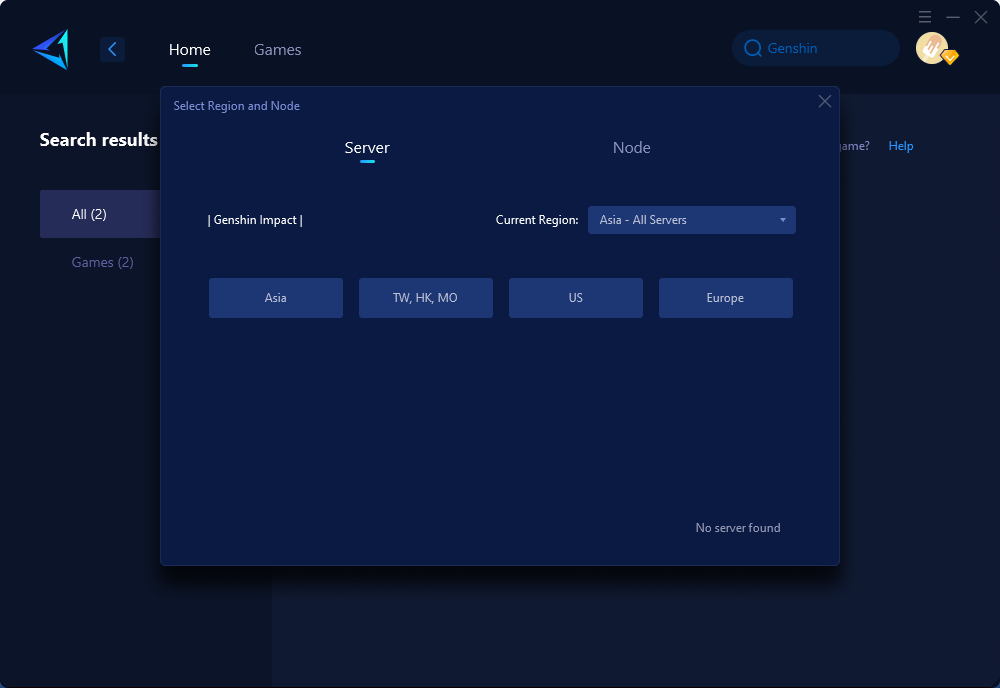 4.Click on the "confirm" first, and then launch Genshin Impact.
If you don't like having your computer running to accelerate games while playing on PlayStation, we have a more convenient solution: HYPEREV. This game router hardware product is specifically designed for console gaming. Simply connect it between your optical modem and console, and you can use the GearUP Console Booster app for one-click acceleration. Additionally, since this hardware uses a wired connection, the performance is even better than Wi-Fi.
In conclusion, encountering Error Code 9203 in Genshin Impact can be a frustrating experience for players. However, with the right tools and techniques, such as utilizing the GearUP Booster, players can overcome this issue and enjoy uninterrupted gameplay. By addressing network-related problems, players can ensure a seamless gaming experience in one of the most captivating open-world games available.