Fix Baldur's Gate 3 connection failed errors
2023-07-27
Baldur's Gate 3, created by the development team behind "Divinity: Original Sin 2," is a next-generation RPG that takes players on a legendary journey filled with friendship, betrayal, sacrifice, survival, and the allure of ultimate power. While playing the multiplayer mode of this game, players may occasionally encounter connection failed errors. These errors disrupt the seamless gaming experience and can be frustrating for players.
Best Network Booster for Baldur's Gate 3 connection failed errors
Connection failed errors in Baldur's Gate 3 are typically caused by unstable network connections. Whether you are in a remote location or dealing with outdated infrastructure, the data transfer between players may be obstructed. To address this issue, GearUP Booster offers a solution to enhance network connectivity between players. By leveraging a vast network of global nodes and intelligent routing, GearUP Booster reduces latency and packet loss during online gameplay. If you are seeking a game booster specifically for Baldur's Gate 3, GearUP Booster is the optimal choice.
Features of GearUP Booster:
New users can enjoy a 3-day free trial.

Thousands of games are supported.

Effective latency reduction for Baldur's Gate 3.

Affordable subscription-based pricing.

Coverage in hundreds of countries and regions worldwide.
How to use GearUP Booster?
Step 1: Download GearUP Booster

Step 2: Search Baldur's Gate 3.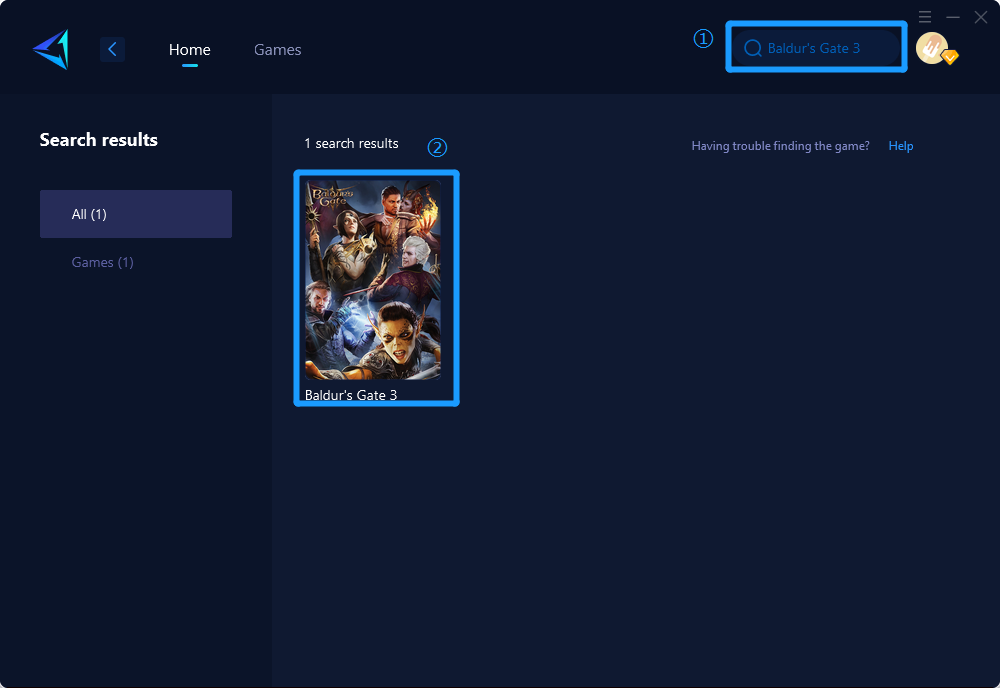 Step 3: Select Server and Node.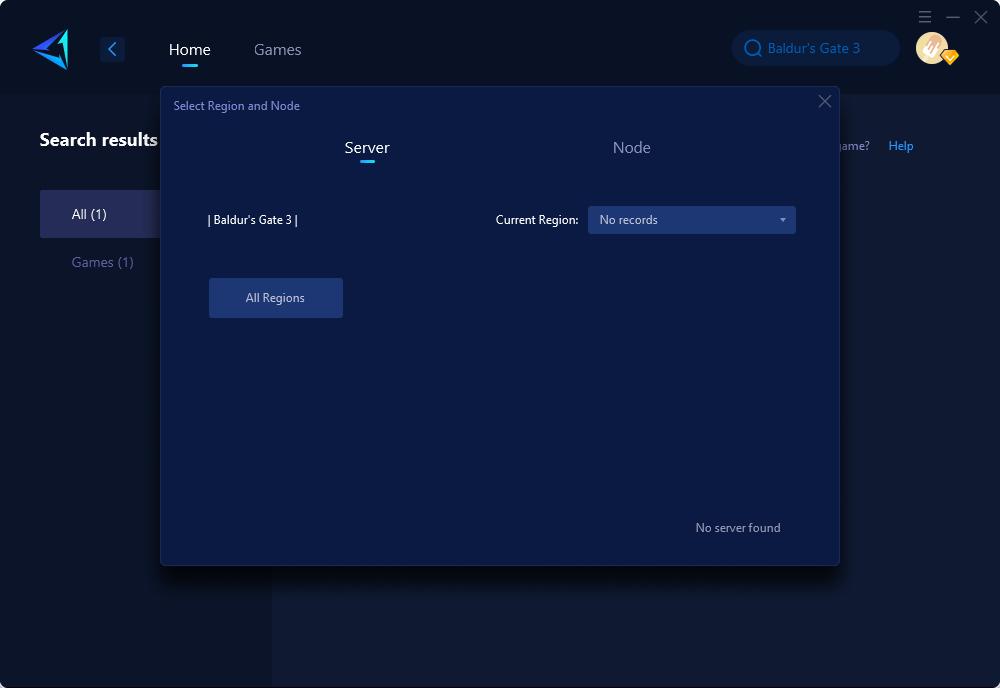 Step 4: Click "Confirm" , obtain the best network connectivity immediately.
Conclusion
When playing Baldur's Gate 3's multiplayer mode, encountering connection failed errors can be frustrating. However, by using GearUP Booster, players can enhance their network connectivity and minimize these issues. With its impressive features and global network coverage, GearUP Booster is the ideal choice for players seeking to optimize their Baldur's Gate 3 multiplayer experience.