Farlight 84 Free Redeem Codes: November 2023
2023-11-09
The redemption codes for Farlight 84 in November 2023 have been released, offering free in-game currency and cosmetics. This article will provide a comprehensive list of these codes.
Farlight 84 does not specify the expiration date for the codes. If you encounter any issues redeeming a code, please check if you have entered it correctly. If the code still doesn't work, it likely means that it has expired.
Note: This article will be periodically updated with new codes. To stay up to date with the latest codes, bookmark and follow our article using your browser.
Farlight 84 Redeem Codes November 2023
Sb19farlight84maychelle - redeem for 600 gold and 20 diamonds (new)

farlight84shehyee - redeem for 600 gold and 20 diamonds (new)

farlight84ghostwrecker - redeem for 600 gold and 20 diamonds (new)

farlight84roadfill - redeem for 600 gold and 20 diamonds (new)

farlight84annmateo - redeem for 500 gold and ten diamonds (new)

fl84ytb100k - redeem for 2k Gold

0824warmup - redeem for 1,000 coins

ig100kfollowers - redeem for 1,000 coins

FARLIGHT84BR - redeem for in-game rewards
How to Use Farlight 84 Codes
Launch Farlight 84 on your device.

Once in-game, locate the top menu and click the first button on the right (a circle with three black lines).

On the left side menu, click on "CDKey."

Enter one of the working Farlight 84 codes mentioned above and click "Enter."

If the code is valid, you will receive your reward in your in-game mailbox.
Optimizing Farlight 84 Network with GearUP Booster
GearUP Booster has collaborated deeply with Farlight to enhance network connectivity. If you experience lag or packet loss during gameplay, it is likely due to individual network issues or network congestion. In such cases, it is not recommended for non-professional players to adjust network configurations as it may lead to unnecessary errors. GearUP aims to provide every Farligh
t 84 player with a simple way to optimize their network. By installing the GearUP Booster software and selecting the appropriate servers and nodes, it will automatically run and provide you with the best network connection.
GearUP Booster offers several exclusive technologies, such as adaptive intelligent routing. It deploys network nodes globally and selects the optimal connection route based on the server you are matched with, ensuring stable data transmission while maintaining low latency and ping.
Unlike traditional VPNs, GearUP prioritizes gaming traffic and ensures data security through encryption protocols. You can play Farlight 84 without worrying about data safety, no matter where you are.
Advantages of GearUP Booster:

A dedicated network optimization tool for Farlight 84.

Enjoy a 3-day free trial period.

Affordable subscription-based pricing.

Outperforms other boosters in terms of effectiveness.

User-friendly interface for easy operation.

Professional technical support team.
Step 1: Download and install GearUP Booster.

Step 2: Search for EA Sports FC.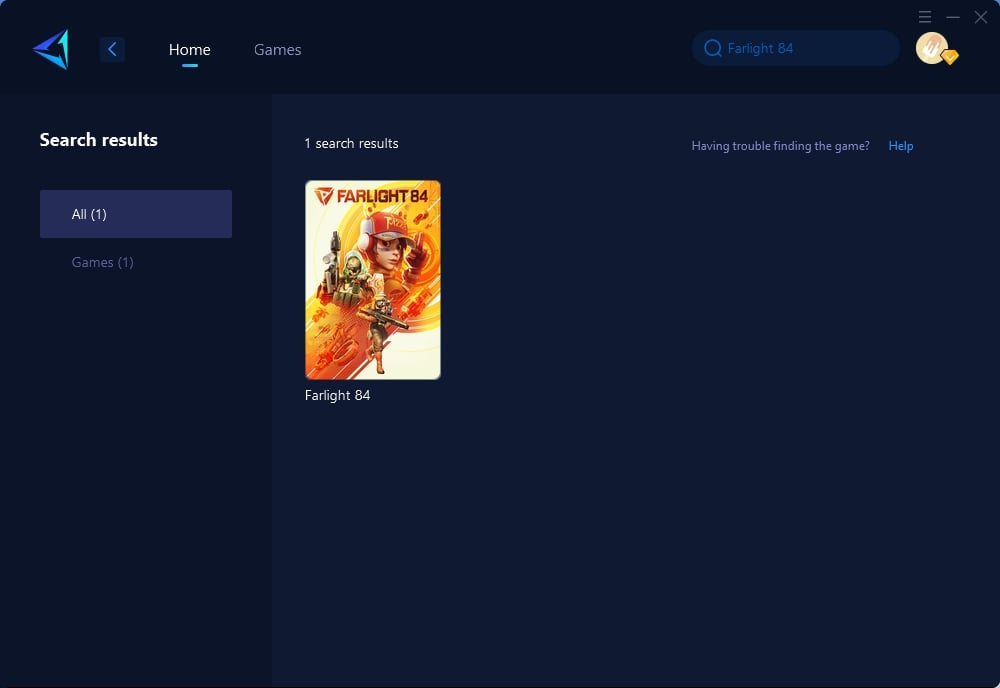 Step 3: Select the desired server and node.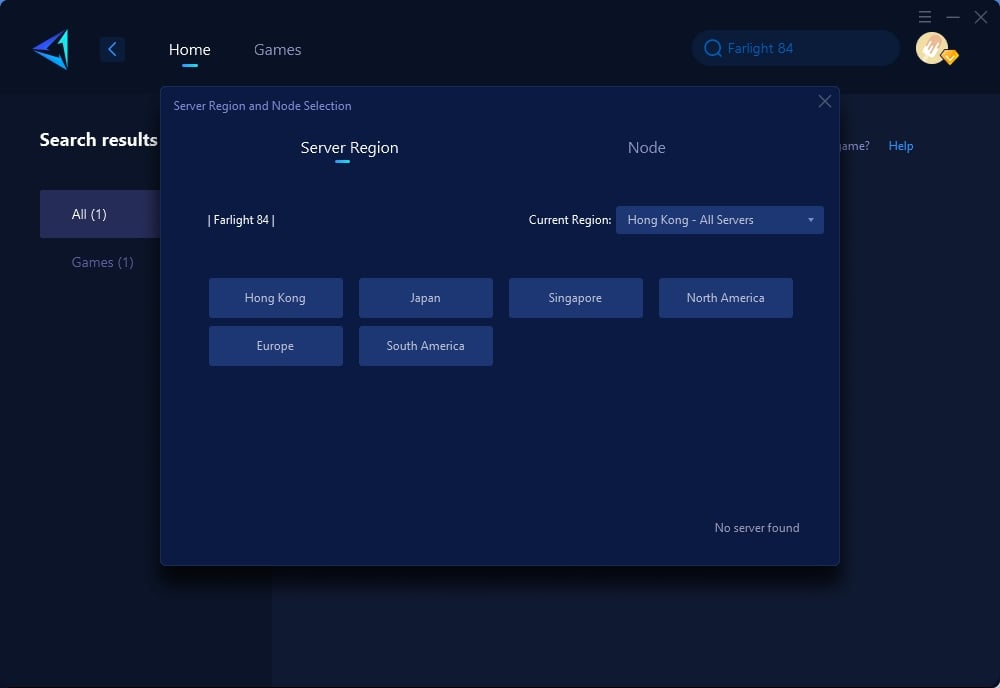 Step 4: Click confirm first, and then launch the game.
In conclusion, Farlight 84 players can take advantage of the newly released codes in November 2023 to redeem free in-game currency and cosmetics. Remember to double-check the code entry if you encounter any issues during redemption, as expired codes will not work. Additionally, optimizing your network with GearUP Booster can enhance your gameplay experience by ensuring stable connections with low latency and prioritizing gaming traffic for a smoother experience overall.