EA FC 24 FUT Heroes: Leaked and Confirmed Cards
2023-07-14
EA Sports FC 24 is preparing to release a new collection of thrilling hero cards. From Vincent Kompany to Alex Scott, here are all the rumored and confirmed hero cards that will be included.
What are Hero cards?
In FIFA 22, hero cards were introduced to showcase exceptional players from the past who didn't quite reach the iconic status. EA handpicked players who displayed remarkable leadership qualities and had established themselves as legends at their respective clubs.
FIFA 23 expanded on the hero card concept with the introduction of World Cup heroes. These were upgraded versions of base heroes, inspired by their performances on the international stage. Players like Claudio Marchisio and Yaya Toure became fan-favorites as heroes in FIFA 23.
While EA Sports FC 24 has yet to officially confirm any heroes, leaked information has already generated excitement among fans.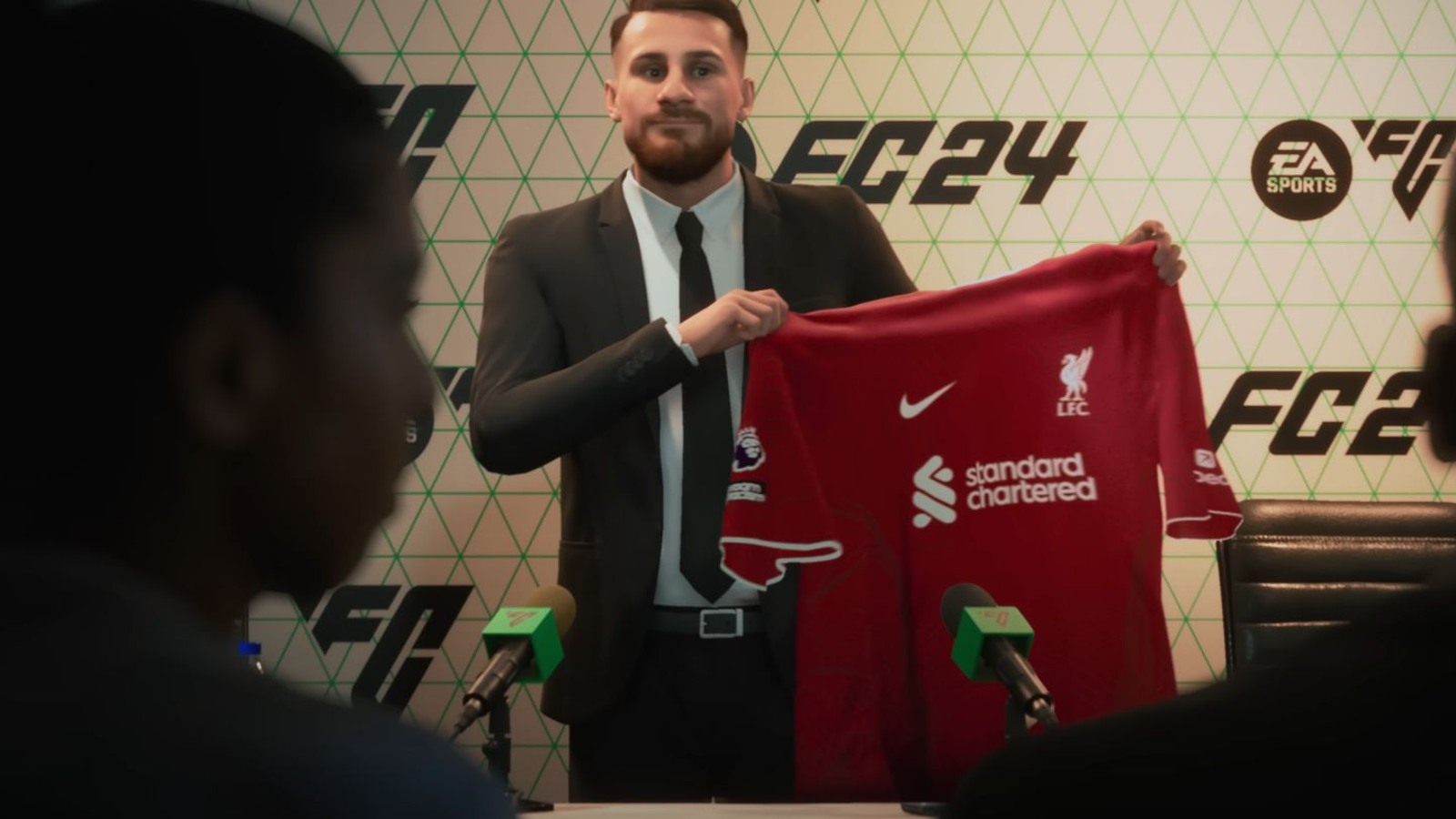 All EA FC 24 FUT Hero cards leaked and confirmed so far:
Vincent Kompany: (Premier League)

Tomas Rosicky: (Premier League)

Dimitar Berbatov: (Premier League)

Alex Scott: (Premier League)

Rui Costa: (Serie A)

Jari Litmanen: (Eredivise)
Vincent Kompany, the Belgian center-back, is currently managing Burnley in the Premier League. He had an impressive 11 seasons at Manchester City, where he served as the captain for eight of those years. Kompany established himself as one of the best center-backs in the league, playing a vital role in leading Manchester City to their first title in 44 years.